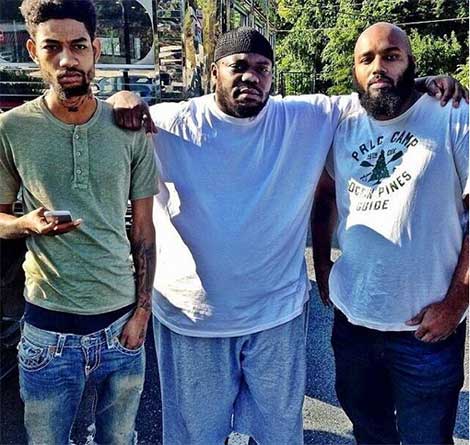 Beanie Sigel has reportedly been released from prison. That's according to Wayno, a noted member of Triangle Offense Management, who recently posted a photo of Beanie Sigel with the caption "My n*gga back."
Beanie Sigel had been incarcerated for failing to pay more than $728,000 in federal taxes between 1999 and 2005. He began serving a two-year sentence for tax evasion in 2012.
In 2013, the Philadelphia rapper was sentenced to an additional six-to-23 months in jail stemming from an August 2012 incident in which he was arrested for possession of a controlled substance.