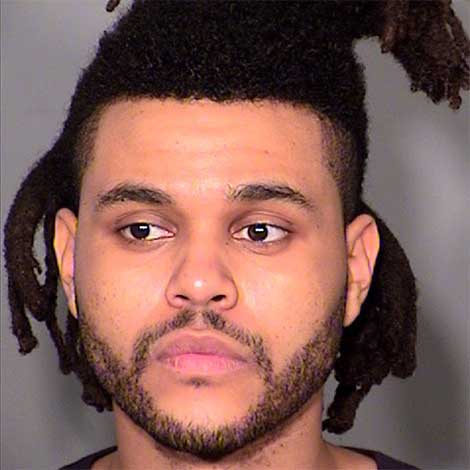 On January 10th R&B singer, Abel The Weeknd Tesfaye was allegedly involved in an incident around 4:20 a.m. at the Caesars-owned boutique hotel in Las vegas.
Here's what officer Laura Meltzer said:
"it was unclear whether the altercation was a physical fight or verbal, but when law enforcement arrived and attempted to break it up, separating those involved, Tesfaye struck the officer in the side of the head with a closed fist.

Tesfaye was arrested on one count of misdemeanor battery of a protected person."
The Weeknd post bail the same night and was released.