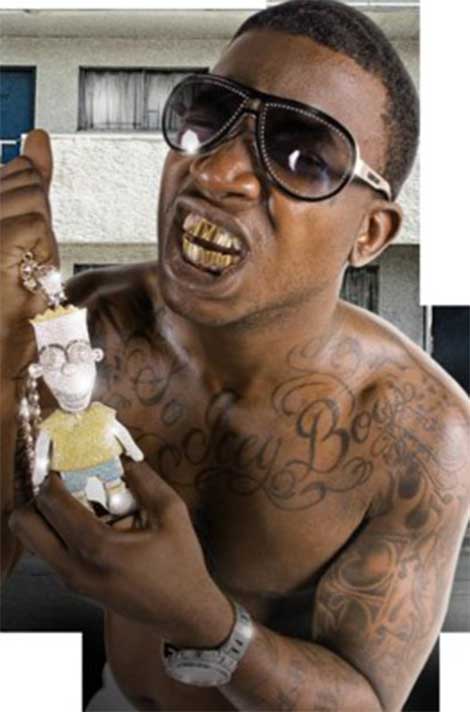 Gucci Mane pleaded guilty on Monday to an aggravated assault charge stemming from an attack at the Harlem Nights nightclub.
The 34-year-old rapper, whose real name is Radric Davis, was sentenced to three years in prison for hitting a fan over the head with a vodka bottle.
Monday's sentence will run concurrently with a three-year federal sentence Davis is already serving for firearm possession.
The assault happened March 16, 2013 at Harlem Nights Ultra Lounge. Prosecutors said the victim, an Army staff sergeant in town on a brief military leave, tried to ask Davis for a picture, but was attacked instead.
The incident left the victim with a deep forehead laceration that required 10 stitches..