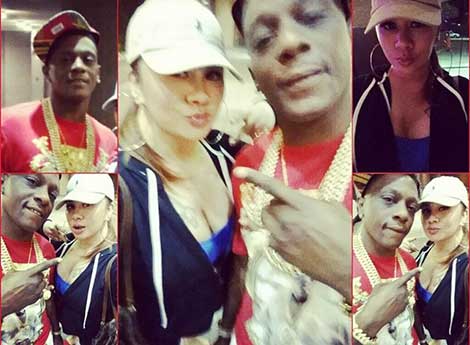 Did Lil Boosie Smash The Transgender Escort Empress Milan?
HSK Exclusive – Lil Boosie caught hanging out with a Northern Californian, Bay Area, transgender escort Milan "Empress Milan" Zanotti.
An insider is saying down low rappers and R&B singers paid for the 34 year old Empress Milan's liposuction, breast augmentation, wigs, laser treatments, drugs and clothing. Don't believe me.. Ask Trey Songz.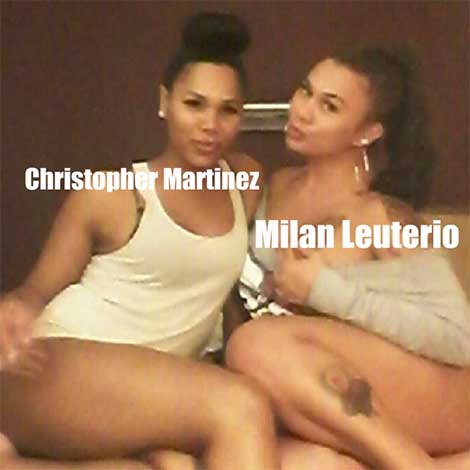 Here's the drop:
"Trey Songz and Lil Boosie bring the shemale Empress Milan around real women on their video sets.

Empress meets her tricks from Backpage and Instagram. Empress is also known for blackmailing her down low industry clients."