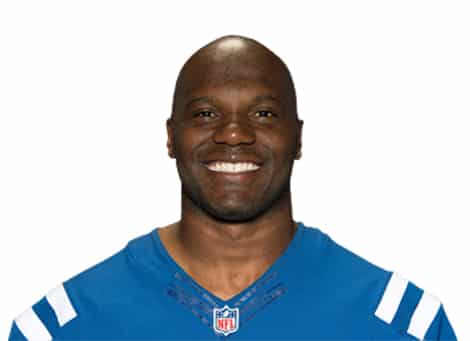 Indianapolis Colts linebacker, D'Qwell Jackson, was arrested Tuesday night, for assaulting a pizza delivery man. Know why? Because Jackson, violently insisted on a specific parking space.
Here's what's reported:
"A police report claims that Jackson struck the unidentified man in the face and in the head over a parking space."
Here's what the 41 year old pizza man revealed:
"He ordered me to move my car and he was using foul language too. I didn't budge and so he socked me several times."
Jackson was reportedly released from jail hours after his arrest, but is scheduled to be arraigned at a later date.