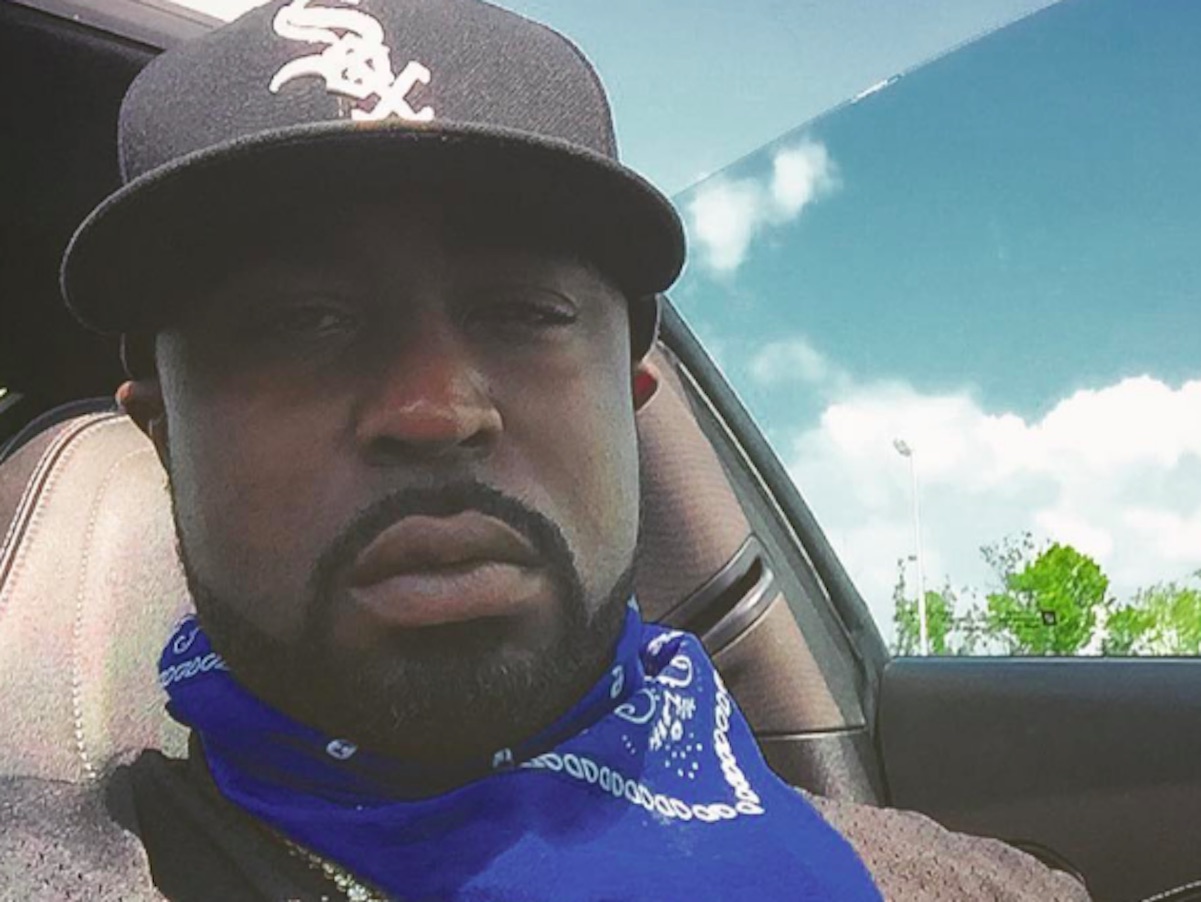 After video of a man who looks A LOT like Young Buck getting sucked off by a transgender woman leaked, the G Unit artist denied the allegations in an Instagram video.
Click the arrows to see all the incriminating evidence and Buck's response.
BTW, this isn't the first time he's allegedly been caught creepin' on the DL.