Alright, HSK fam, Jacky Jasper's got the inside scoop on one of the most embarrassing industry leaks in recent memory. Grab your popcorn because this tea is scalding!
So, the scene is set with director Deon Taylor, who, if y'all remember, gave us that epic fail, "Fear," earlier this year, which also starred Andrew Bachelor (aka King Bach) along side Joseph Sikora, Terrence J and the rapper TI. I mean, who knew a movie could crash and burn that spectacularly? Anyway, the man thought he could redeem himself by diving into the world of TV pitches, and boy, was he mistaken.

In a leaked Zoom conference video, Taylor tries to make his big pitch for a TV series revolving around social media sensation, King Bach. But here's where things go hilariously south: the man seemed to have done zero homework. First off, he claims that King Bach met Steve Jobs. News flash, Deon: Steve Jobs left us in 2011, a whole three years before Vine even came into existence! And we're supposed to believe that King Bach was chilling with Jobs? C'mon now!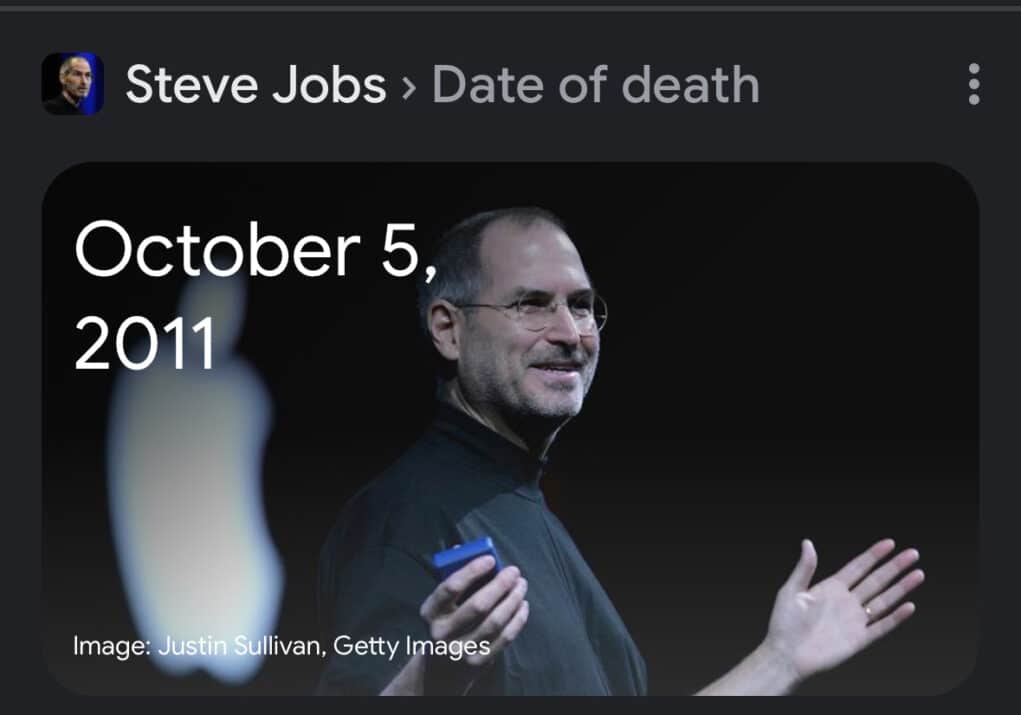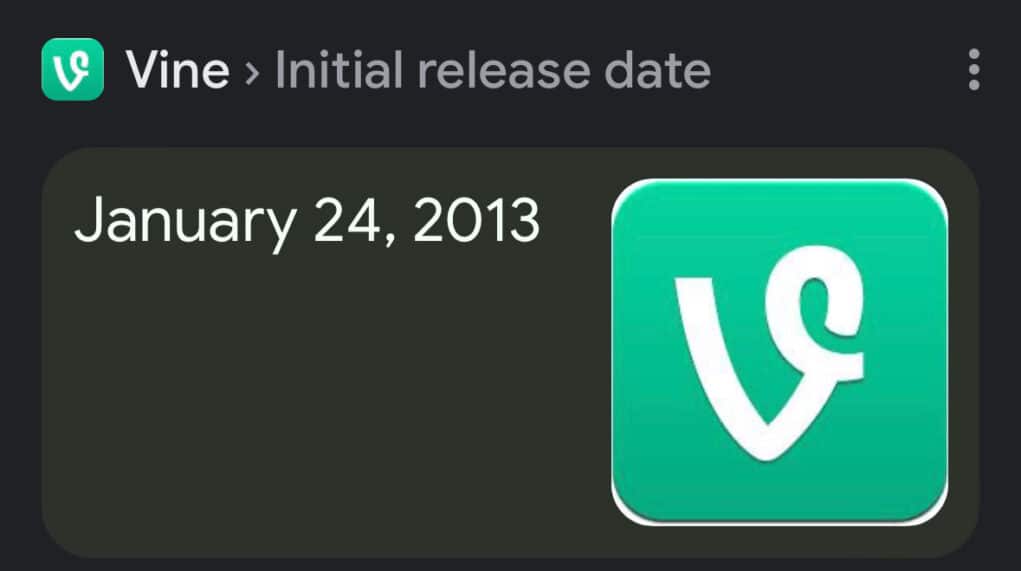 And speaking of King Bach, let's get one thing straight: while the man surely made waves on Vine, claiming he was the first social media celebrity is a stretch. Ever heard of Tila Tequila, Deon? But wait, the cringe doesn't end there. Taylor's tech knowledge is laughably basic. For someone attempting to pitch a show about a social media star, you'd think he'd know the basics, right?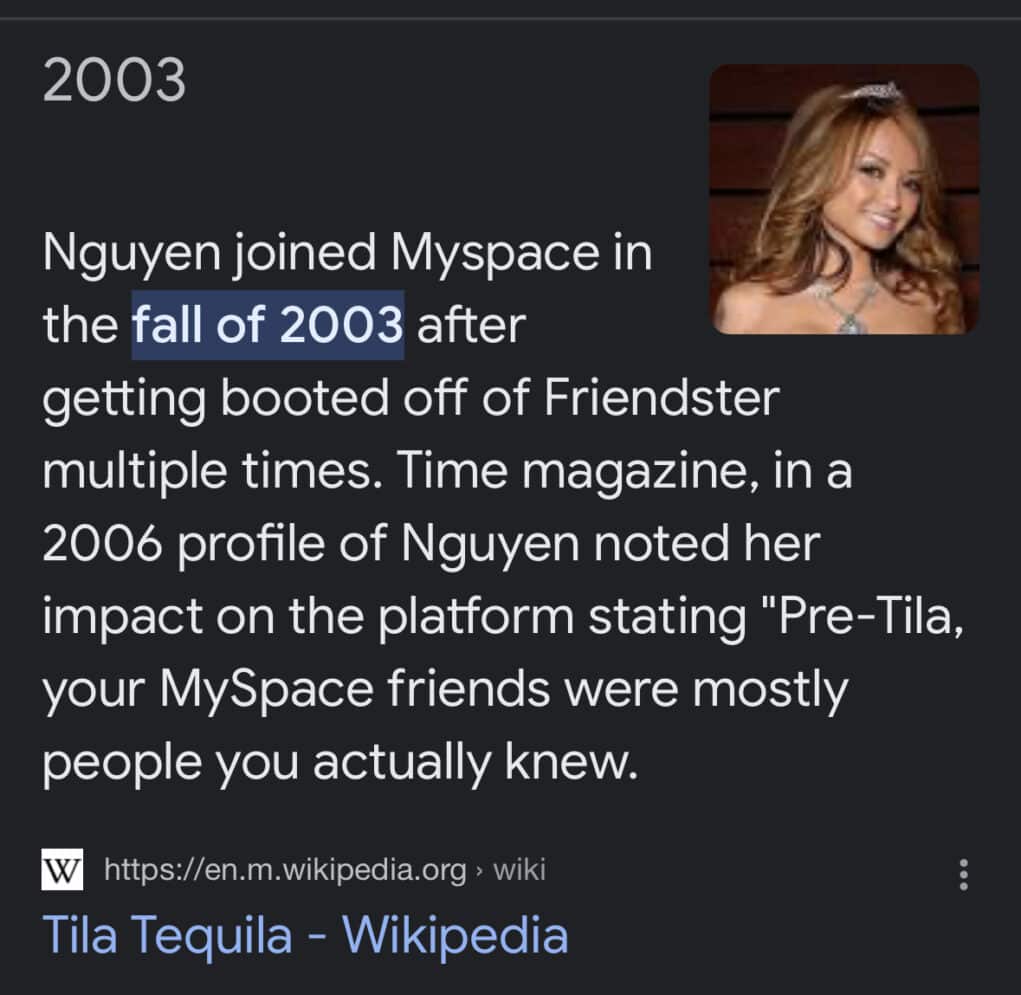 The cherry on top of this mess? Deon openly mentions he wants to "rip off" the concept of "Entourage." Originality clearly isn't his strong suit.
For those keeping score at home: Deon Taylor is zero for…well, all of his movies in terms of profits. And now, with this half-baked pitch, it's clear that research, understanding, and maybe a little honesty aren't in his playbook.
In an industry where your reputation can make or break you, Taylor's latest fiasco is sure to leave a mark. Here's some free advice, Deon: maybe next time do a little research and perhaps, just perhaps, come up with an original idea.
As always, keep it locked here on HSK for all the juiciest stories and inside scoops. Until next time! 🔥🍿🎬