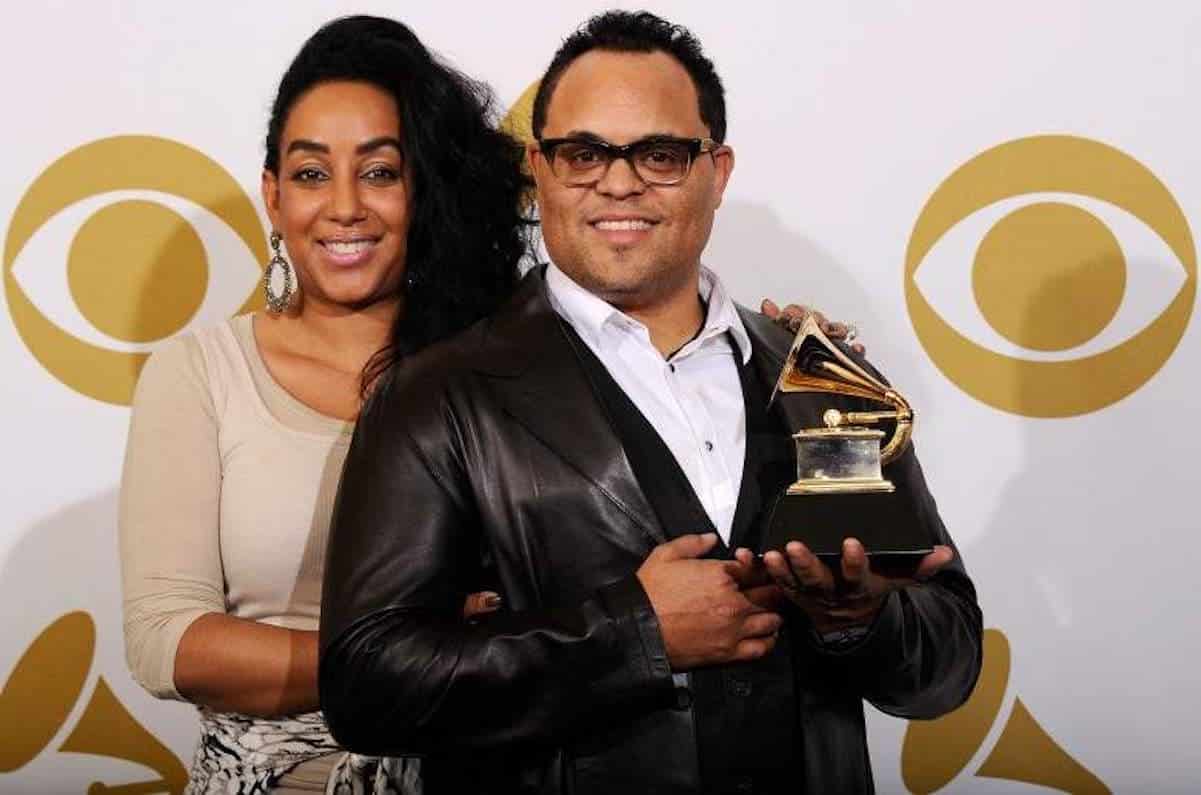 The home disgraced gospel singer Israel Houghton shared with his ex-wife Meleasa and their four kids is now facing forclosure.
Israel had been making payments up until recently, and now the mortgage is past due $89K. In order to save the house, Meleasa or Israel will need to cough up the total amount of the loan, which is $608,654.17!
Now that Israel has a new wife, The Real's Adrienne Bailon, and two out of wedlock babies to take care of, and he's unemployed, it looks like Meleasa will have to kiss her home goodbye.