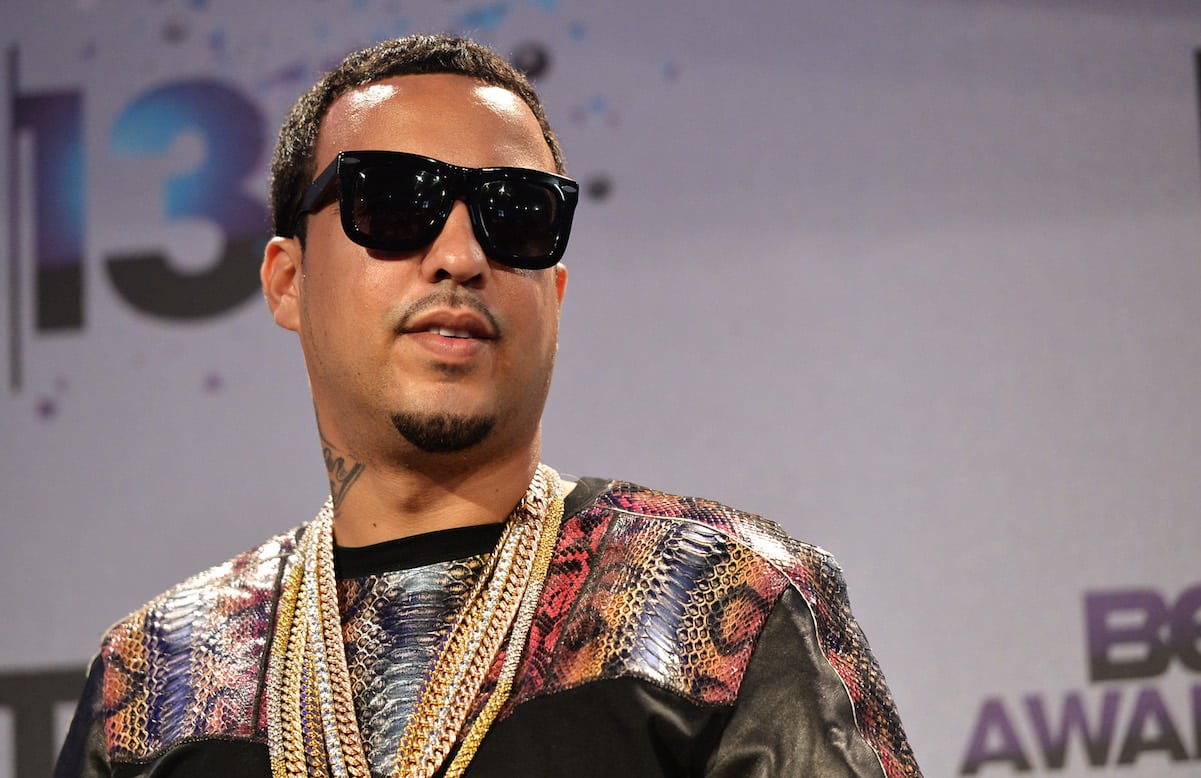 French Montana is getting dragged after popping off on a black woman.
The woman questioned French's relevancy, and that's when he fired back with this.
U musty crusty dusty rusty ass hoe
With them nappy ass poetic justice braids take your cum drinking Dick banging ass somewhere n be humble? https://t.co/yBHeZCKDCz

— French Montana (@FrencHMonTanA) April 6, 2017
After the Internet went in on him, French tried to explain himself and failed.
How people get mad at u for draging somebody that tried to drag u ?

— French Montana (@FrencHMonTanA) April 6, 2017
My son is black, and I was born in africa I lived there for 13 years
I ain't no punching bag, and I don't discriminate !don't come for me ? https://t.co/qnnfcCRhCQ

— French Montana (@FrencHMonTanA) April 6, 2017
My mother is african queen and I was married to a beautiful black queen
All I did was defend myself if I affended anybody I apologize

— French Montana (@FrencHMonTanA) April 6, 2017
But this is a perfect example of even when u defending yourself and minding your Business social media would drag your name thru the mud ‼️

— French Montana (@FrencHMonTanA) April 6, 2017