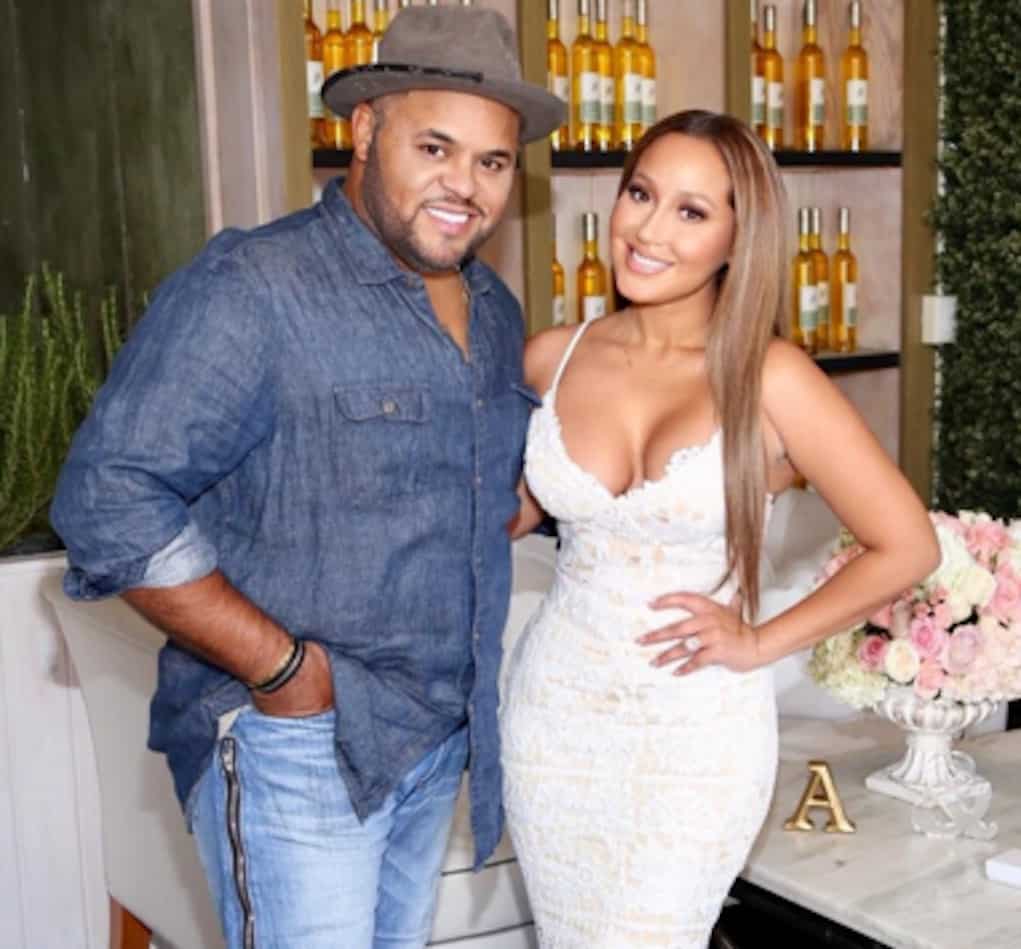 Gospel singer Israel Houghton already fessed up to cheating during the 20 years he was married to his ex-wife…but he forgot to reveal that he also had two secret babies during the time he was married!
The Texas State Attorney General's Child Support Division has sued the gospel singer and is asking him to pay for the two children he fathered.
He's on the hook for back and current child support for two boys, Kingston, age 4 and Khristian, age 2, as well as medical expenses and health insurance.
The state is asking Israel to provide tax returns, checking and savings accounts statements, 401K docs, proof of health insurance coverage and income history to determine the amount of child support to be granted.
45-year-old Israel has already admitted he is the father of the older boy, Kingston, and he filed docs to acknowledge paternity. But it has yet to be determined through a paternity test if he is the father of Khristian. Both children have Israel's last name.
That makes 6 kids in total for Israel.
You think Adrienne Bailon is thinking twice about walking down the aisle with him?