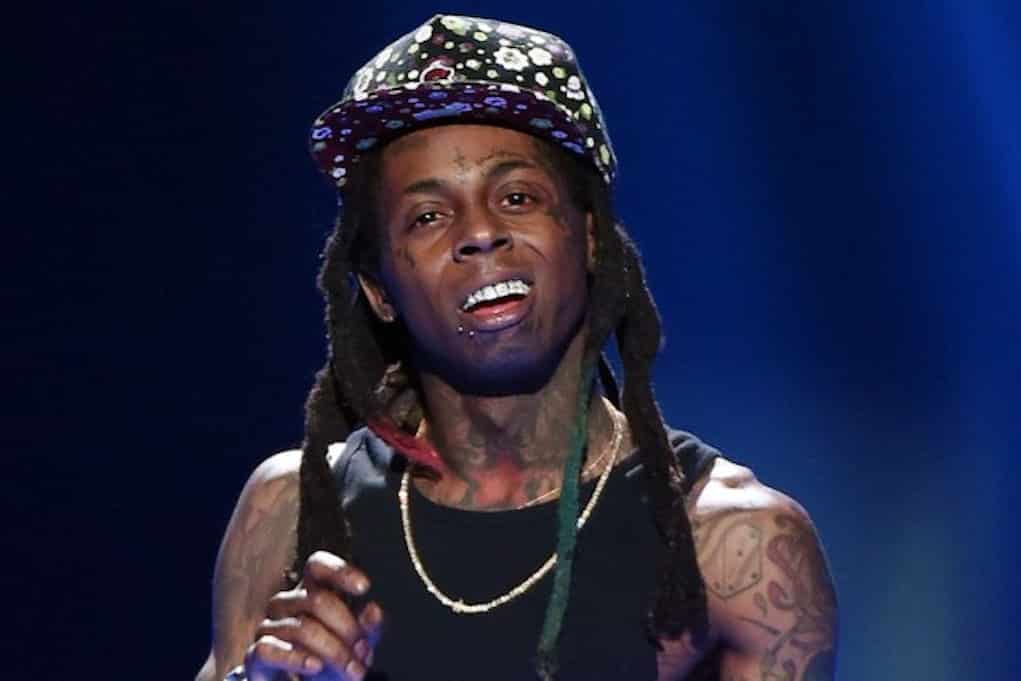 Lil Wayne got dragged after appearing on Fox Sports and saying he "never dealt with racism." Now he's clarifying his statement by telling a story about a "good cop" that saved his life.
When Weezy accidentally shot himself when he was 12-year-sold, the police arrived to his house. The black cops rushed in, stepped over his bloody body, and started looking for guns and drugs instead.
"Them n*ggas that hopped over me were blacker than me." – Lil Wayne
A white cop, who Wayne calls "Uncle Bob," was the only one who cared about his life. Uncle Bob went to the hospital with Weezy, and didn't leave his side until the doctors told him he would be okay.
"Yeah, he was a cop, and my life was saved by a white man. I don't know what racism is. I know a good n*gga named Uncle Bob, though," – Lil Wayne
Peep the interview: