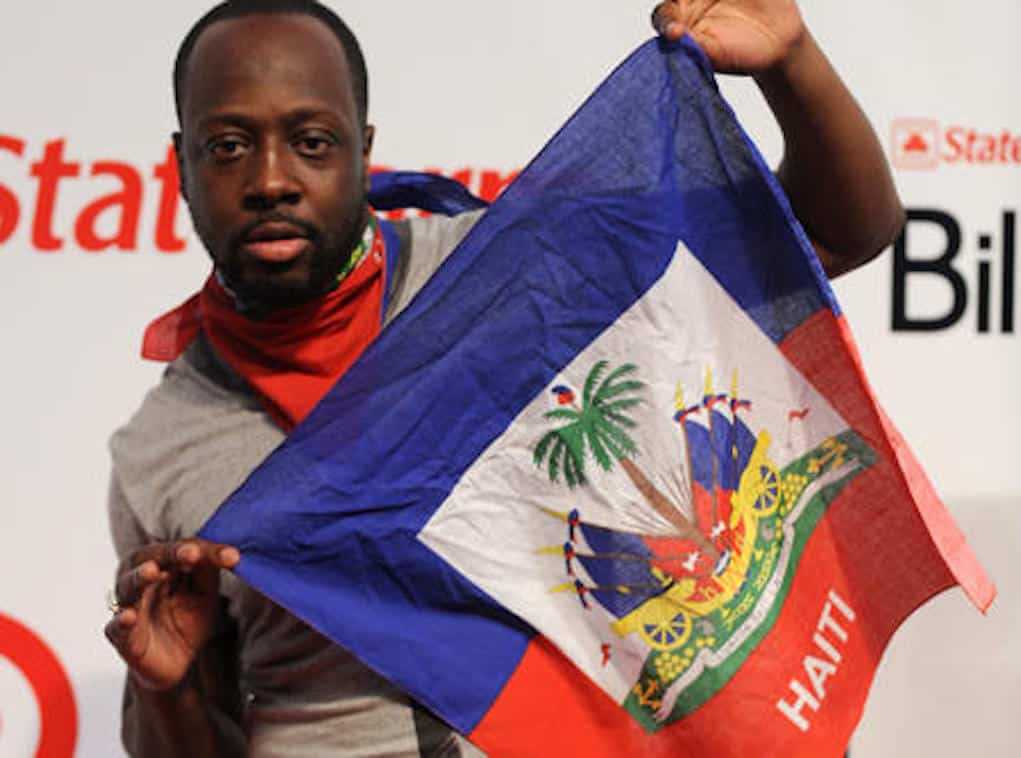 Wyclef Jean's shady Yéle Haiti charity has been shutdown and is severely in debt.
The charity has been accused of mishandling funds for years…$16 million to be exact!
The shadiness all began following the 2010 earthquake in Haiti. The charity was small prior to the disaster, with only $37K in assets.
But after tragedy struck, the money started to pour in, and Wyclef said he raised $1 million in 24 hours after urging his Twitter followers to text in their donations.
But instead of funds going to the charity and its cause, the org spent most of the money on "offices, salaries, consultants' fees and travel." The remainder of the millions were given to Wyclef's family, friends and his defense attorneys.
The charity has been accused of "improper use of funds," including spending $30,763 to fly Lindsay Lohan to a fundraiser that raised only $66,000, and spending $57,927 on private jets to fly Matt Damon and other celebs out to Haiti.
Wyclef also pocketed $100,000 to perform at a charity concert, and his family enjoyed hefty million dollar paychecks for unspecified work.
Another person who benefited from the charity was Wyclef's mistress who received payments over $100,000.
Prior to shutting down, there was just one employee left, Derek Q. Johnson who acted as the chief executive. He announced his resignation and decided to close "the organization as a whole." Wyclef already disaffiliated himself from the charity back in 2010 when he decided to run for president of Haiti. He was disqualified from the running because his primary residence was in New Jersey.
RIP shady azz Yéle Haiti