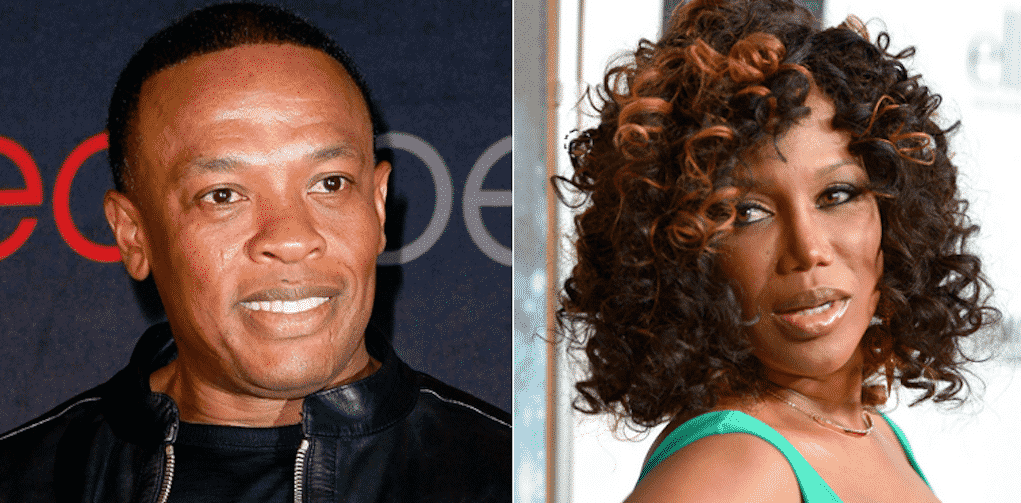 Michel'le is completely unbothered by Dr. Dre's threats to sue if he's depicted as a woman beater in the biopic "Surviving Compton: Dre, Suge & Michel'le."
Dre has denied ever putting hands on Michel'le, and he said if the abuse really went down, why didn't she report it to the police?
Dre's lawyers sent off a cease and desist letter to Sony Pictures, the makers of the film, and Michel'le went on TMZ Live to say they won't be backing down!
Peep the video.
And here's a trailer for the biopic. Will you be watching?