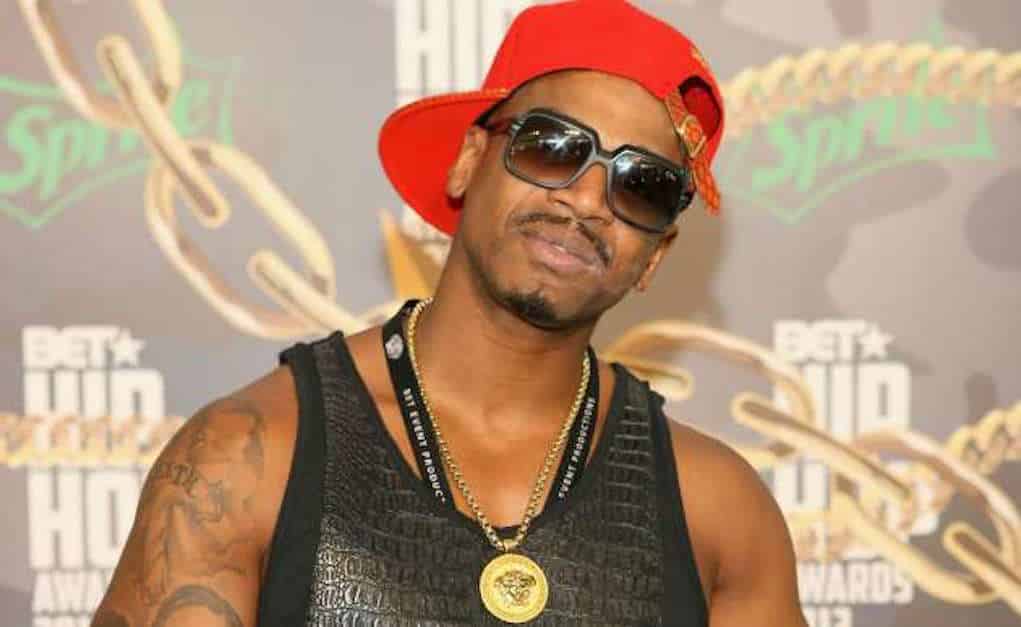 Initially, reports stated Stevie J was locked up behind bars, but the Love & Hip Hop Atlanta star was actually in rehab dealing with his cocaine addiction. Finally, Stevie is a free man…but his legal troubles aren't over yet.
According to Bossip, Stevie was released so that he can appear before a judge and plead guilty in his $1 million child support case.
Instead of going to trial, Stevie will admit guilt in not paying the court-ordered $8,557 a month for his son and daughter for several years. As of 2014, he owed $1,107,412 in back payments.