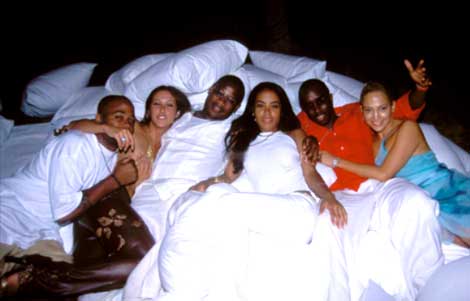 "I'm so tired of everyone making it seem like she was some type of Angel."
HSK Exclusive – Aaliyah may have not been 'One in a Million' after all. Know why? Because one industry insider has broken their silence, revealing the late pop singer as nothing more than a calculating individual who was ready to smash her way to the top.
Now, it seems to be if Aaliyah was still alive — Beyonce may not have been known as the reigning pop star she is today. Don't believe me.. Just ask Jigga.
"Wild things used to go on with Rocafella back in the day … mainly with Aaliyah."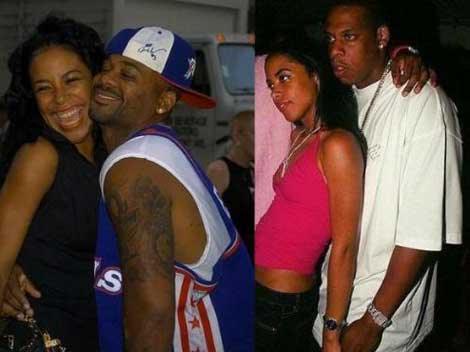 Here's the drop:
"She was an opportunist and Jay really did like her before she started smashing Dame. Jay was real about it though. She also had a lesbian relationship with one of her supposed best friends. She was a wild girl. Dame was gonna marry her because he too was an opportunist. They were perfect for one another.

To make matters worse, now one of her best friends has a baby with Dame. I guess what goes around comes around!!!"