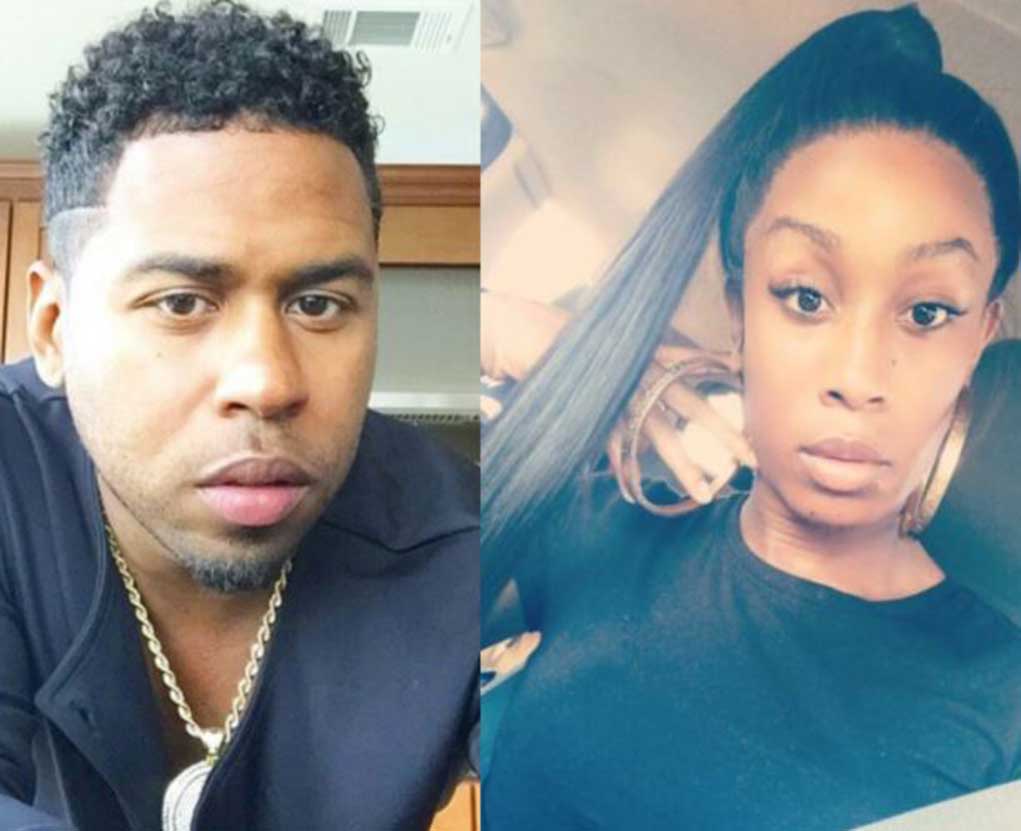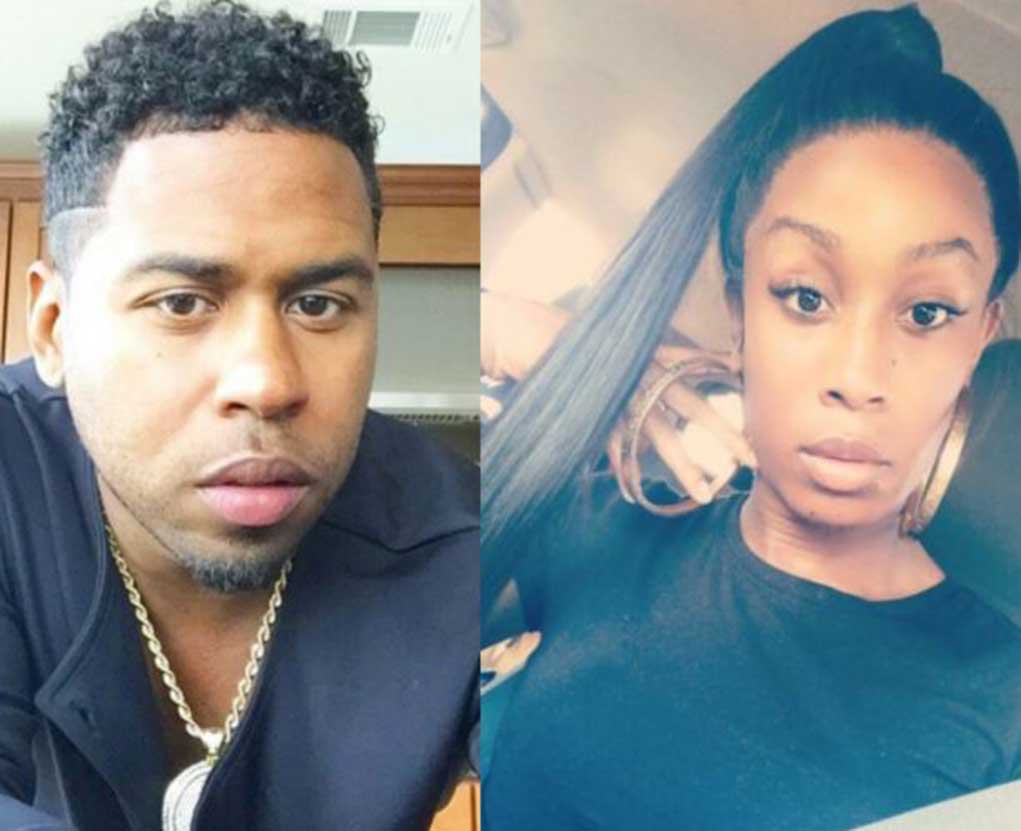 Following the video of Bobby V. running near naked from a transexual s*x workers apartment, after failing to pay for services rendered,  he accused the s*x worker, Reima Houston, of trying to extort him .
Well, as you might expect, we have a case of 'he said, he said' because Reima denies the extortion claims.
Reima took to youtube with the following message:
"Bobby Valentino's camp has released a article about extortion. I'm here to tell you that it's all untrue and it's false."
"In fact unseen information that I have not yet provided will change the dynamics of the situation to allow people to know this is NOT a extortion case."
Looks like Bobby V is in for a long ride with this one… Expect to see it coming to one of Mona's shows sometime soon!