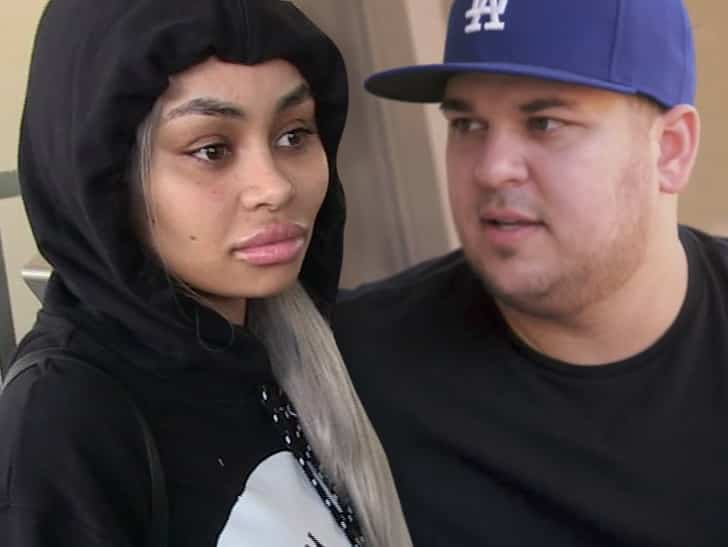 Blac Chyna and Rob Kardashian are nearing the end of negotiations on a custody arrangement in regards to the custody of their daughter, Dream.
According to TMZ, "Chyna's killing it financially." As you would expect since Rob buried himself with that revenge porn incident a few weeks back.
Sources close say Chyna makes way more money than Rob does. Rob banks very little on his own outside of the family reality show. Chyna, on the other hand, makes huge chunks of change on appearances and hosting gigs.
So, even if custody ends up being a 50/50 split … there's at least the possibility Rob could eventually go after her for support. But right now, that's not on the table.