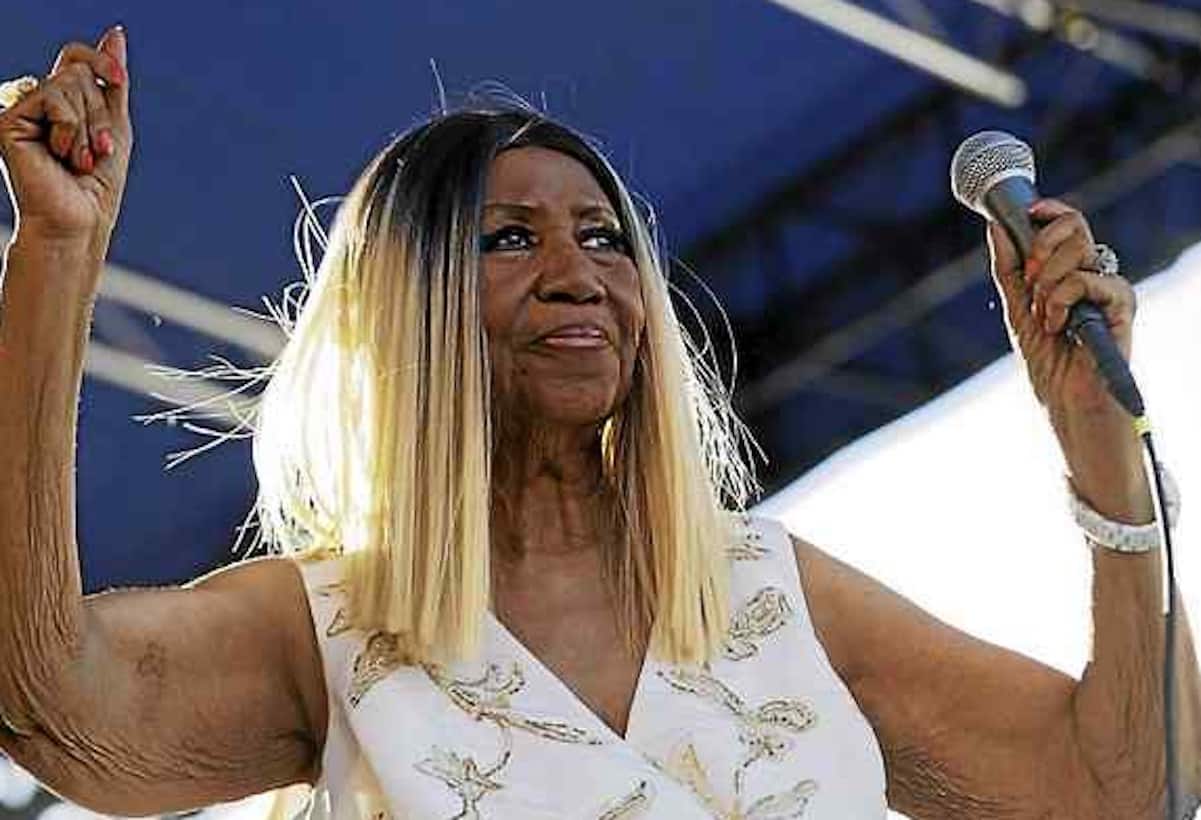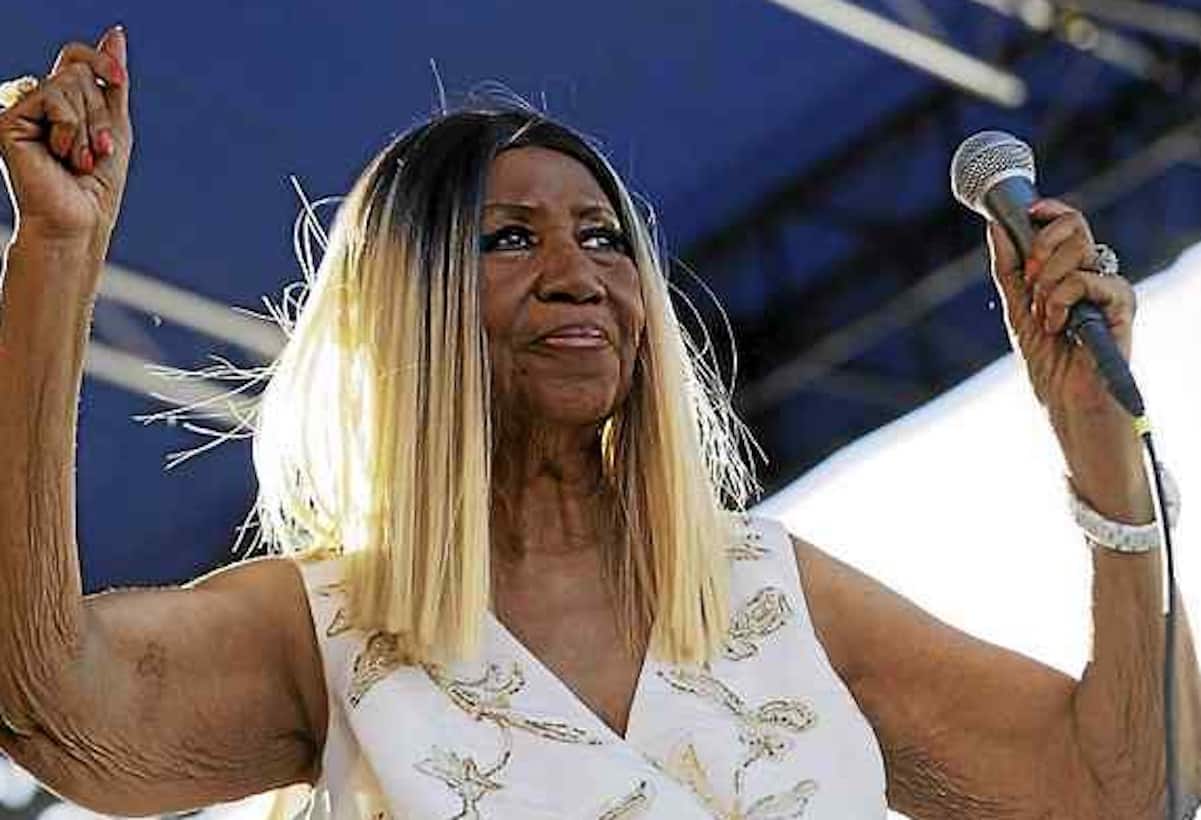 The rumor mill is buzzing and a recent blind item revealed that Aretha Franklin's cancer has returned.
After a two year long remission, cancer has come back with a vengeance for this older permanent A+ list singer.
During an August 1st concert, the singer reportedly looked stiff and uncomfortable. She also told the crowd 2017 would be her last year performing. She has canceled several concerts, citing "doctor's orders."
At another concert in Detroit back in June, she asked the crowd to "keep me in your prayers" as she left the stage.
The Queen of Soul was diagnosed with an illness back in 2010, and it was rumored to be pancreatic cancer. The singer denied the allegations.