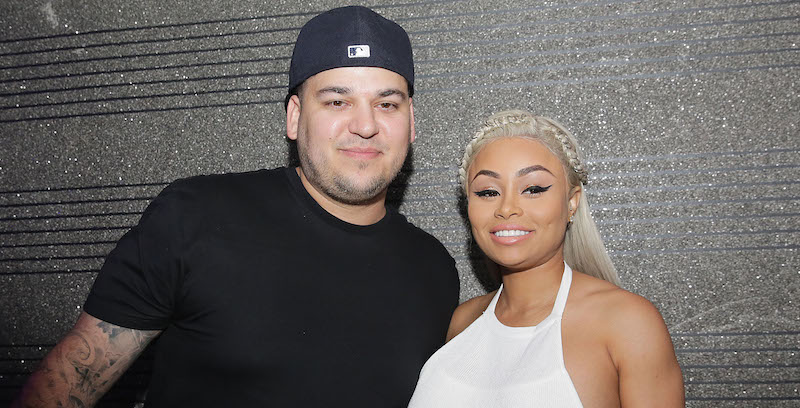 Looks like Rob Kardashian has had enough of Blac Chyna's sh*t!
Rob K. went in on BC after he found out she had being talking to another man and got caught on FaceTime with him by paparazzi last month. The FaceTime photo made it to
DailyMail but no other outlet picked it up. Until now!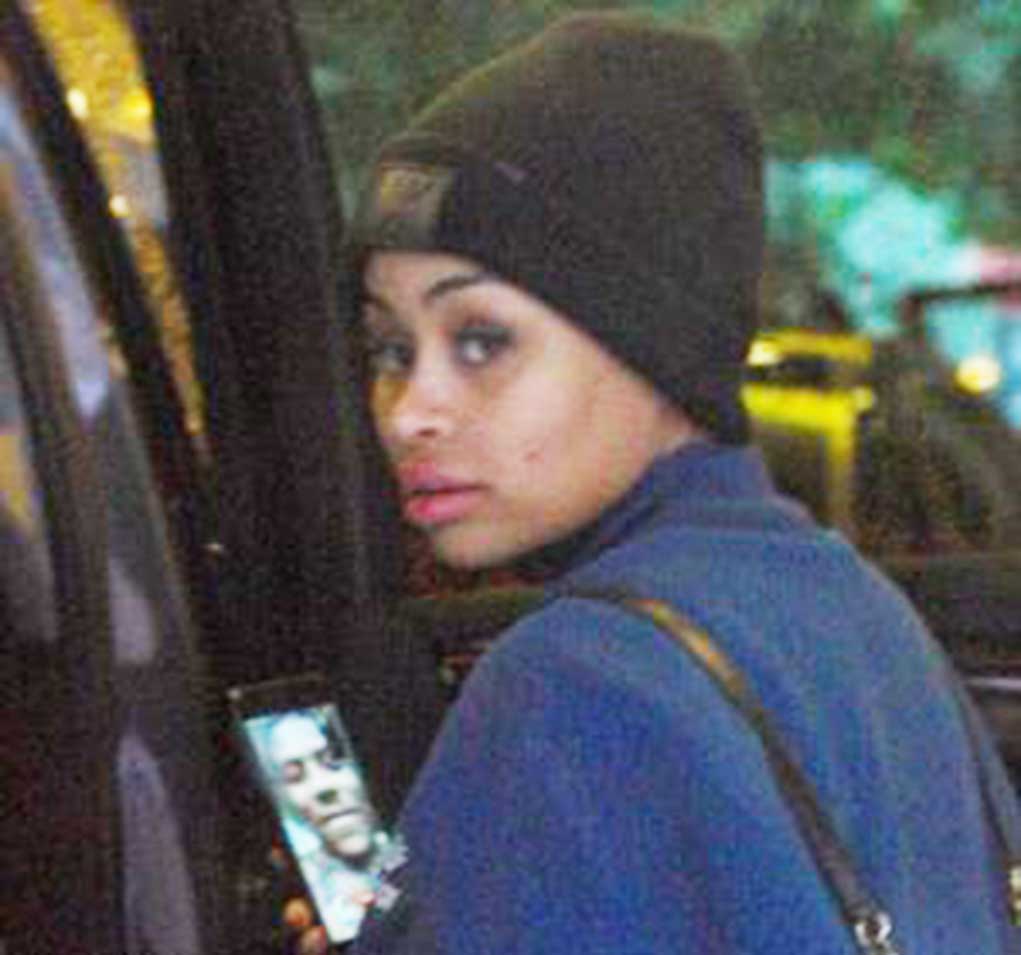 Here's the drop:
"The man Blac Chyna was on FaceTime with is an alleged scammer by the name of Ferrari. Ferrari has a baby mother name @bonita4real. Bonita fell out with her baby dad yesterday and they took it to social media. Out of frustration Bonita exposed Ferrari for texting Blac Chyna and posted his messages about how he was going to use her.
Bonita even dropped a telephone number which she thought belonged to Blac Chyna. In response, Ferrari went live and did a long video calling Bonita crazy and thirsty (says Mr. Thirst himself) for exposing the messages.