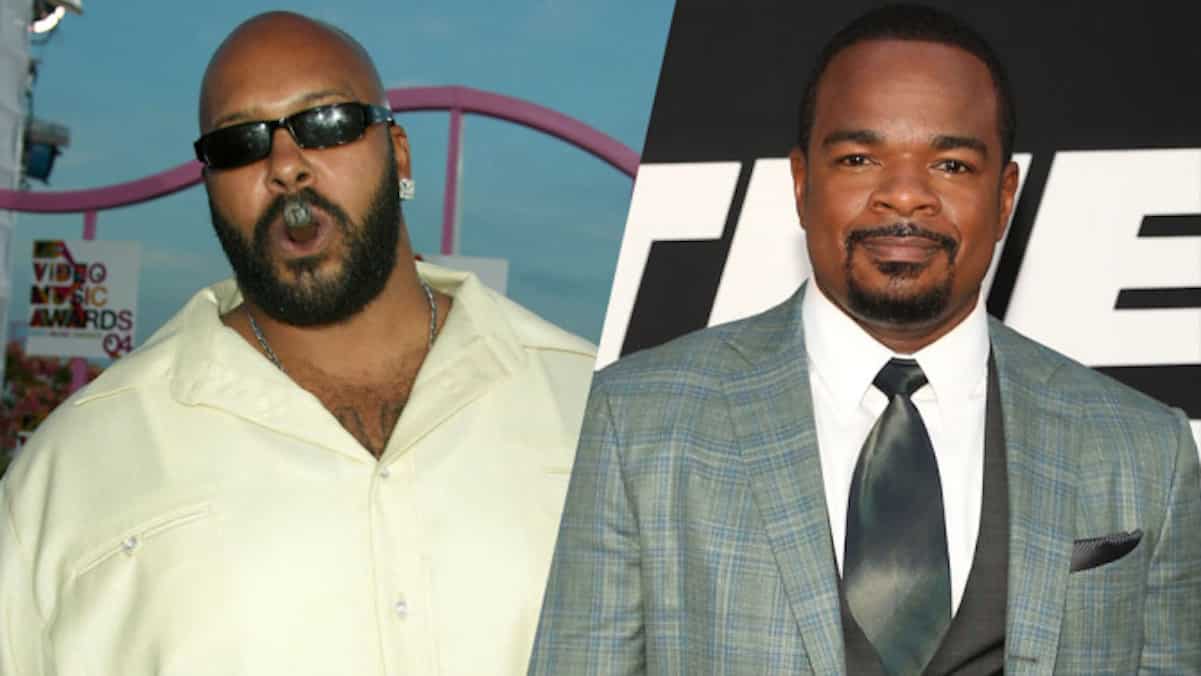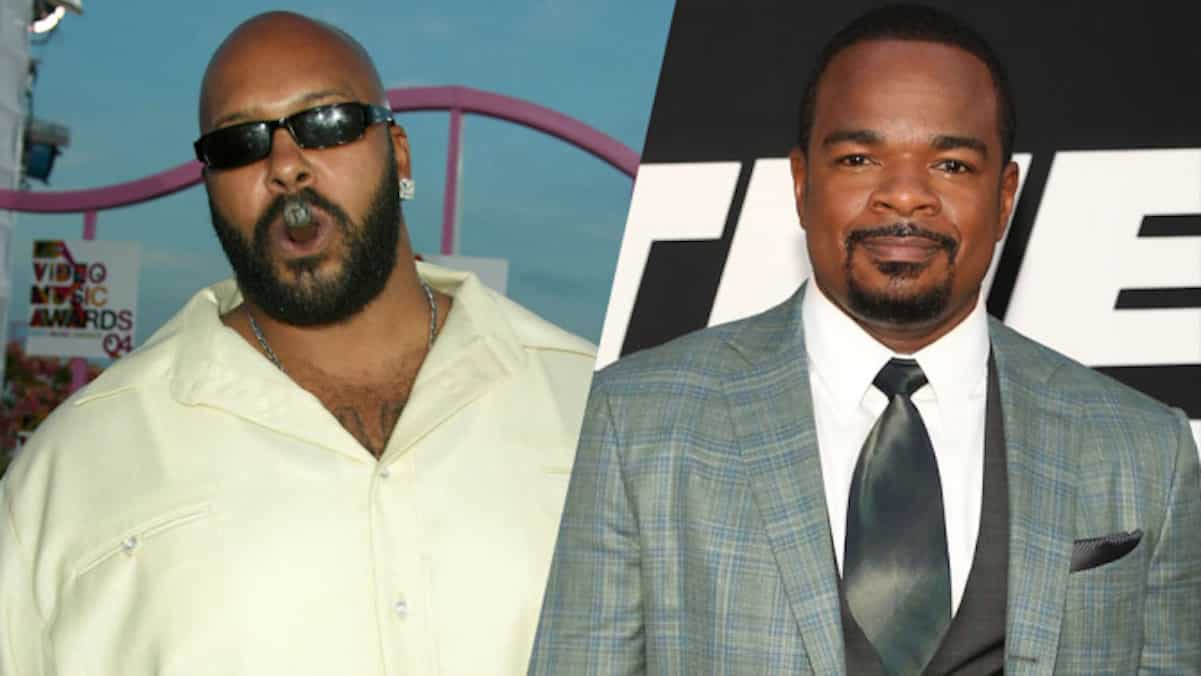 Suge Knight has another problem on his hands. This time, it's an L.A. Grand Jury who has indicted the imprisoned music exec for making death threats against "Straight Outta Compton" director F. Gary Gray.
The threats happened while the movie was being filmed, but months before he ran over and killed Terry Carter who was involved in the production of the movie.
The indictment reads:
"On or about August 8, 2014, Suge … threatened to commit a crime which would result in death and great bodily injury to Felix Gary Gray."
He was unhappy with how he was portrayed in the film and sent threats to Gray via text message.