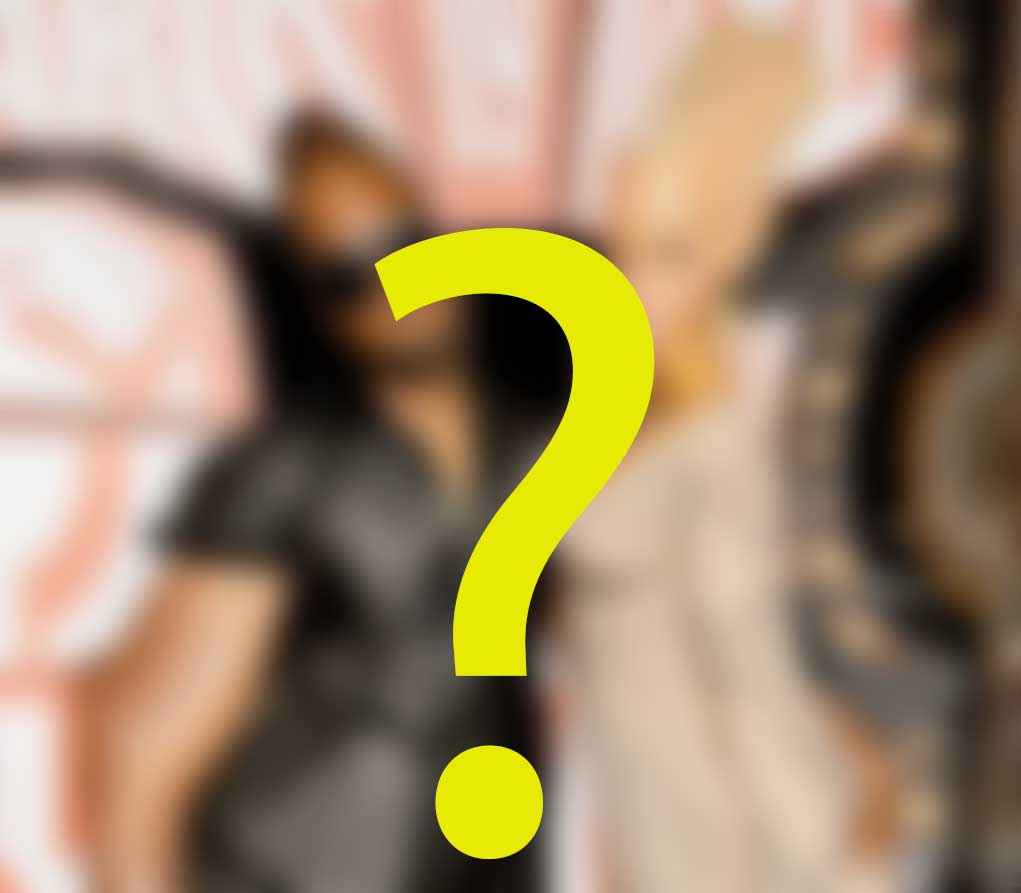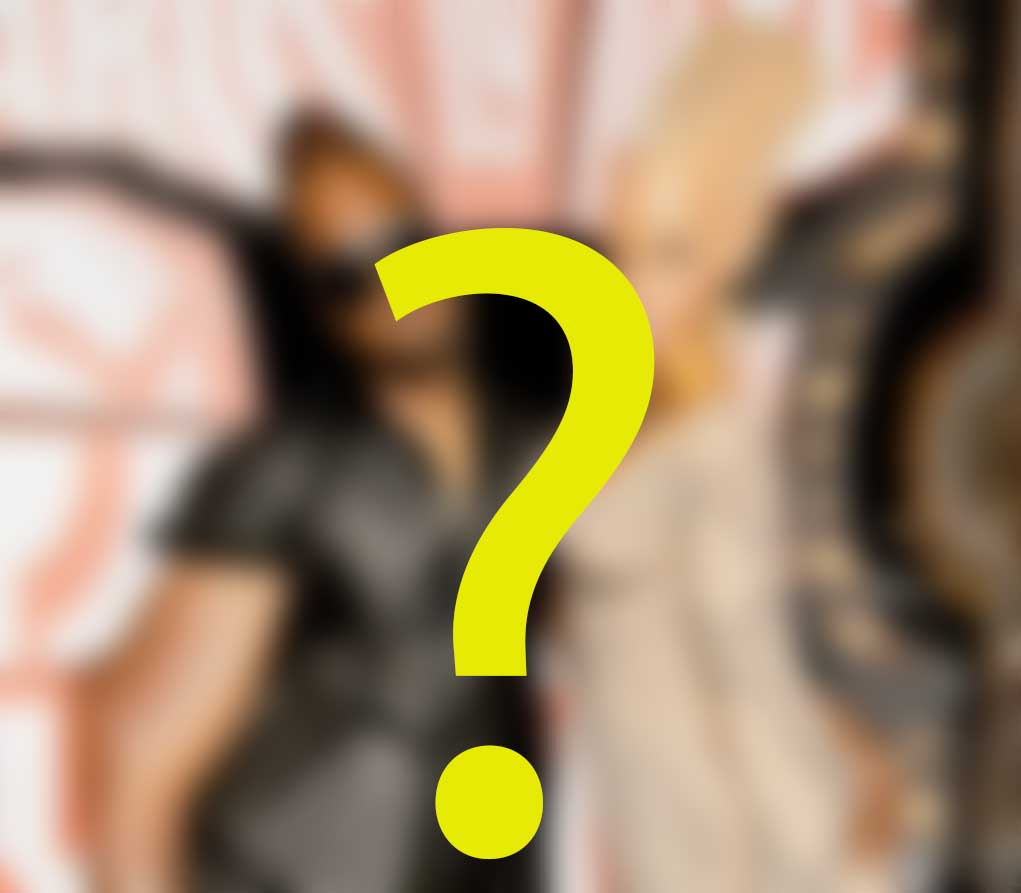 I still blame Kanye!
Crazy Days and Nights
Blind Items Revealed
July 25, 2017
This former stripper/model who became famous for the A+ lister at the time she was dating forever is now a celebrity/wannabe reality star who is having trouble making a buck. Her last few promotional appearances for clubs and other parties have been less than underwhelming. People don't turn out for her and the offers are drying up.
Answer: Amber Rose