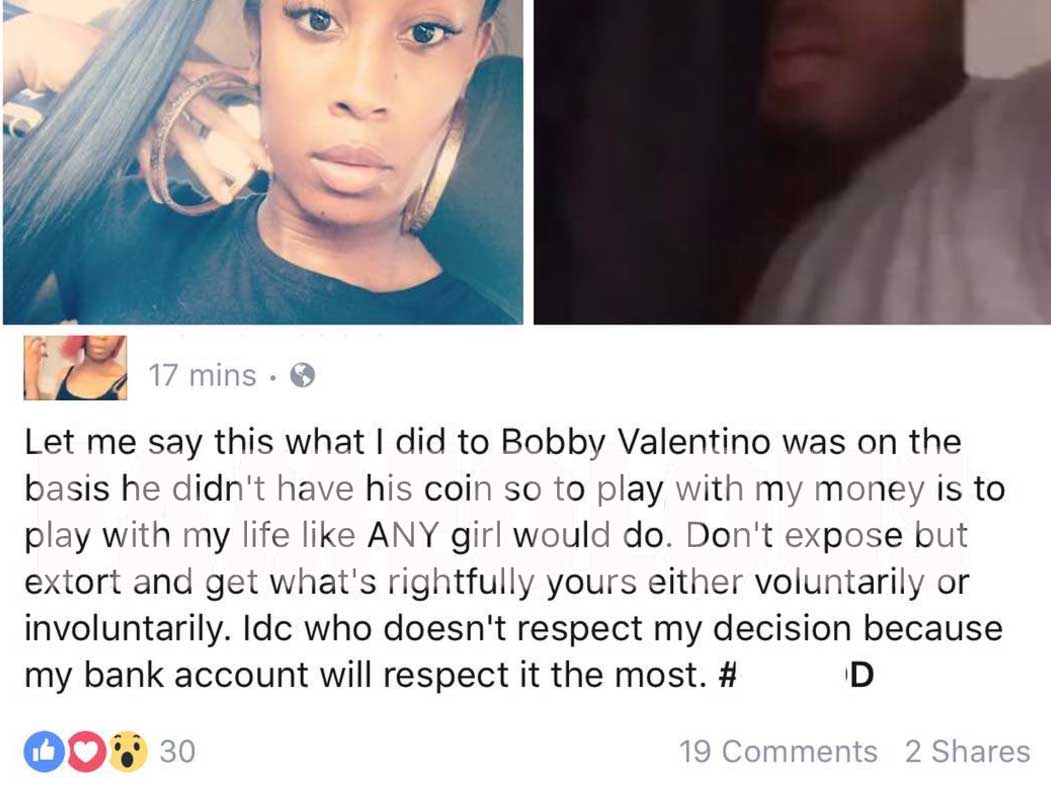 A video, alleging to be of Bobby V. running away from a transgender s*xworkers apartment after failing to pay for the services he received, was published anonymously online today… In the video you see what you're told is Bobby V., without his pants on, leaving quickly, while hiding his face, before running away down the hall way of a hotel/apartment.
Since then, Bobby V. has responded, but not with the denial you would expect, given that he had plenty of opportunity to claim it was NOT him.
Here's what Bobby had to say in response: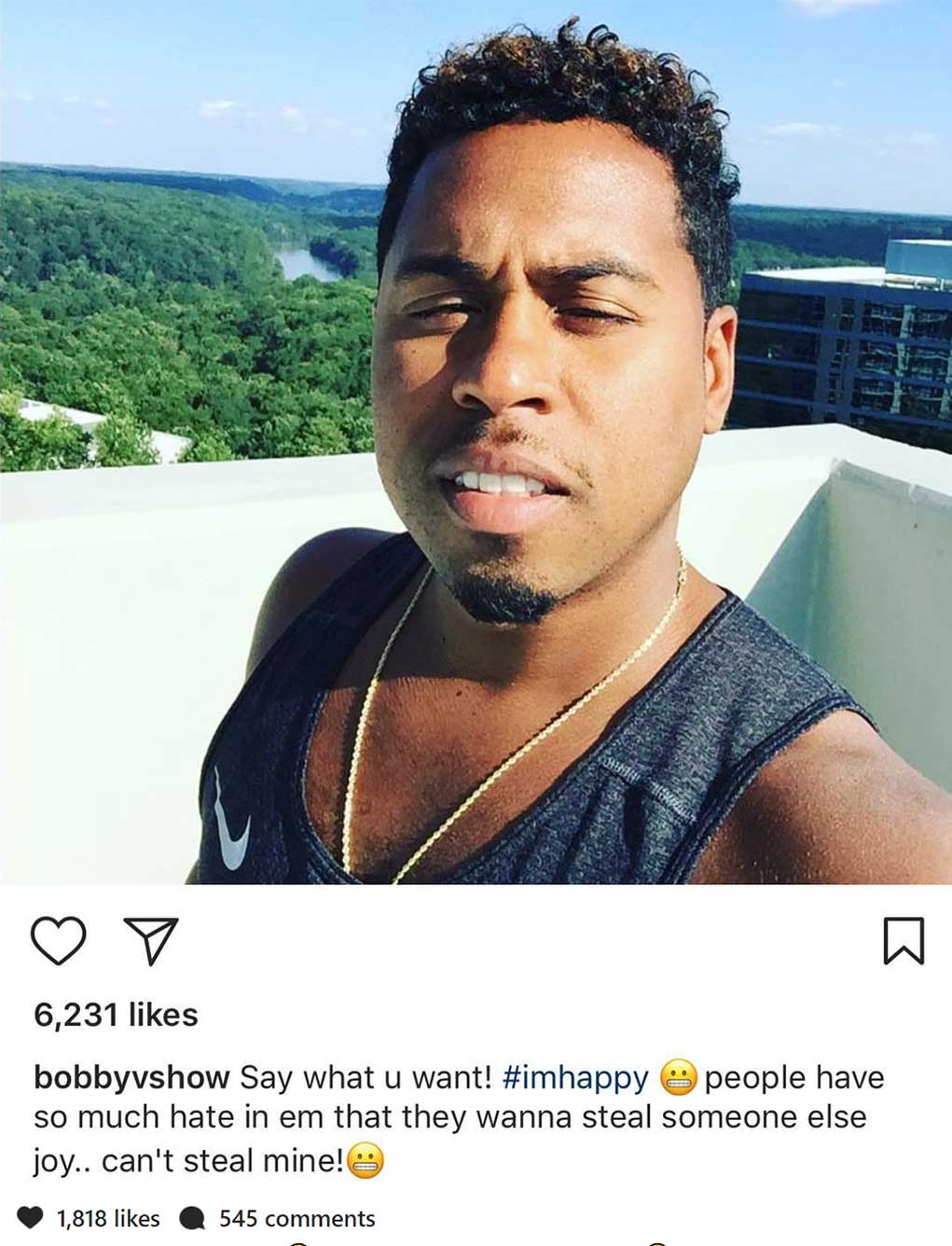 The trans says she decided to put Bobby on blast because, she claims she had no choice after he refused to pay her for the services he received.