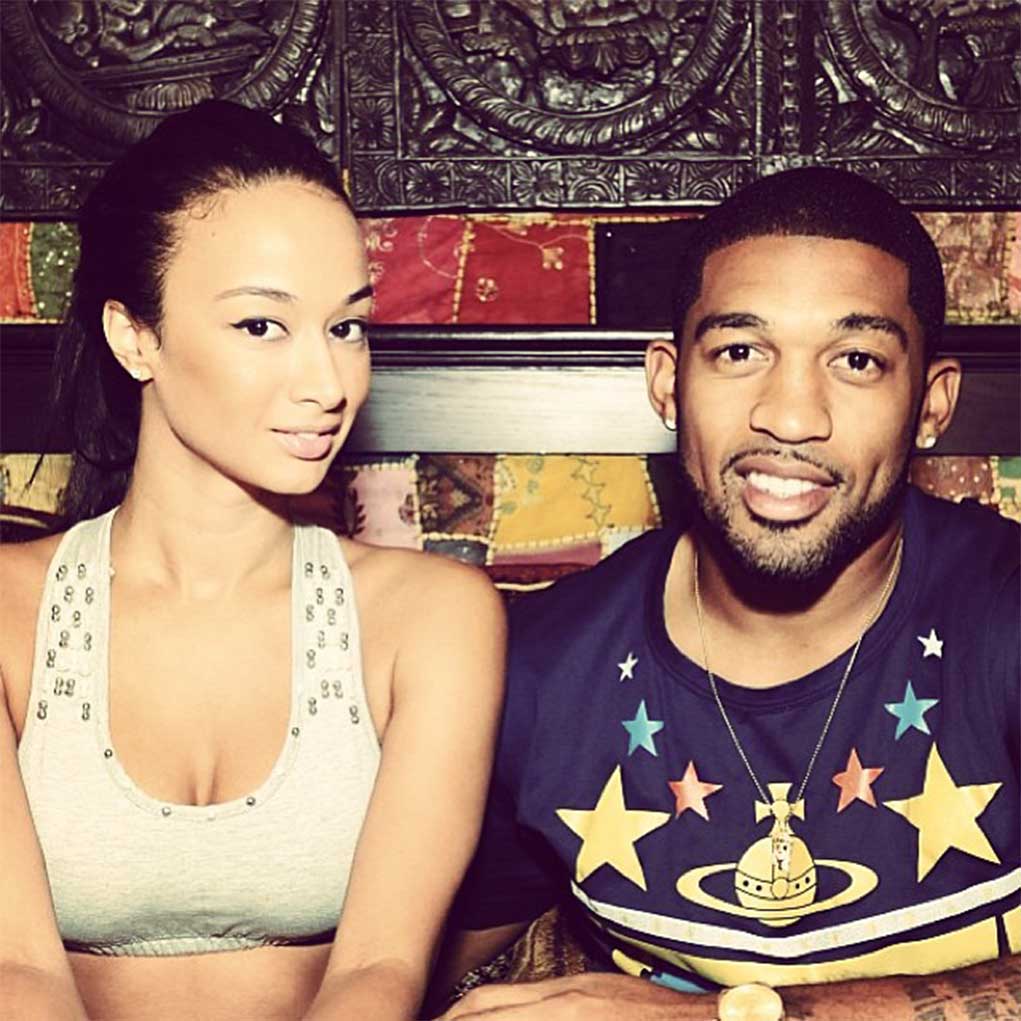 Crazy Days and Nights
Blind Items Revealed
July 19, 2017
This former B- list reality star from one of those VH-1 shows you only watch when you are home sick all day is supposedly engaged to an A-/B+ list pro athlete. Last night though she was all over a couple of different guys and trying to convince them to take her out after the event.
Answer: Draya Michele
You get what you pay for!