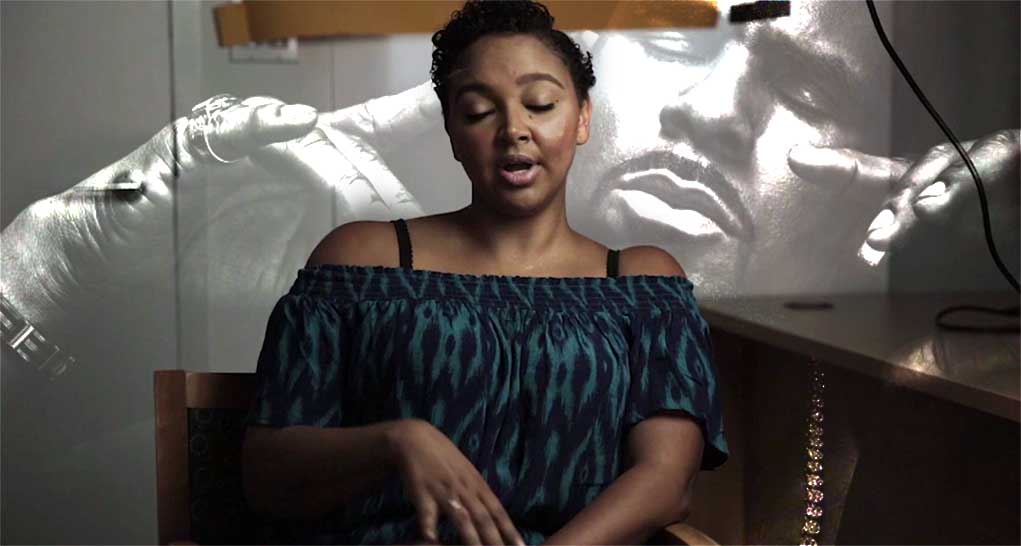 R.Kelly's odd behavior will be on full display tomorrow when a woman details how he tried to seduced her into his way of living.
Reportedly, the woman will discuss all she knows about Kelly, from his sexual behavior to him wanting her to "meet her sisters". "Her Sisters" being the other girls Kelly has living at his crib.
"He said to put my fingers in his booty" ? ? ? ?
Check out the shocking interview below: