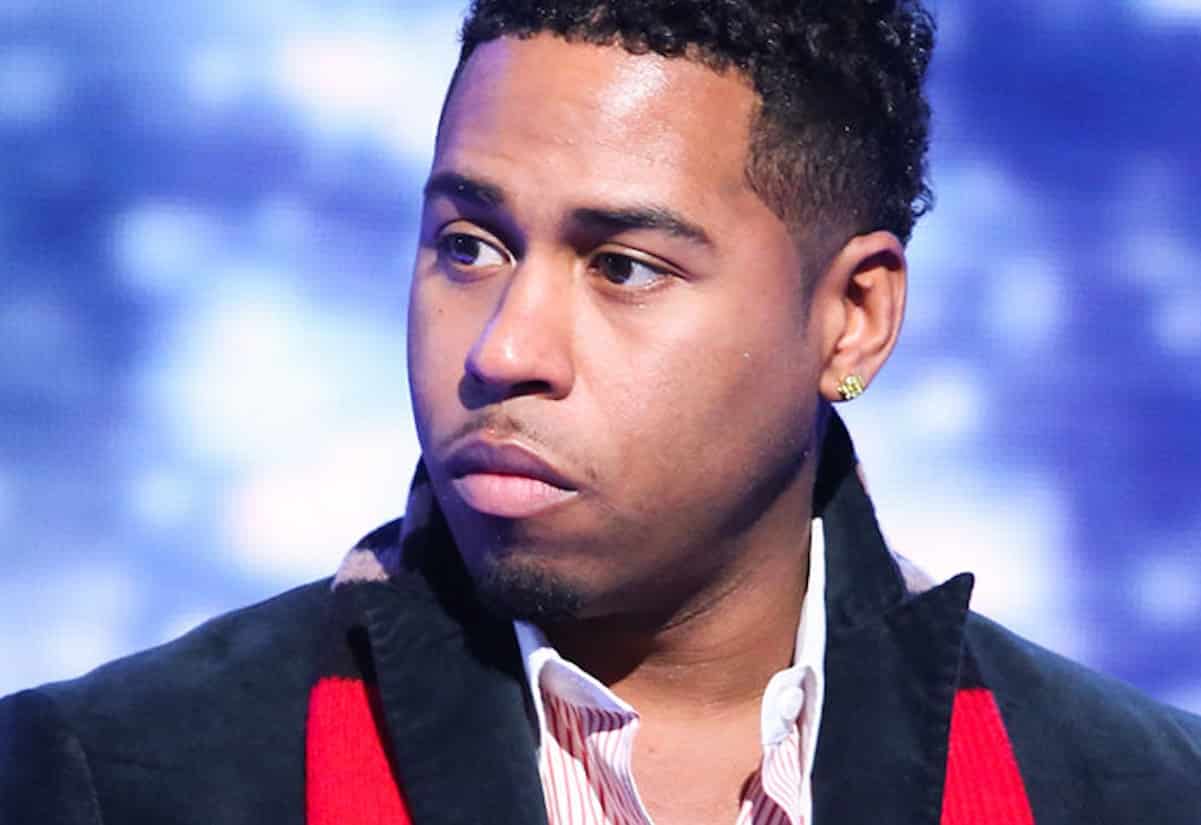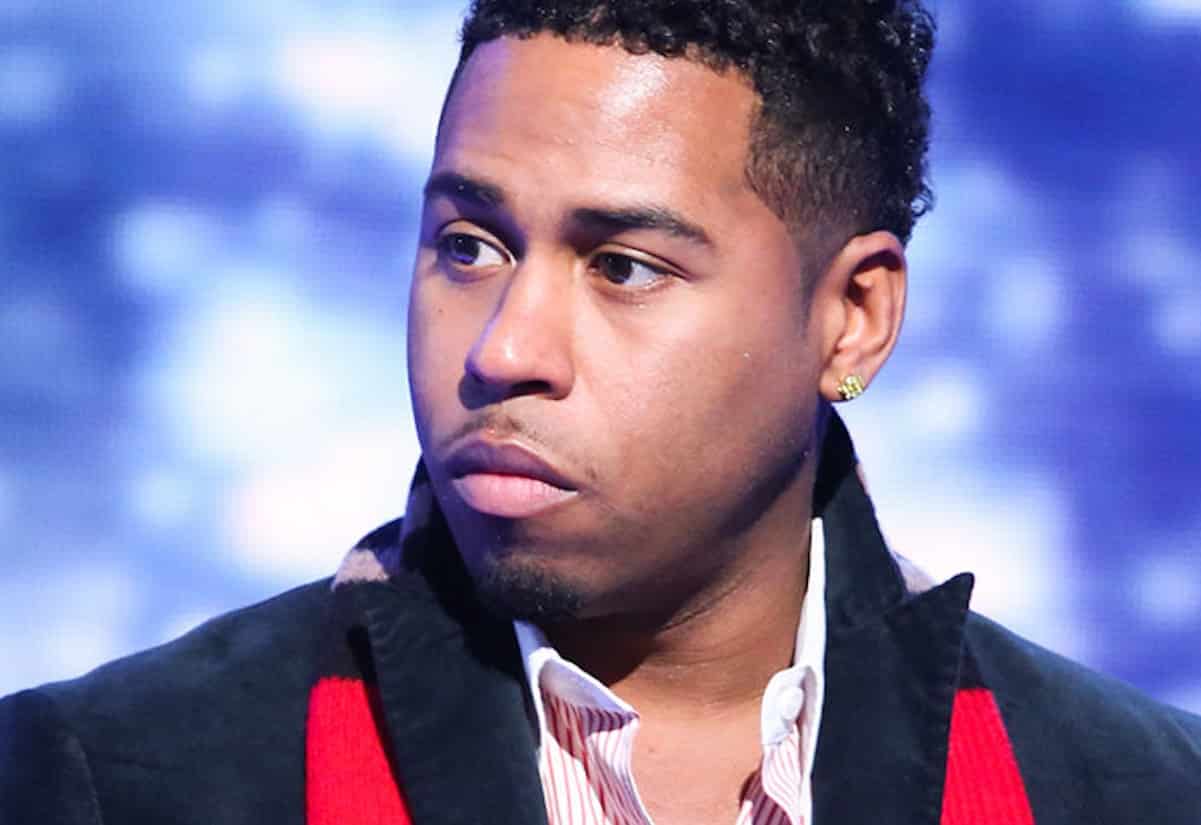 Bobby V. is finally speaking out about the video that showed him dipping out on a transgender escort.
Through his rep, the singer denies he hooked up with the escort over the weekend, and he said he's being extorted after the person filming him realized who he was famous.
"Misrepresentation and deception were maliciously used to target Valentino; during the encounter, Valentino was victimized and threatened by acts of extortion which continued after his departure was captured on video."
He claims he had no idea the woman was transgender and he reported the extortion attempt to law enforcement.
Do you believe him? (lol)