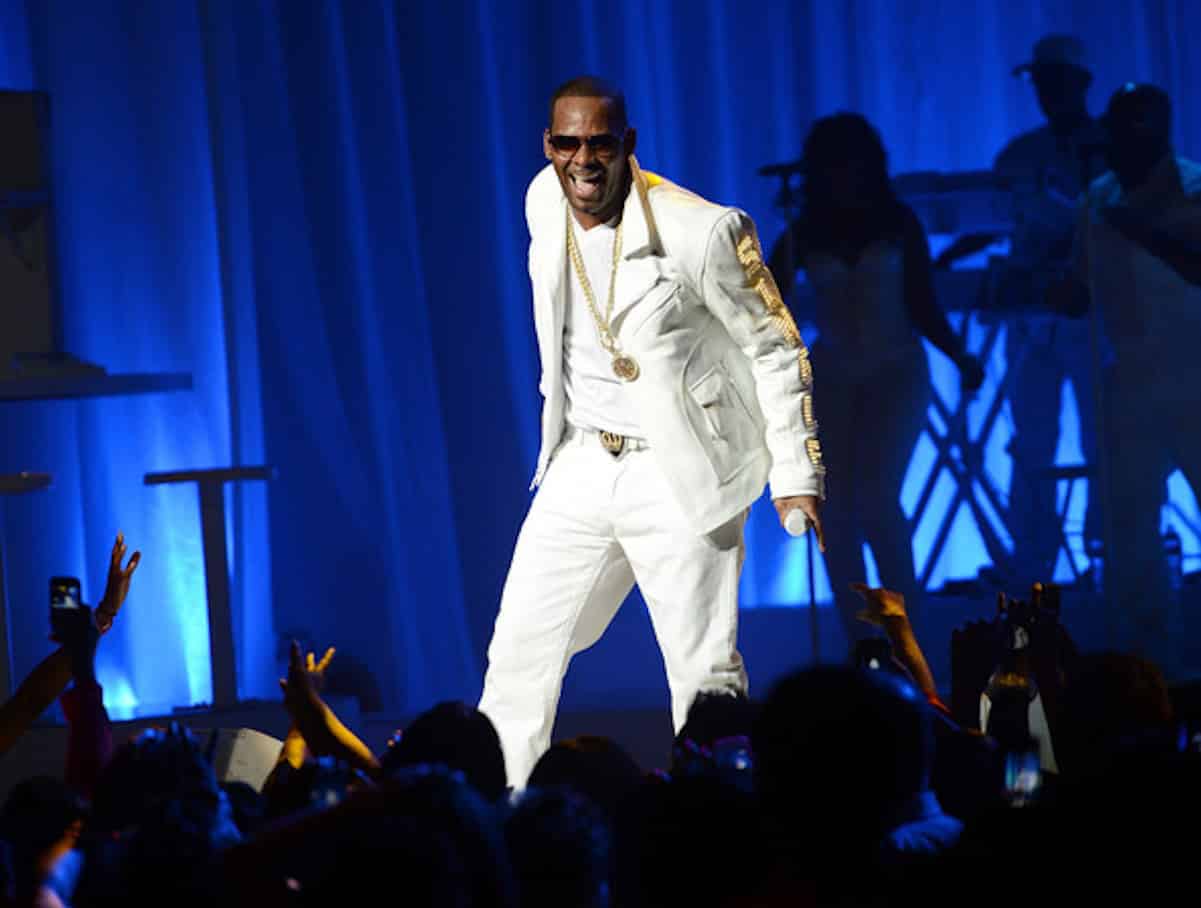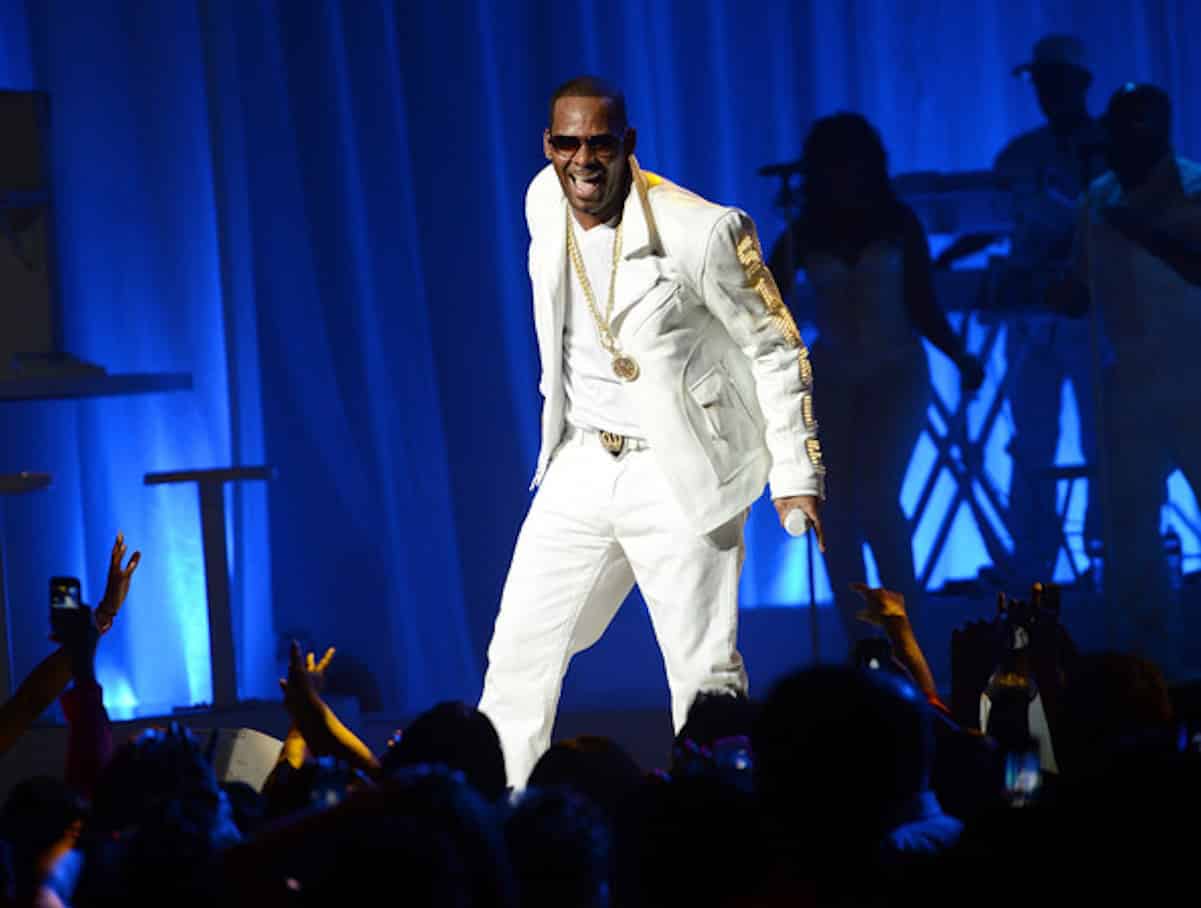 Amid the sex cult allegations, R. Kelly has been forced to cancel shows on his "After Party" tour.
Four of his upcoming 10 tour dates were canned despite Kelly telling fans he would be performing no matter what.
Looks like some of his diehard fans ain't havin' it because ticket sales have been so pitiful, he's been forced to nix his shows in New Orleans, Baton Rouge, and Dallas.
Is this the end of the Pied Piper?