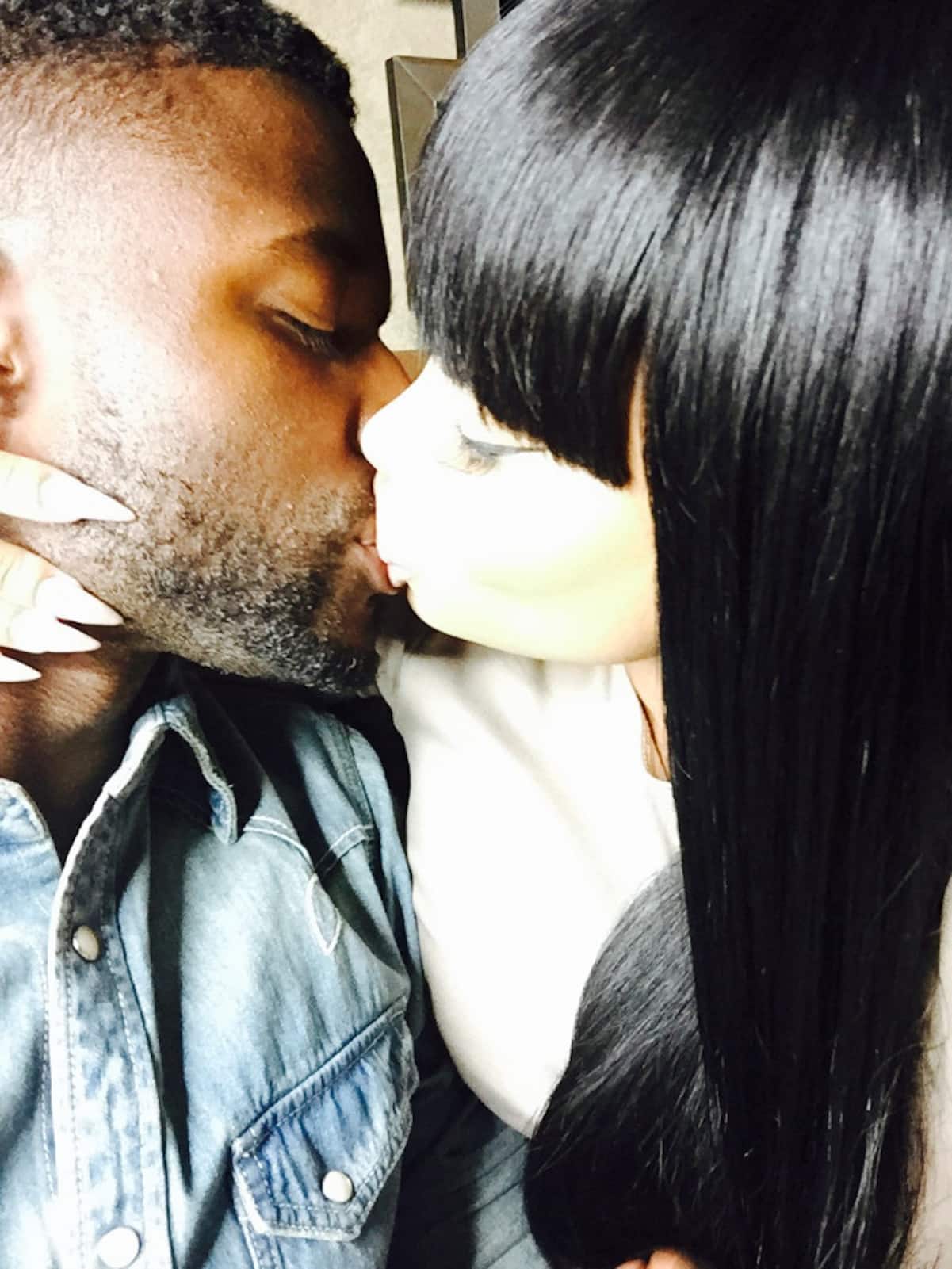 Looks like Rob Kardashian wasn't the only one of Chyna's lovers who thought about ending his own life. Another man named Pilot Jones also says Chyna pushed him to the brink of suicide.
Chyna and Pilot dated right before she got pregnant by Rob. He says Chyna "ruined his life" after they broke up by posting his phone number online and outed his DL status.
"He began receiving a torrent of death threats. He says he had to move out of L.A. it got so bad. He also says Chyna outed him as bisexual and the situation became so intense he tried to commit suicide."
He also says he's not the first bi guy Chyna has dated.
He has since converted to Buddhism and is in a much better place.
Ummm… what's her obsession with bi-sexual men? First Tyga, then Ferrari, and now Pilot???
Messy.