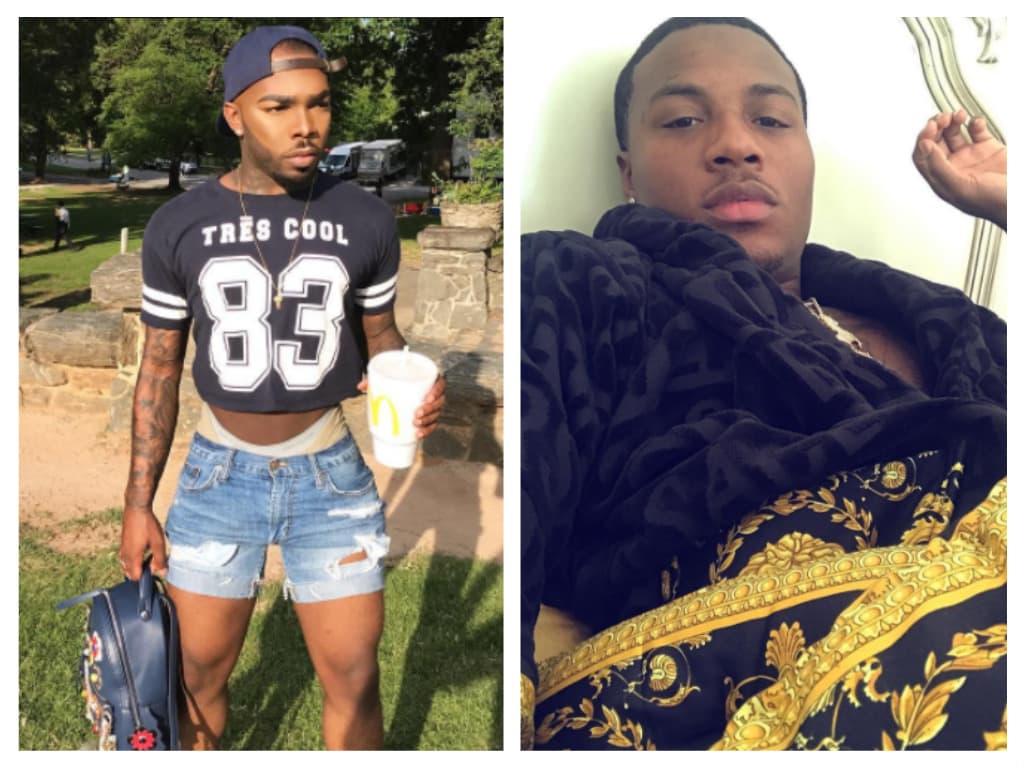 Welp, it looks like one of the guys Blac Chyna was smashin' RAW behind Rob Kardashian's back might actually be on the DL.
According to Atlanta "gay" makeup guru Stahr Milan, Chyna's side piece Ferrari is known for playing for the same team and trying to scam men for money.
But not only is Ferrari spending time with Chyna and various men, but his baby mama is 4 months pregnant too.
Peep the receipts: