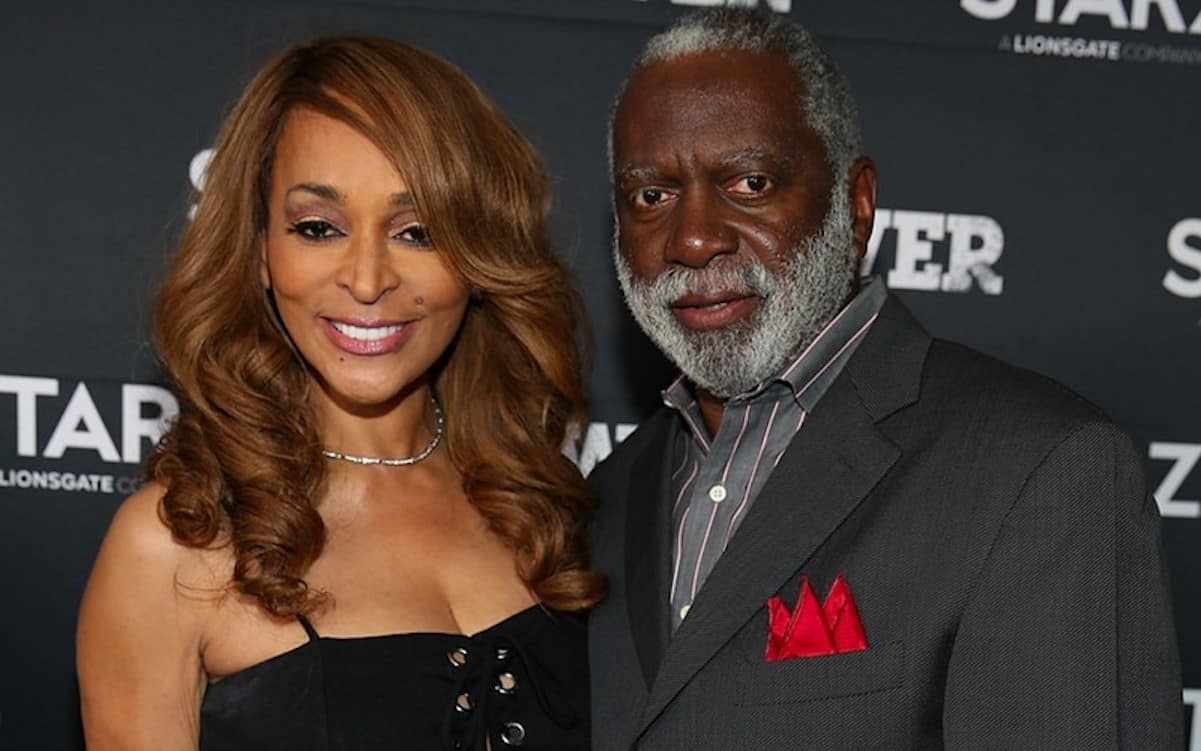 Karen Huger and her husband Ray "The Black Bill Gates" just had their messy finances exposed!
On the Real Housewives of Potomac, Karen calls herself the "Grande Dame" of Potomac. But when she moved out of the city, the cast members questioned if she and Ray really had it like that.
According to sources, the Huger's owe nearly $1.5 million in federal taxes, and Ray's software firm also owes more than $3 million in taxes.
"The government has a $1.468 million lien against Ray Huger, 70, a former IBM executive who founded software and consulting company Paradigm Solutions in 1991, according to an April 26 filing in Fairfax County Circuit Court. Paradigm Solutions, where Huger is the president and chief executive, also has a $3.06 million lien against it, Montgomery County Circuit Court records show."
When asked about the reports, Karen had this to say:
"It's a private matter; it's being addressed."