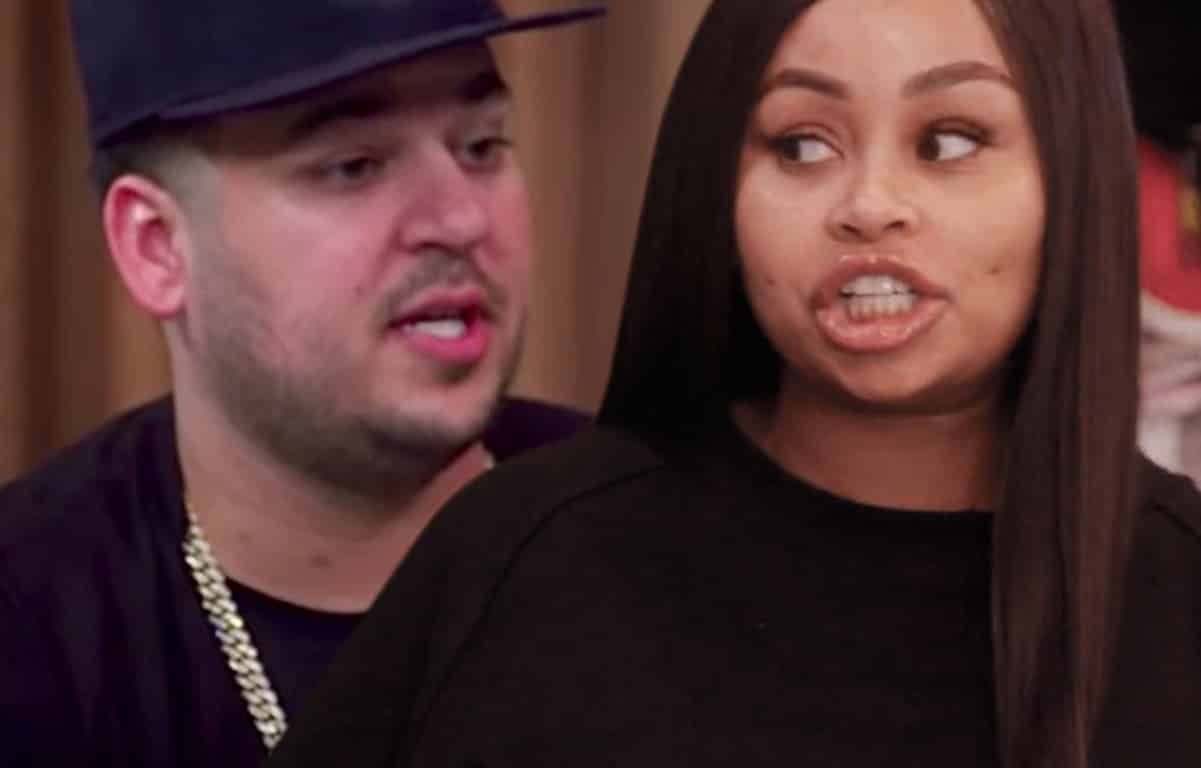 After her GMA interview, Blac Chyna headed off to court to ask for a restraining order against her baby daddy, Rob Kardashian.
Chyna reportedly told the judge she's "terrified" of Rob because he has a gun and has threatened to use it to kill himself.
In addition to Rob allegedly attacking her in April, Chyna says that same month he "punched her, knocked her to the ground and she ran in fear to her bedroom, where Rob punched a hole through the door to get at her."
The judge agreed to issue a temporary domestic violence restraining order.