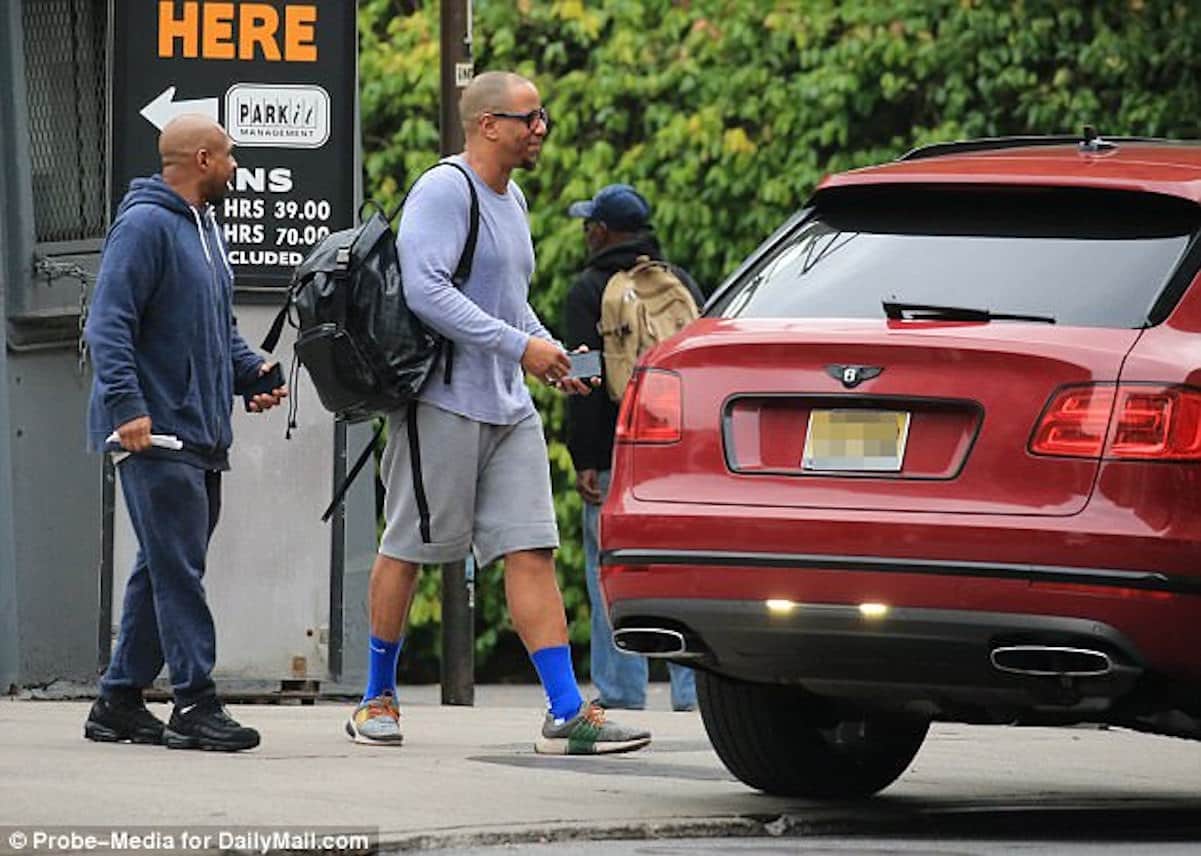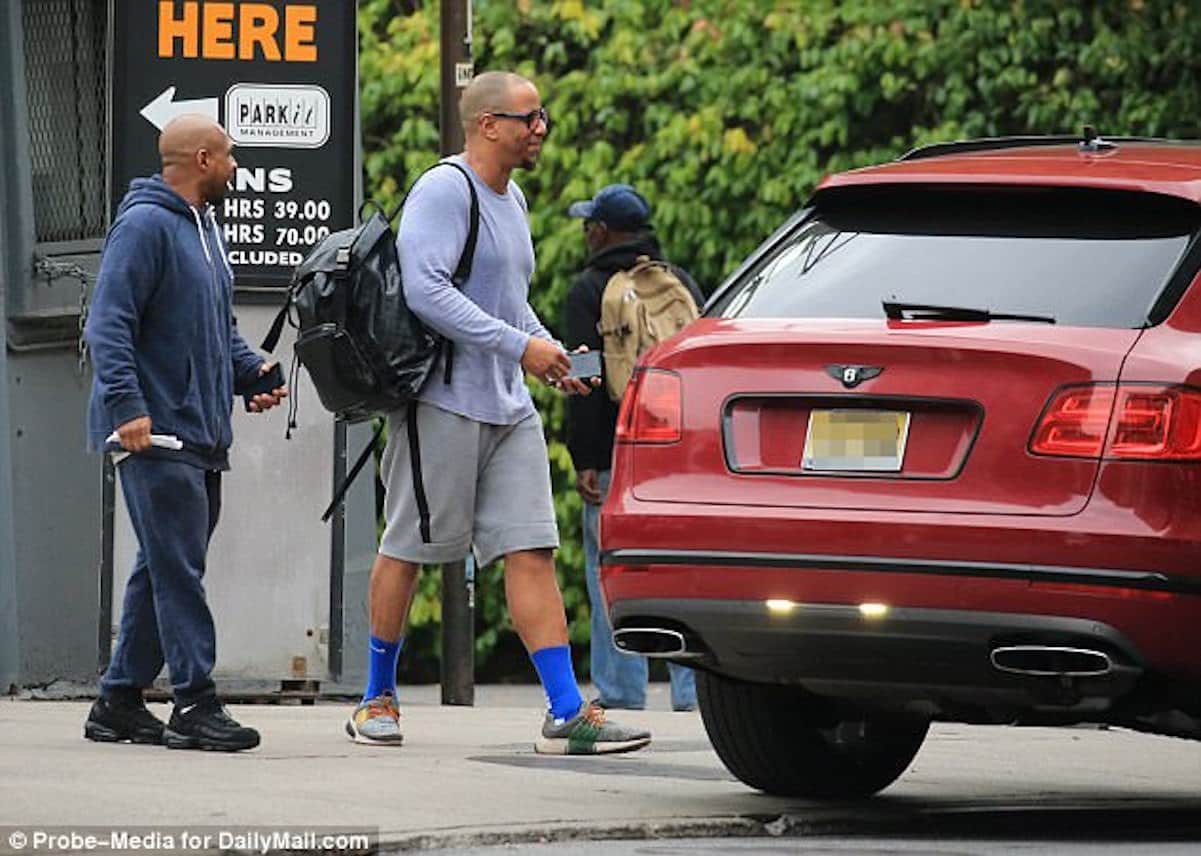 Wendy Williams's husband, Kevin Hunter, is bold AF because he was just spotted out with his mistress AGAIN. This time, he was picking her up from an office building in midtown Manhattan…driving the same Bentley he used to drop Wendy off at her studio.
Kevin's affair with Sharina Hudson was put on blast by the Daily Mail back in September. Wendy had his back and said Sharina was a family friend.
Here's what sources had to say:
"Kevin is with Sharina three or four times a week, often staying over. He's living a double life."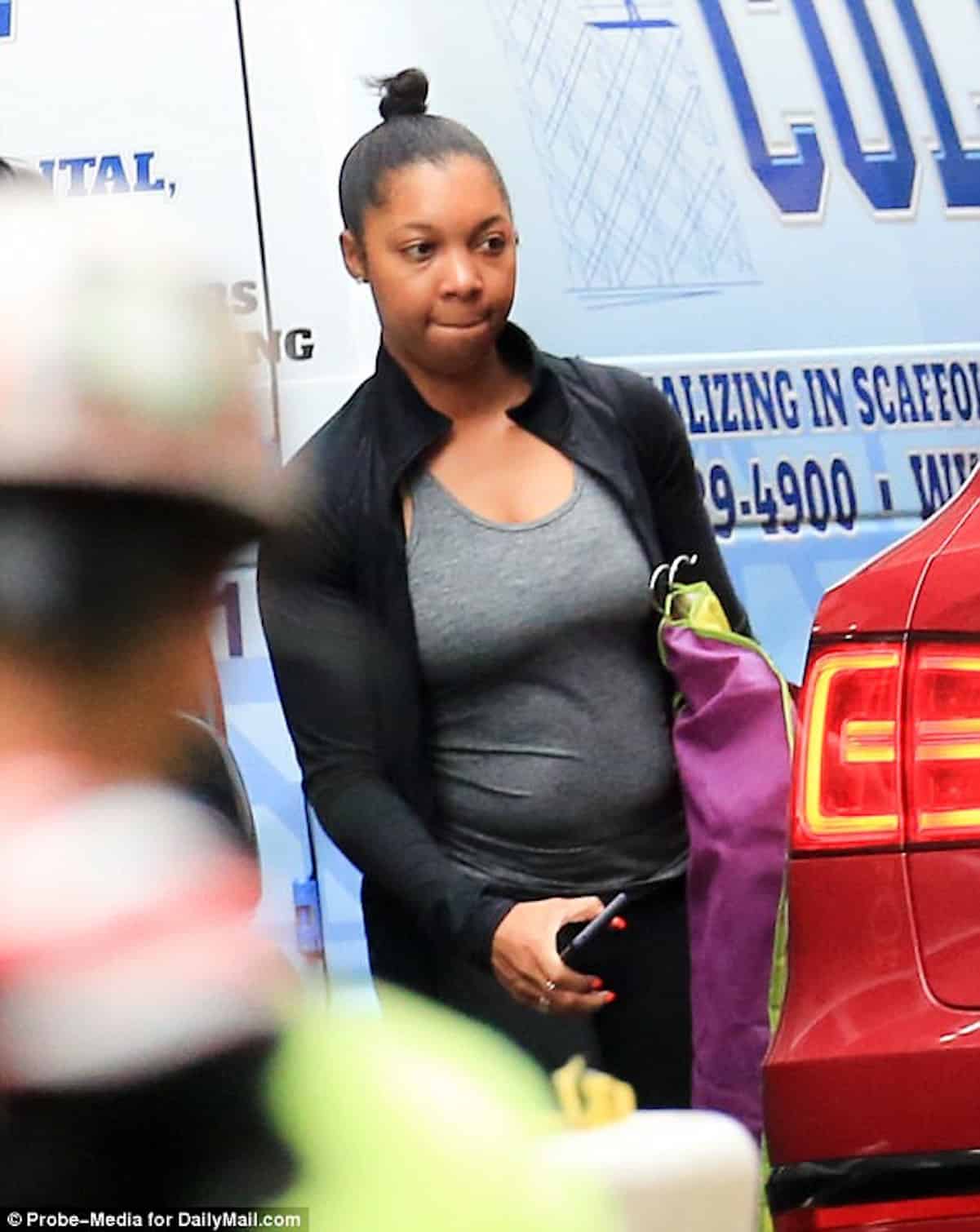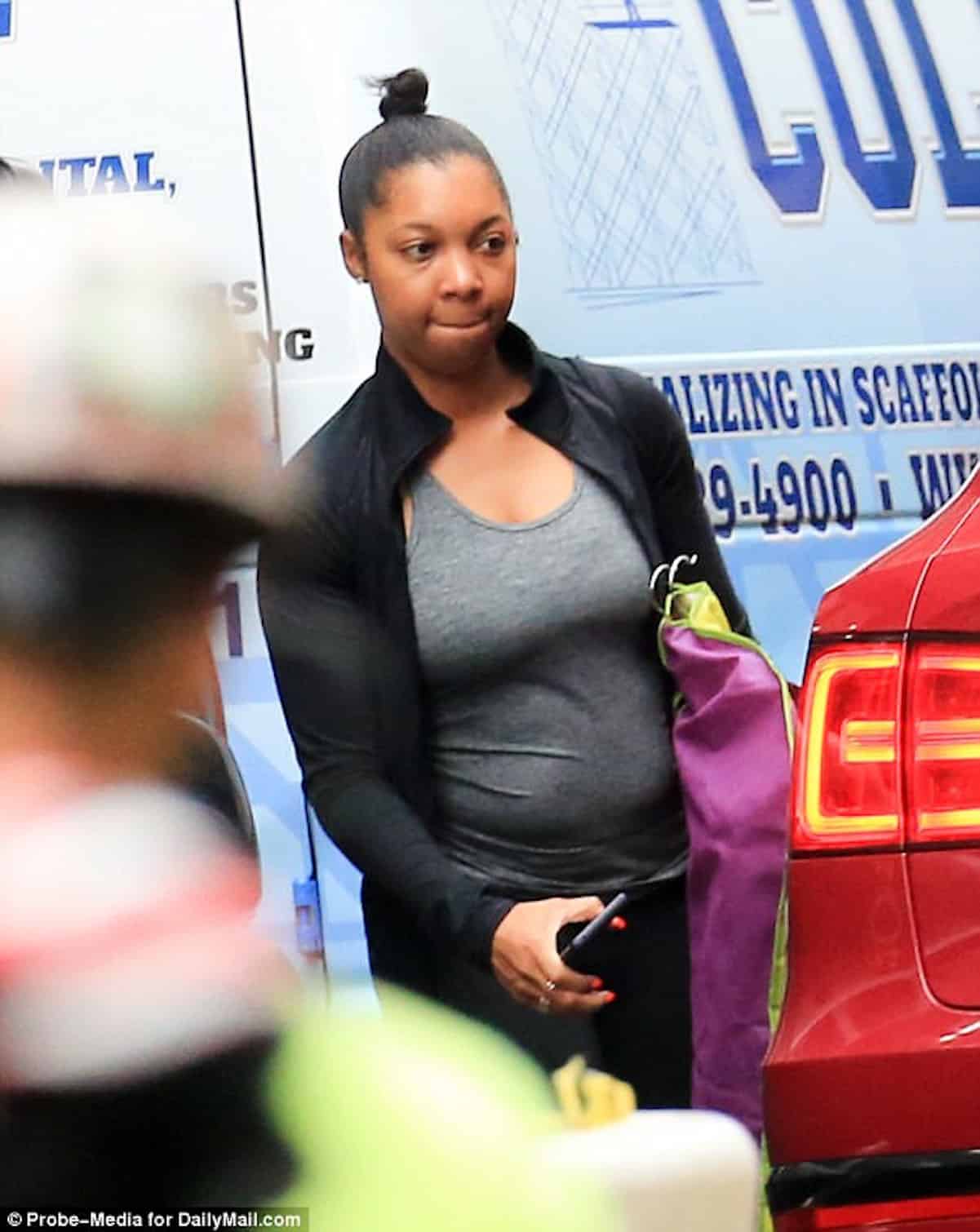 Is Wendy passing out at work because the stress of her cheating husband is too much?
You can see more pics of the two of them here.