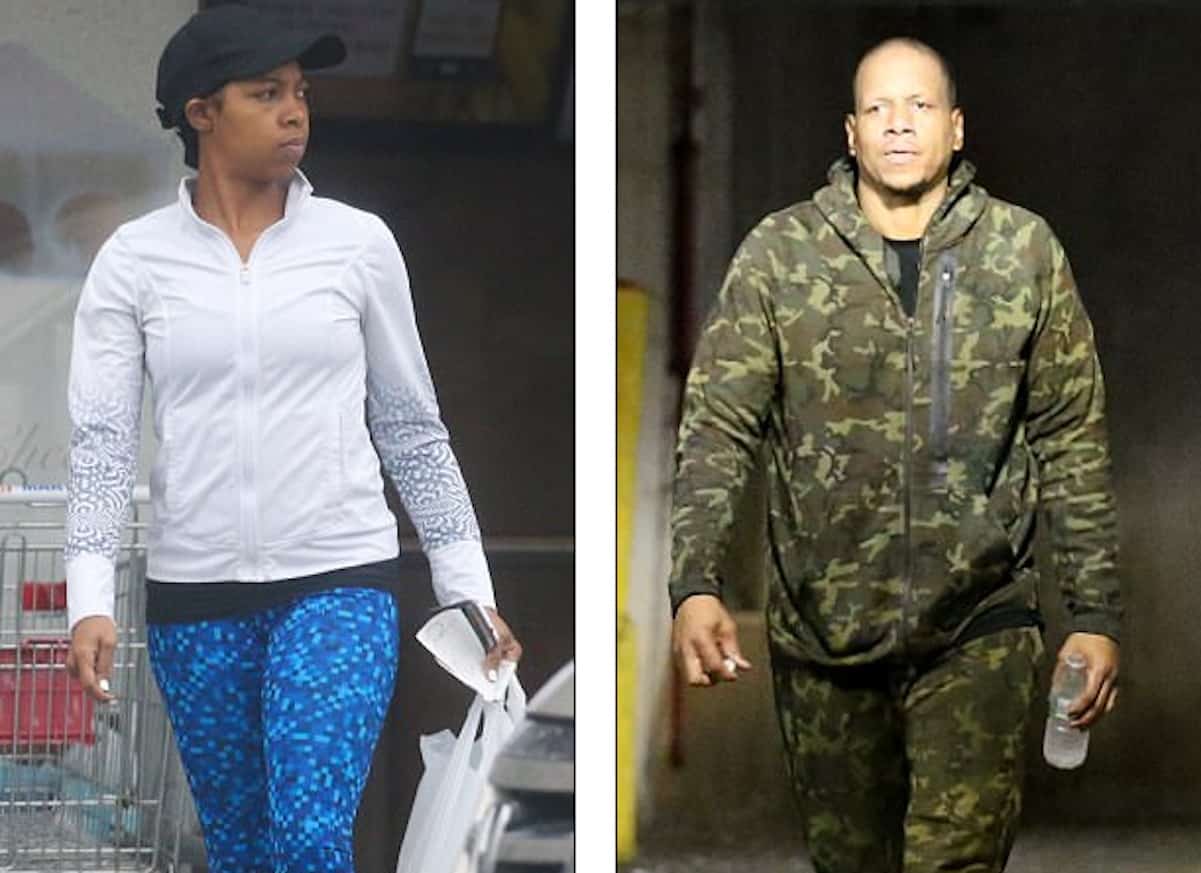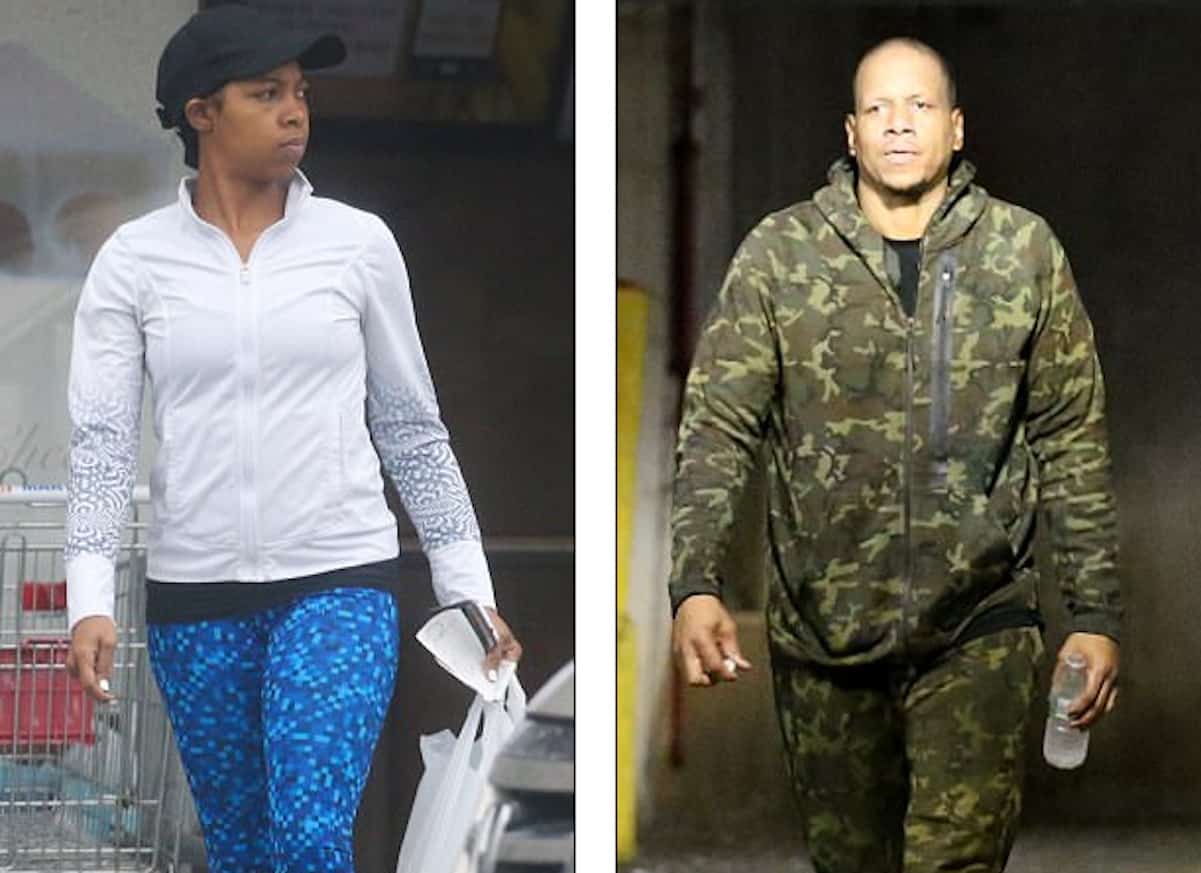 The Daily Mail launched a year-long investigation into Wendy William's husband Kevin Hunter's "double life."
The website claims Kevin had been having an affair for over ten years with a 32-year-old woman named Sharina Hudson.
Kevin was allegedly splitting his time between the New Jersey home he shares with Wendy and a 2-bedroom condo in Ft. Lee that he purchased for Sharina.
Just days after Wendy was showing off her sexy bikini body with Kevin in Barbados, he was pictured hanging out with his alleged side chick.
After the news of the affair leaked, Wendy's rep had this to say:
"One plus one does not equal three. This woman is a friend but there is no 'there' there."
Wendy caught Kevin cheating in 2001 after the birth of their son. But she said the affair made their marriage stronger.
You can read all the tea on Kevin's "double life" here.