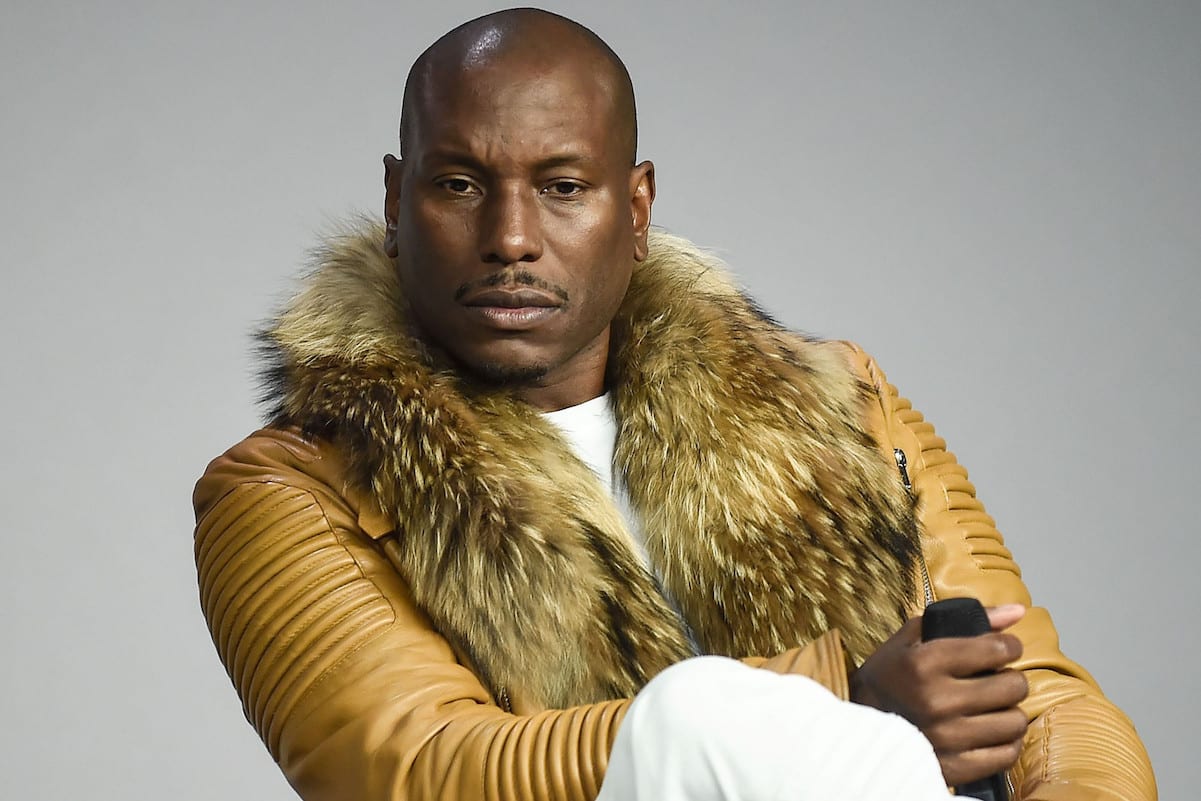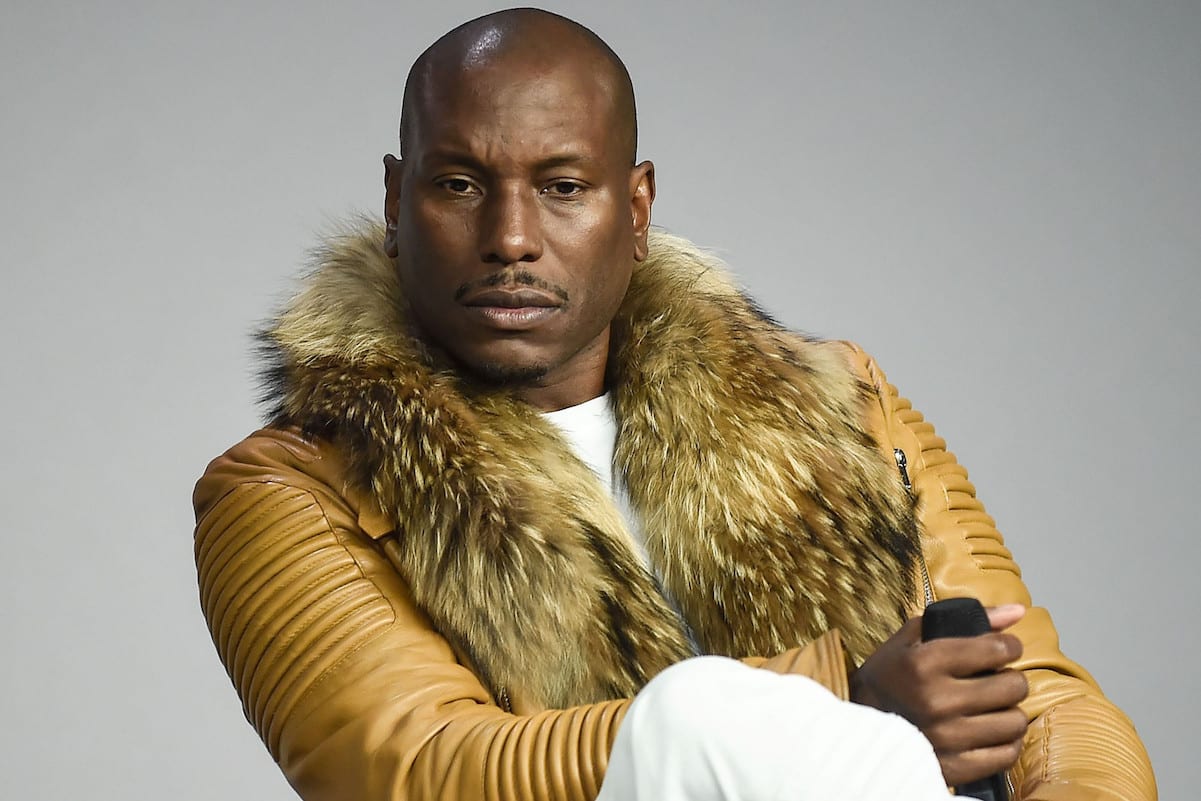 Even though the funds haven't even hit his account, Tyrese is already finding ways to blow the $5 million gift from Will Smith and Jada Pinkett.
Ty posted a video of a little boy who came to his defense about his custody/abuse battle. In return, Ty offered to pay the boy's tuition to Harvard:
"I feel you….. I feel you….. Who ever this genius kid is just know that your full scholarship to Harvard University will be paid for as soon as my Will Smith Wire comes in……… Nothing will change if we don't change it he's a game changer just like @zothemotivator FROM COMPTON TO MOREHOUSE#ClassicMan#MyPresidentLooksLikeYouAndZoTheMotivator"
Here's the video and click the arrow button to see Ty's response.
Didn't Will and Jada tell him the money was supposed to be used to pay his debt? And instead, he's outchea offering to pay tuition for an 11-year-old kid that's not even in high school and hasn't even been accepted to Harvard LMAO
Someone please, make it stop.