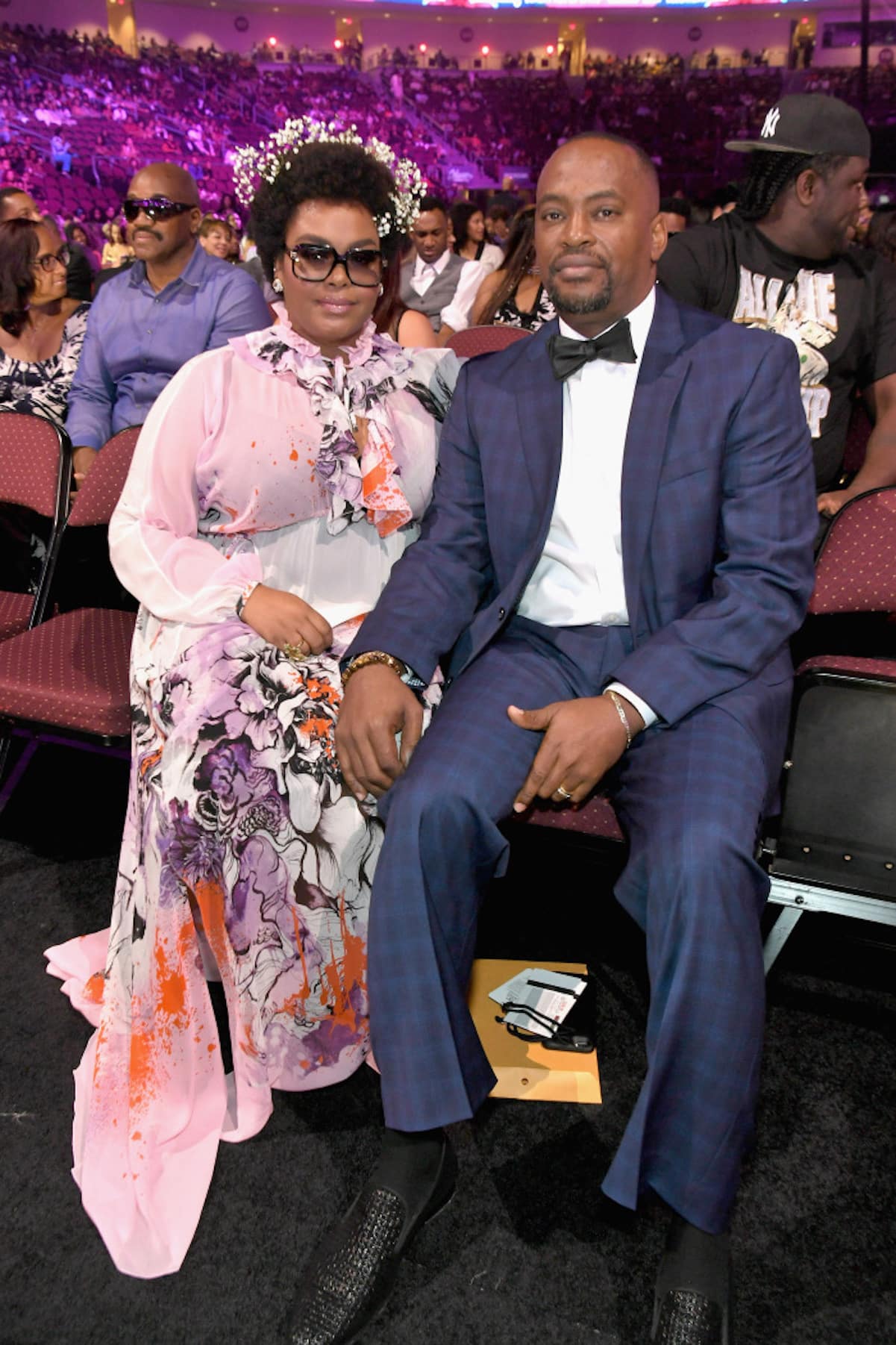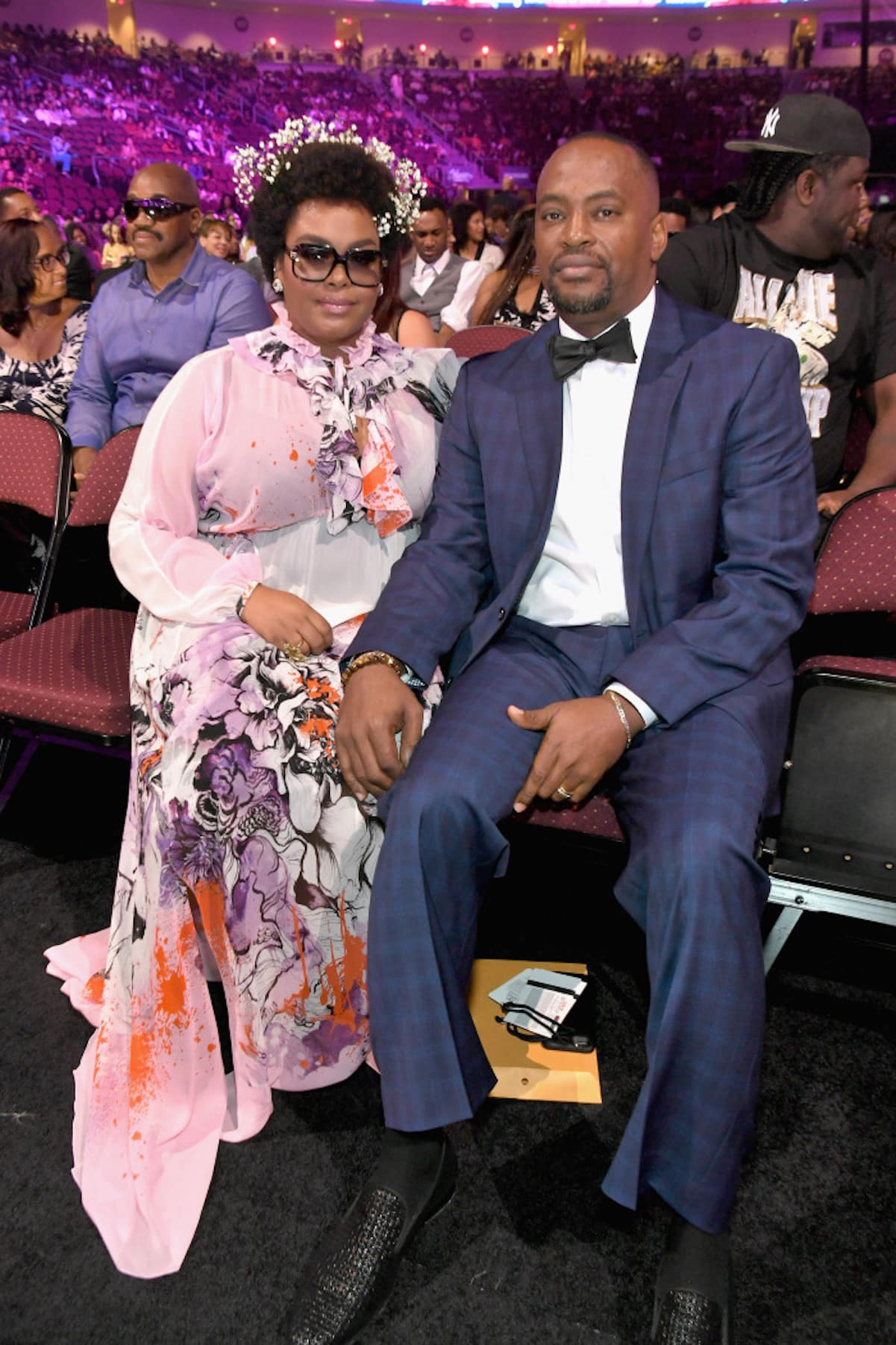 On the same day she filed for divorce back in September, Jill Scott was also granted a restraining order against her estranged husband, Mike Dobson.
Scott cited "irreconcilable differences" and "inappropriate marital conduct" as the reason for the divorce, leading many to assume Dobson had been abusive or either cheated during their marriage.
Dobson has since spoken out about the divorce filing, saying he was blindsided, he never laid a hand on her, never cheated, and that Scott's allegations that he's broke and unemployed are false. He says he has held a position with the city of Atlanta since 2011.
"She's an evil woman. I'm telling you. It's like what Jill Scott wants, Jill Scott gets. People are in her ear, and if someone comes in to challenge the dumb s**t, they made me be the bad guy and that got me outta there. She's got issues. There's no men in that family, there's only women. And when a man comes in, it's like a challenge. She's made other men look bad, but I'm not the one. I said (to her) 'you've met your match.' She likes to have men that she can control. You're not gonna control me. What's right is right, and what's wrong is wrong. She likes to emasculate men – that's her problem. I told her, she's from Philly, but I'm from New York, and if you want to try to disgrace me, try to slander me, I can fight dirty," – Mike Dobson
This Philly vs. New York divorce battle is about to get messy AF!