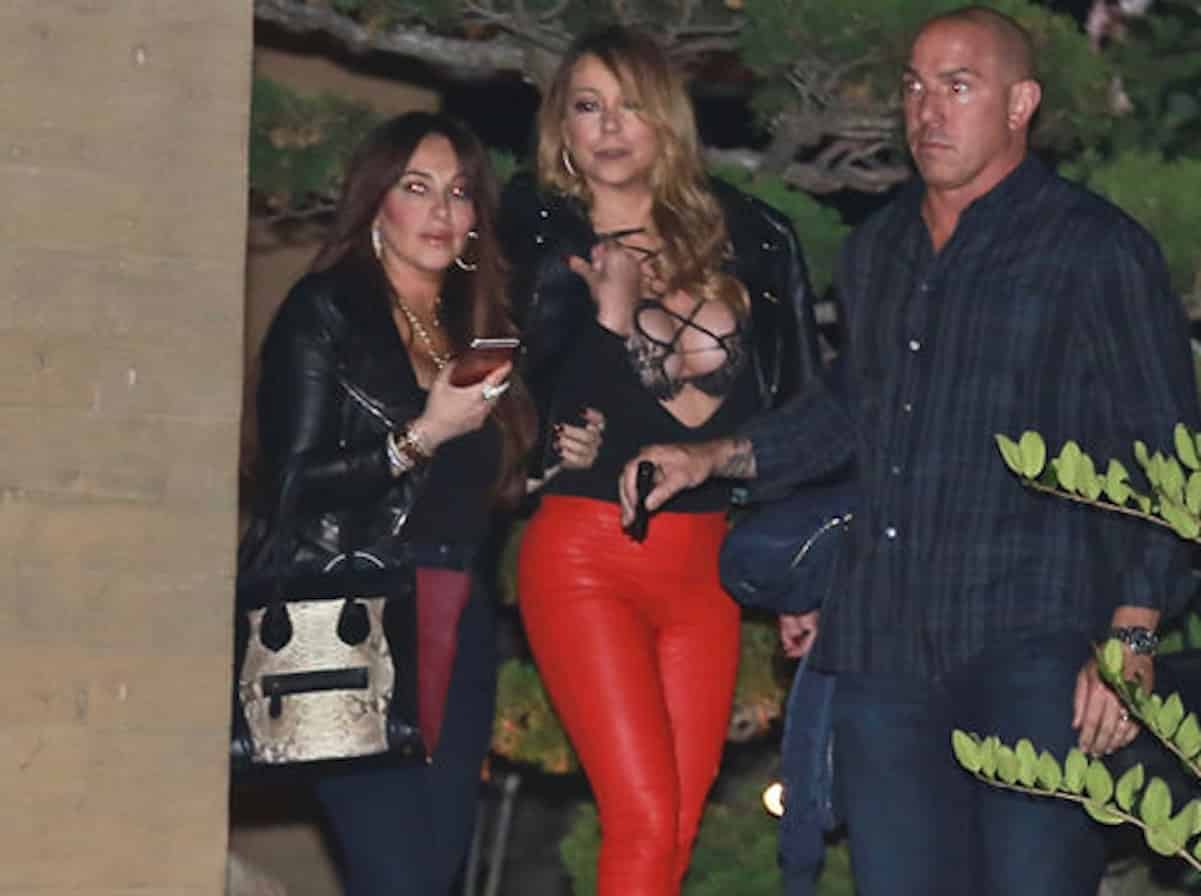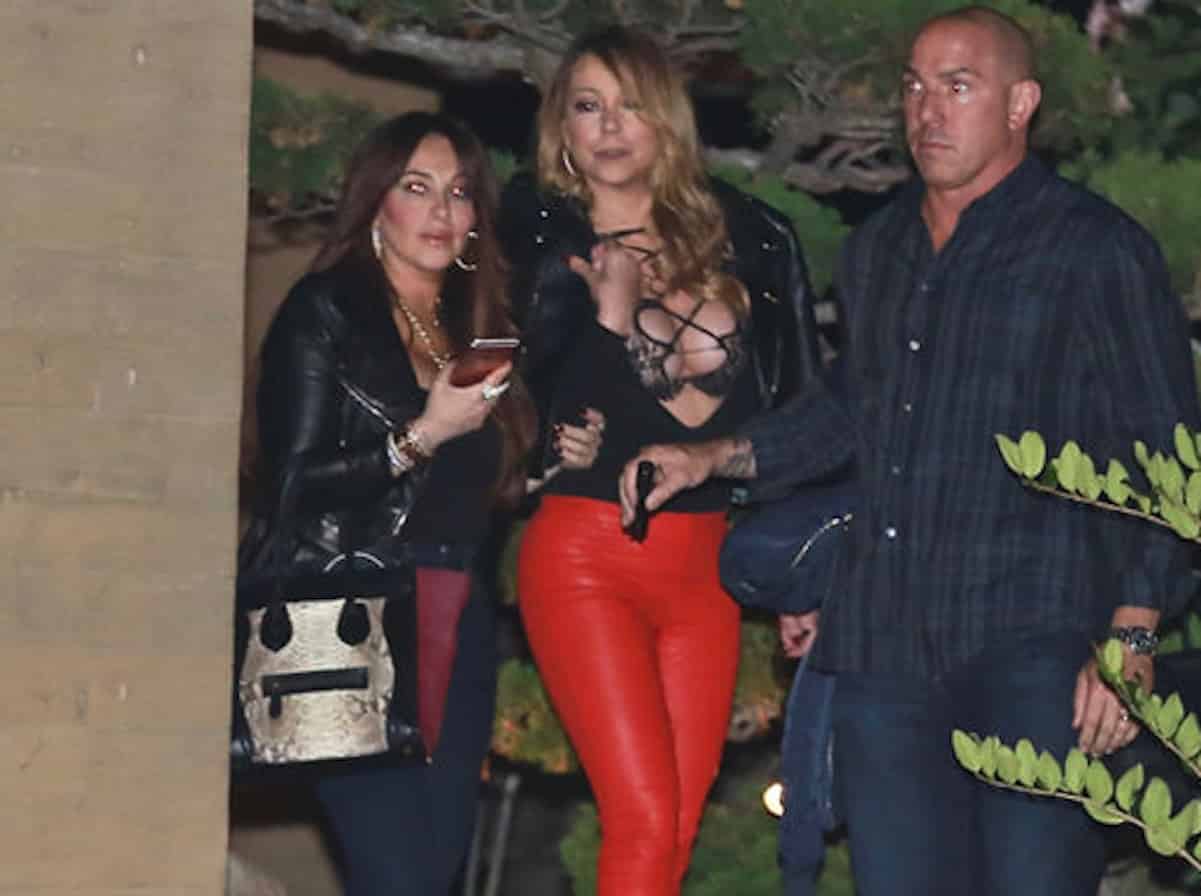 The owner of Mariah Carey's former security company, Michael Anello, is accusing Mariah Carey of sexually harassing him, humiliating him, calling him a Nazi, a skinhead, a KKK member, and a white supremacist.
A lawsuit has been drafted, claiming Anello's company is still owed $221,329.51 for services rendered back in 2015 – 2017.
Anello says the singer humiliated him and his colleague. She apparently "wanted to be surrounded with black guys, not white people" when she was being guarded.
He also claims she "committed sexual acts with the intent that they be viewed by Anello" during a trip to Cabo San Lucas.
Mariah asked him to move luggage in her room, and when he arrived, she was wearing her "see-through negligee that was open." He left the room, and there was no physical contact.
Both sides are trying to settle the outstanding balance.
Does this mean I have to add Mariah to our pervy list?