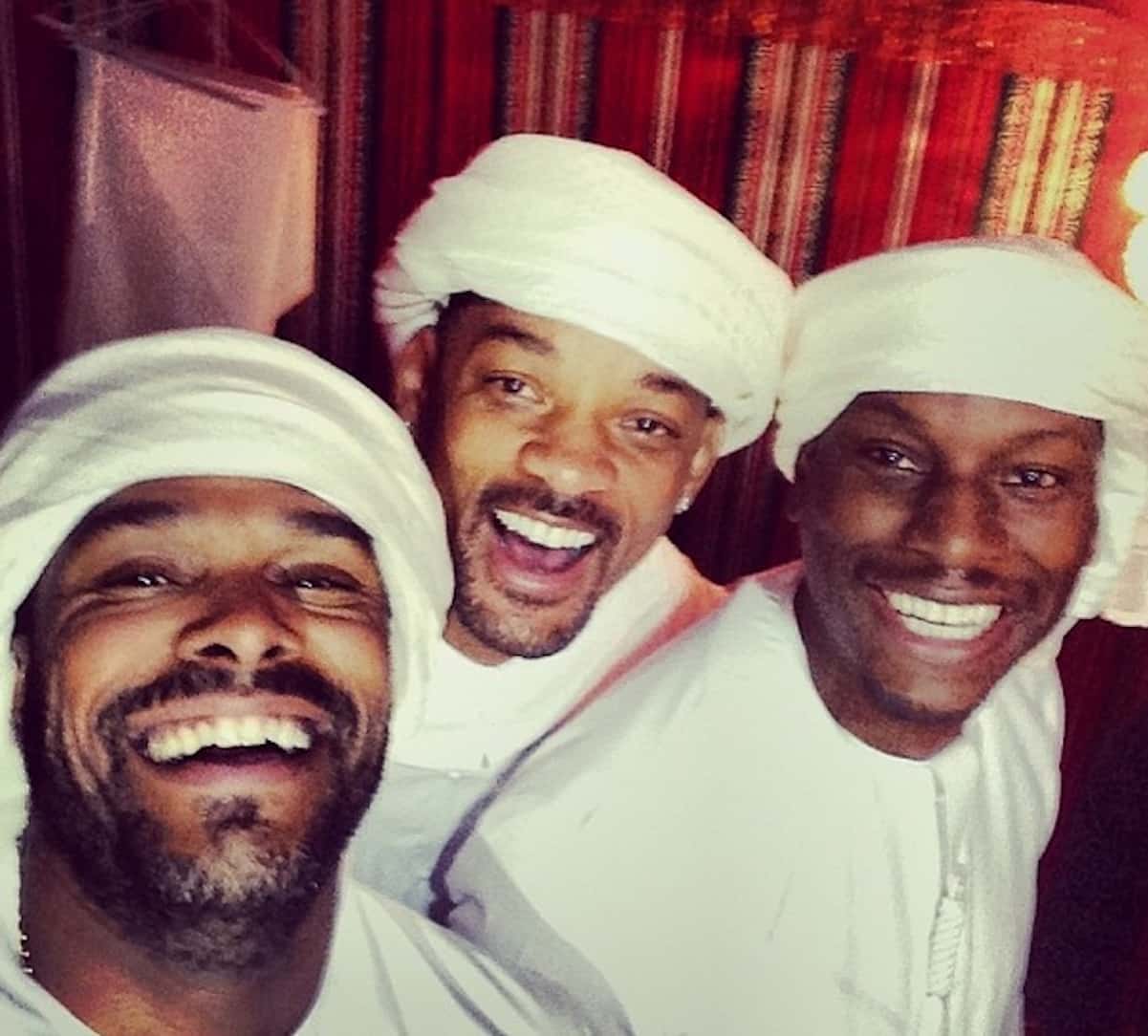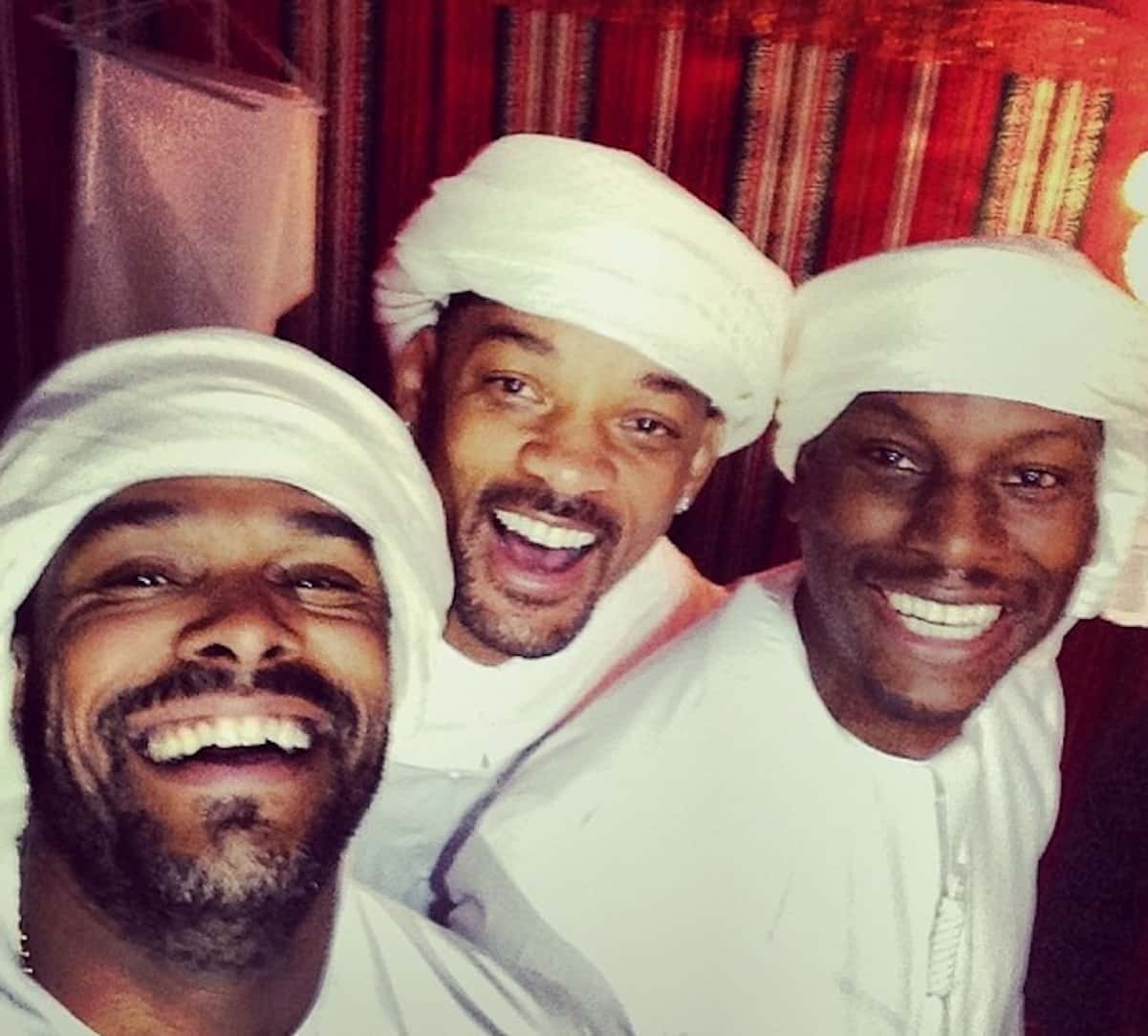 The reason Tyrese's $5 million dollar wire never came through is because the Smiths never promised to give him any money!
Sources close to the couple said they didn't give Tyrese any money at all. They've been friends with him for years, and they're really worried that Ty's having some sort of breakdown.
Meanwhile, Ty says he's on his way to Abu Dhabi for the Formula 1 race so he can get away from America. But you know he likes to lie, so until we see him on the track, we'll just assume he's pulling stunts as usual.
UPDATE: The Formula 1 race isn't until Nov 26, and you know he can't afford to fly out today and stay in the UAE for 3 weeks. He lyin'!