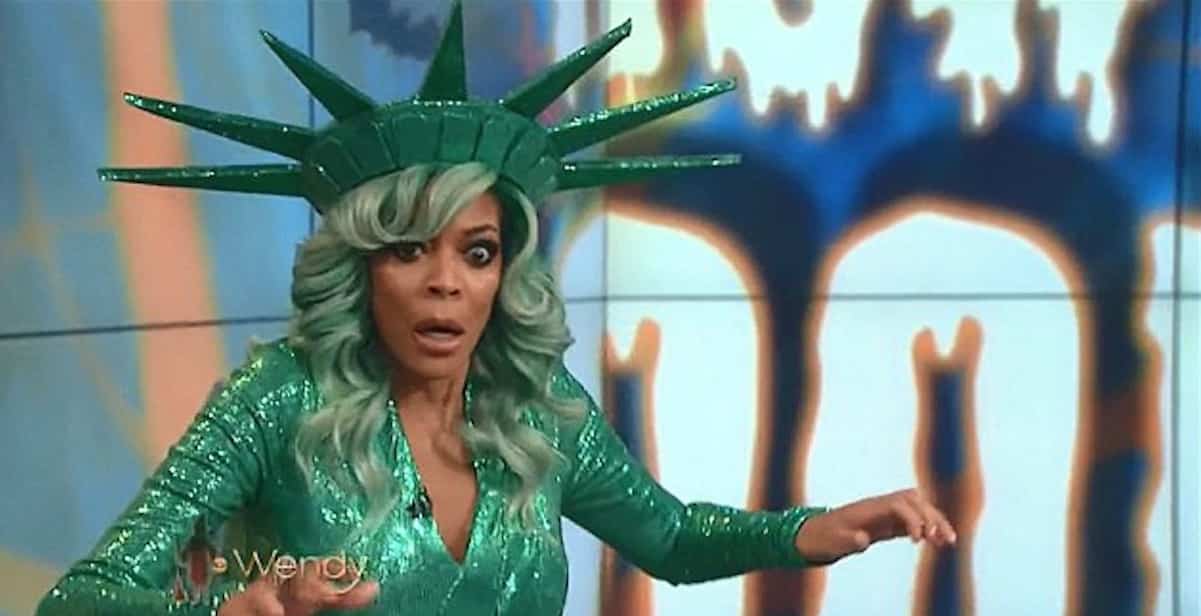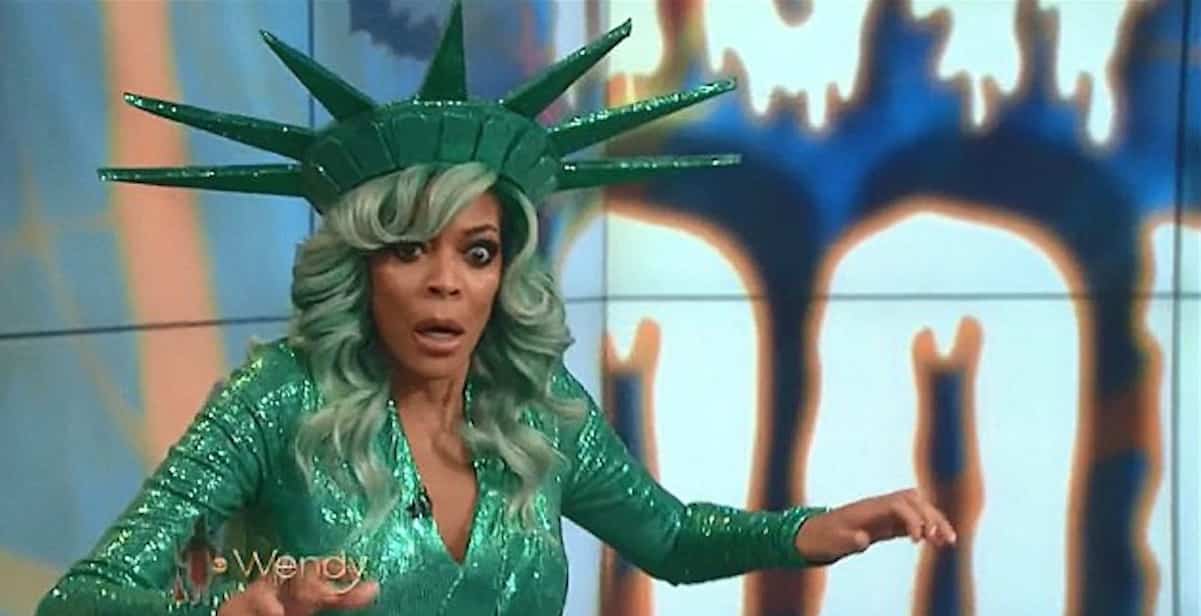 Wendy Williams has mysteriously canceled her February 14th show to "get some rest," according to sources.
A statement released by the show said:
"In this flu season, Wendy is experiencing some flu-like symptoms. Wendy will air a repeat tomorrow, February 14,"
This is the second health-related issue Wendy has suffered in the past few months. The last time was during her Halloween episode when she "overheated" in her Statue of Liberty costume and passed out.
Is Wendy really sick this time or is she staying home to make sure her husband Kevin doesn't dip to his side piece's house on Valentine's Day?