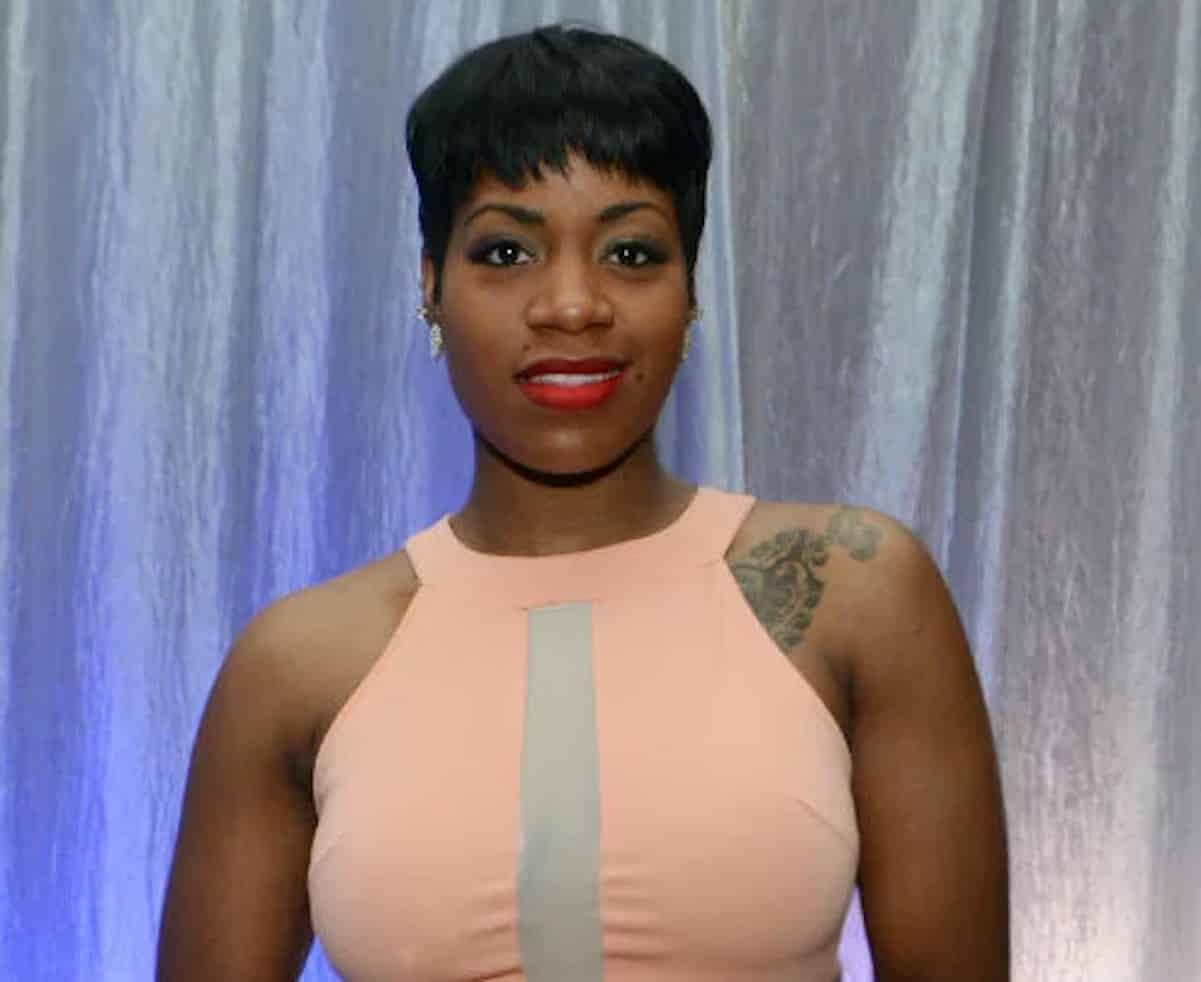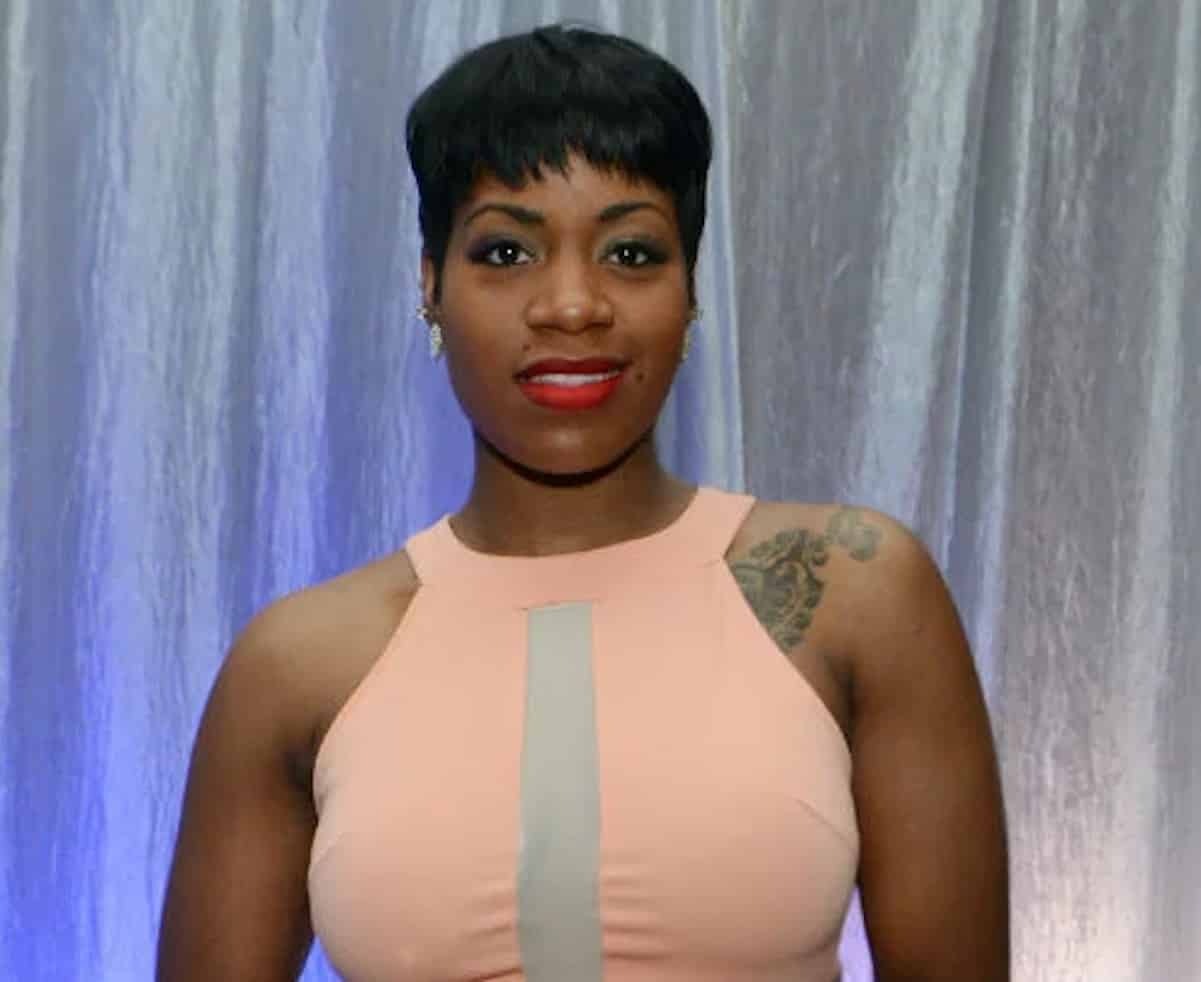 Fantasia Barrino's nephew was killed in a shooting Tuesday in North Carolina.
Tyquan Von Ricco Washington was found with multiple gunshot wounds in front of a home in Greensboro. Paramedics tried to save him, but the 18-year-old was pronounced dead at a local hospital.
Police say the shooting was sparked after a dispute Washington had with a 21-year-old man named David Lee White, Jr.
White was arrested and charged with first-degree murder and is being held without bond, according to police.
RIP