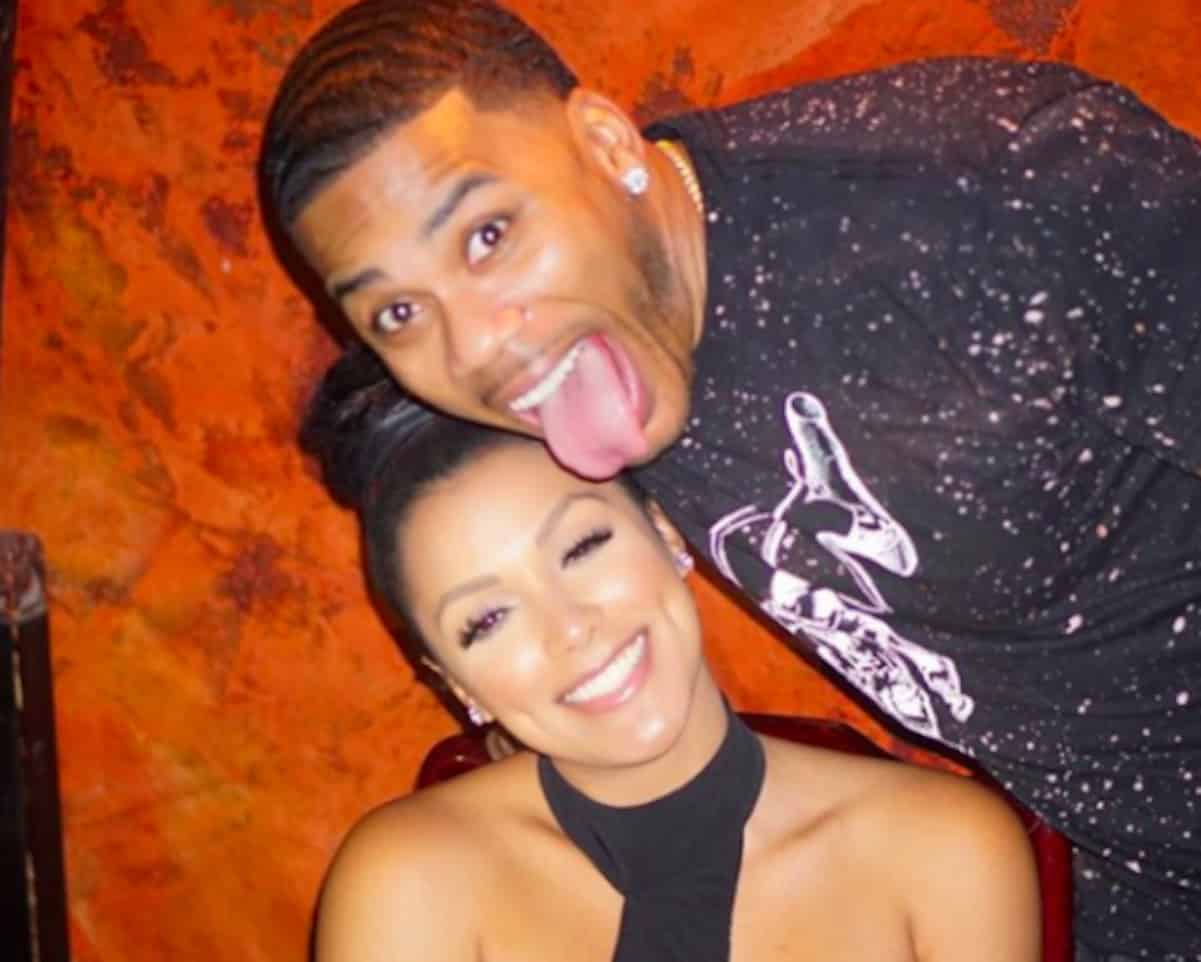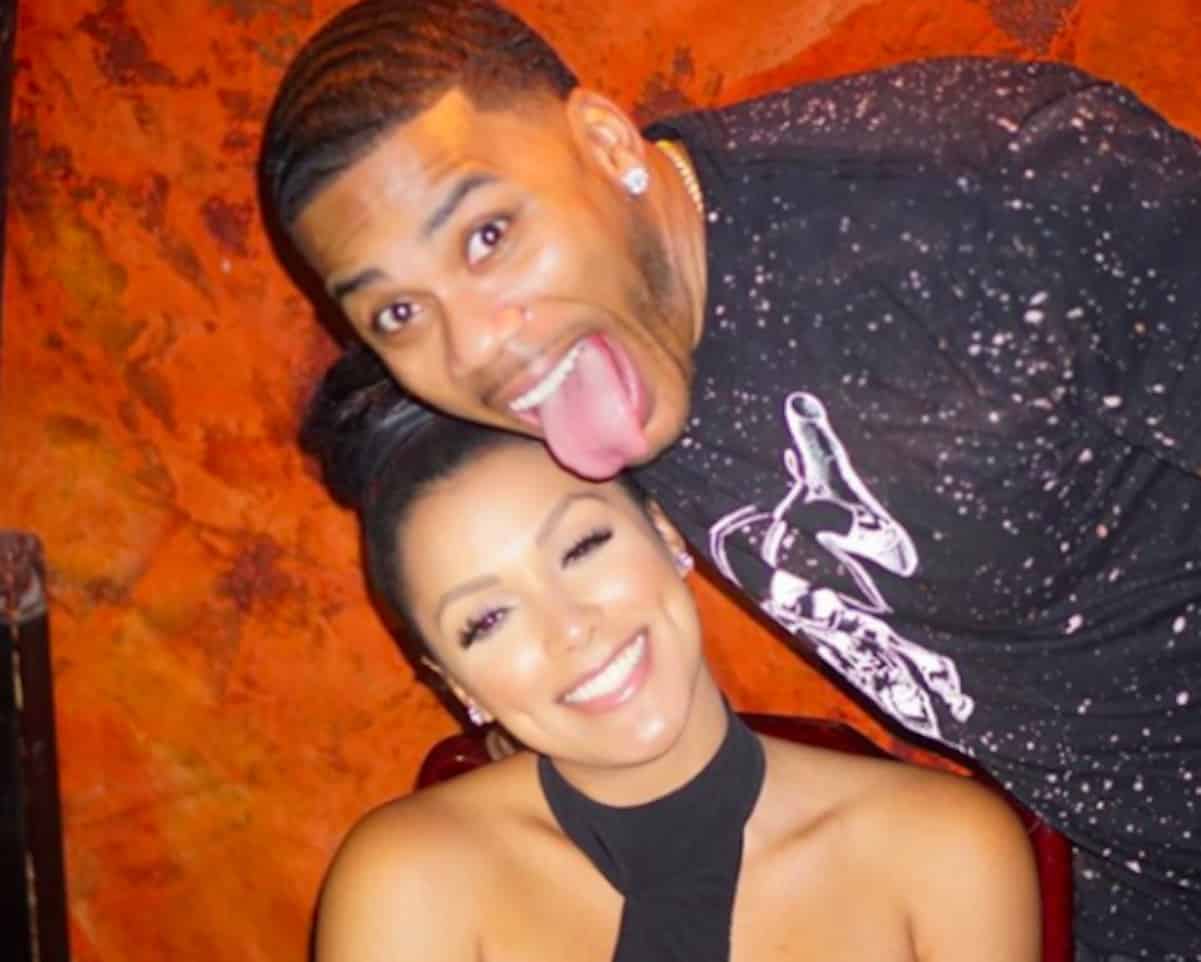 Nelly is racking up criminal investigations all over the globe! This time, the rapper is being accused of sexual assault in England.
The alleged event went down on December 5, 2017 after he performed at Cliffs Pavilion in Essex.
"The accuser says she went to take a picture with Nelly and she says he placed his arm tightly behind her and asked if she could stay behind to talk to him. They went to his dressing room with her friends and she says he then asked her to come to a room next door. She claims once in the room he dropped his pants and began masturbating in front of her. She also claims he put his hand on her top and tried pulling it off. She says he also tried kissing her as she tried to bolt from the room. The woman says Nelly put his right hand on the back of her head and his left hand on her shoulder, forced her head down, pushing his erect penis into her mouth. She says she ran out of the room as he called her a c***."
The alleged incident occurred 2 months after another woman claimed Nelly raped her on his tour bus.