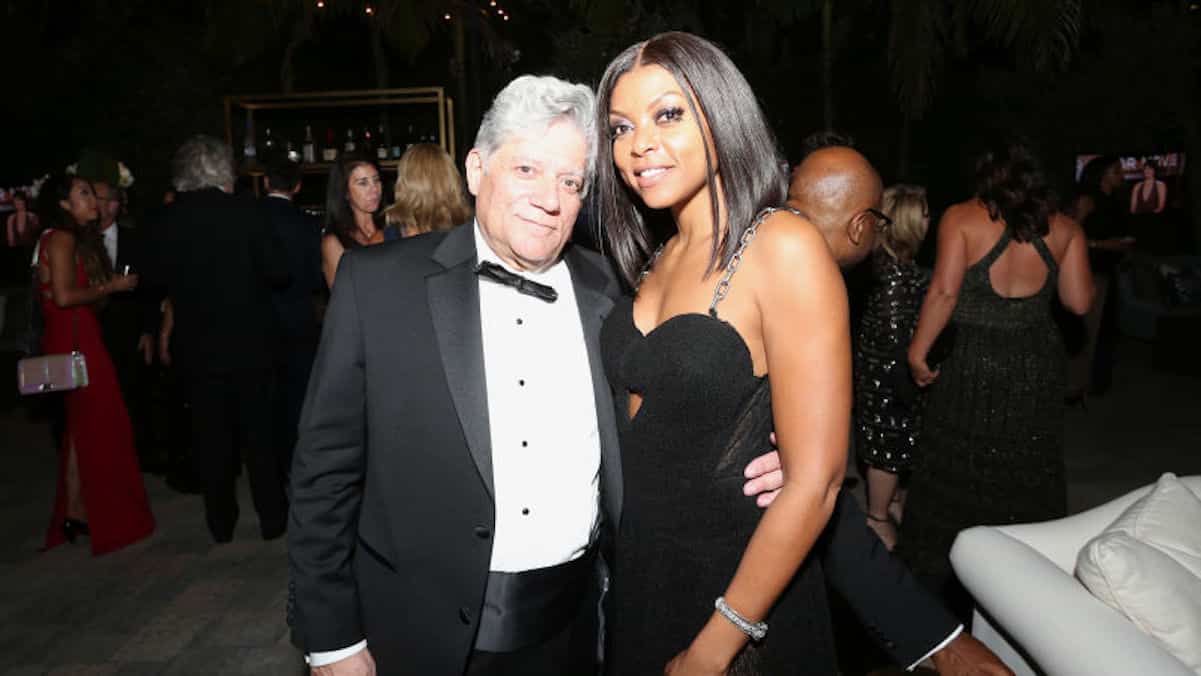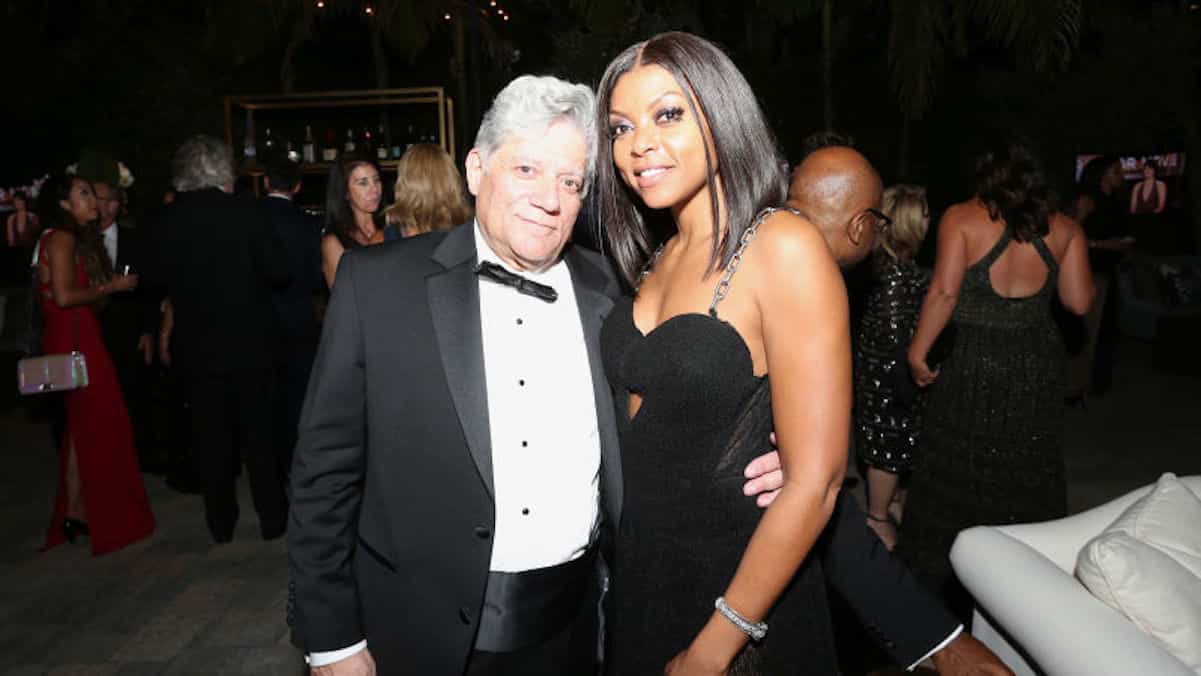 Hollywood is finally being clued in on what HSK readers have known about since November 2017! Hollywood manager Vincent Cirrincione, who helped launch Taraji P. Henson and Halle Berry's careers (Halle no longer works with him), has been accused by MULTIPLE women who have accused him of sexual harassment.
Two alleged victims said they were drawn to him because of his perceived influence in marketing black actresses in white Hollywood.
Filmmaker Tamika Lamison said this about an audition she had with him:
"In the middle of the poem, he grabbed me and kissed me, he stuck his tongue in my mouth, and I was shocked, I pushed him away." – Tamika Lamison
Lamison said Cirrincione also offered to take her on as a client only if she was willing to have sex with him.
Another accuser, Peppur Chambers, said she felt she had no choice but to continue working with him because he was the producer of her burlesque show.
"I sacrificed my integrity. I sacrificed who I was as a woman in order to produce a show that I believed in." – Peppur Chambers
Cirrincione released a statement admitting to "affairs while in committed relationships," but said he "never used favors, sexual or otherwise, as a reason for managing anyone" and that "not one of those relationships were anything but consensual."
Taraji had this to say when the news broke.
So far, nine women in total have made accusations against him. Will Hollywood take these accusations seriously since black women are involved?
Catch up on all the tea HSK spilled about Vincent and his alleged ways here and the seedy motels he allegedly frequented with black actresses.