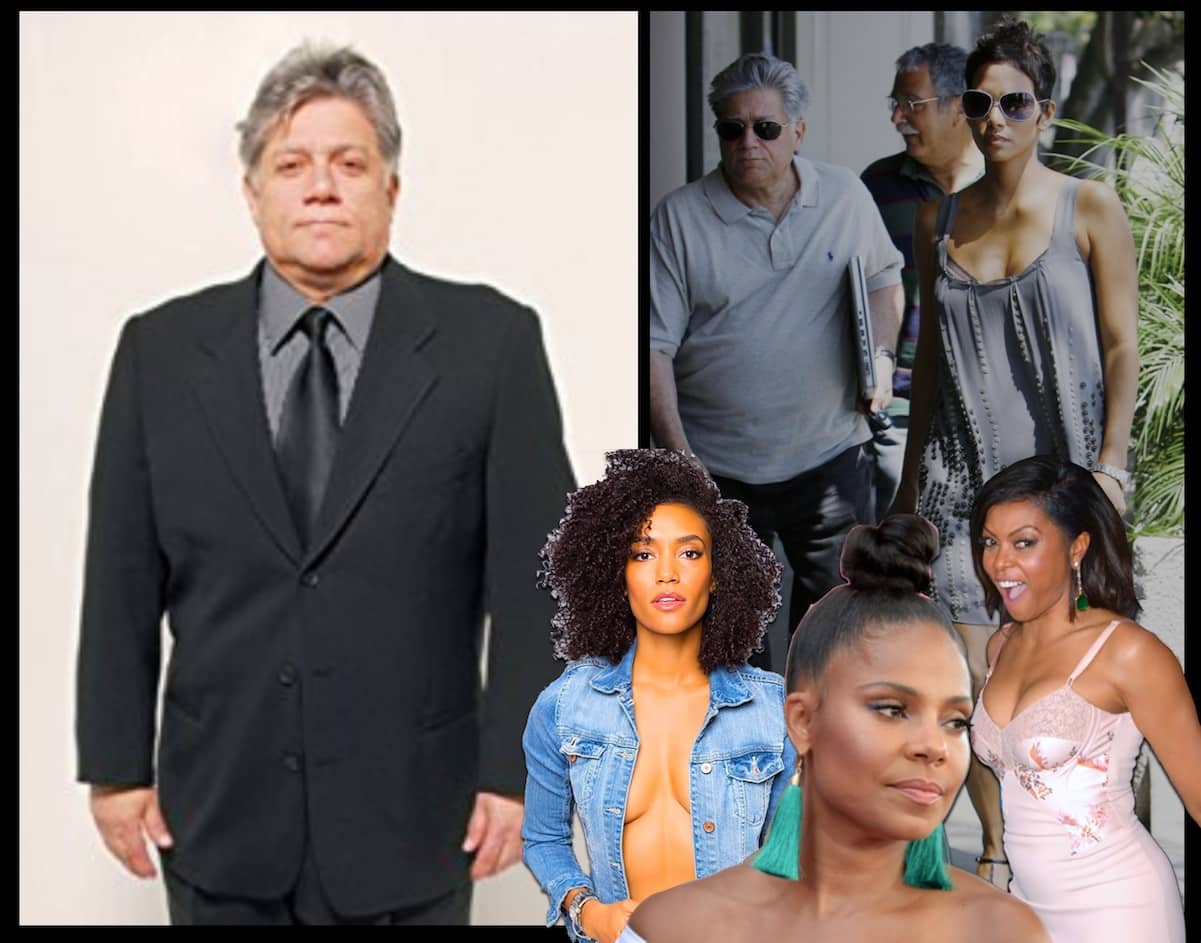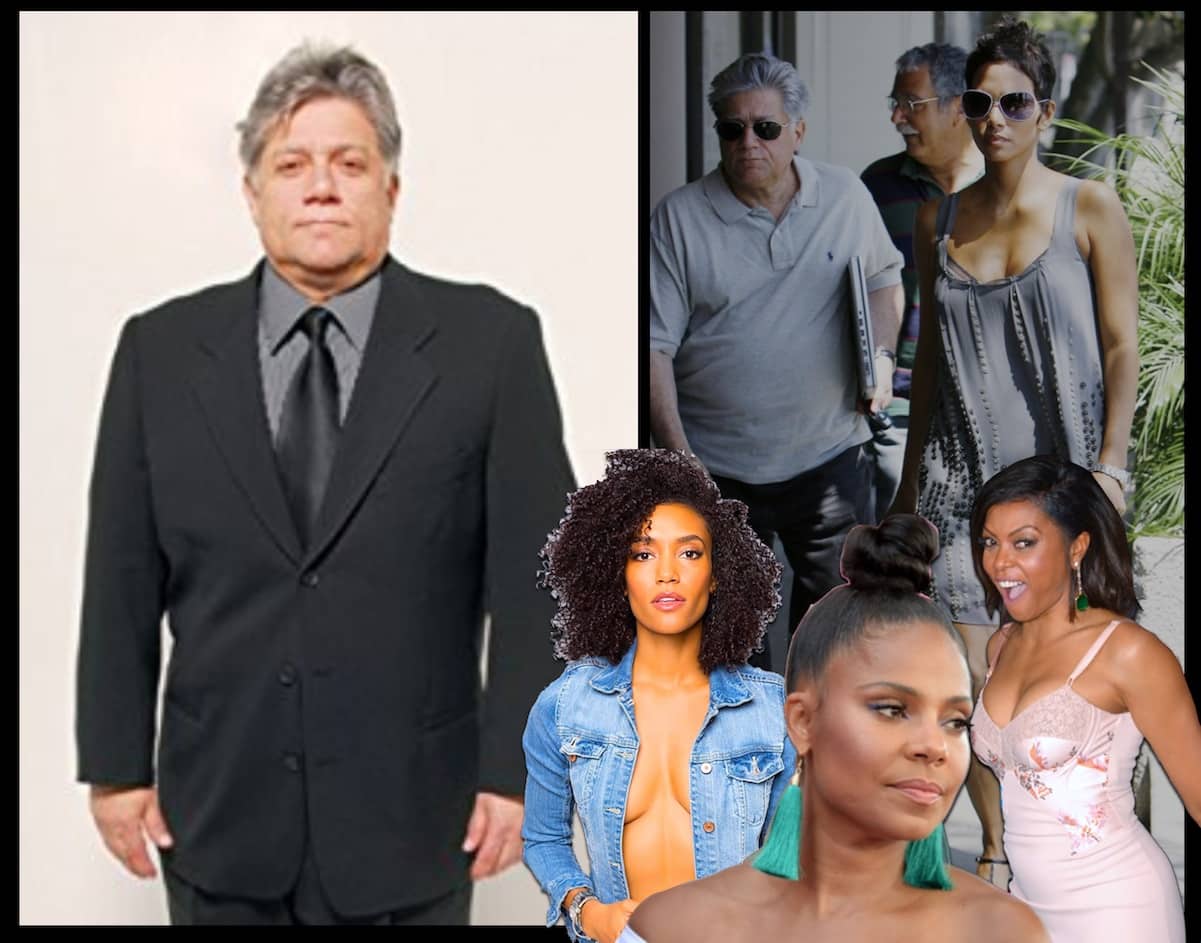 "Many of my clients, whether it's Halle Berry, Taraji Henson, or Julie Benz; none of them had a Plan B because they got into the business knowing that this is what they wanted to do for a living." – Vincent Cirrincione
HSK EXCLUSIVE – The Hollywood heavyweight credited for guiding Halle Berry's way out of a New York City homeless shelter to become an Academy Award-winning actor is being dubbed "the Harvey Weinstein of Black Hollywood." That's according to a set of Black Hollywood actresses and models on the come up, stepping forward to detail the sexual acts they say they were called to perform — exclusively for Vincent Cirrincione — that is if they "expected to make it in Hollywood."
"I had to give him oral sex twice a week, sometimes more."
One of the alleged victims' claims talent agent LaShawnna Stanley "would send models from Ethnicity Models (a Miami-based modeling agency) to Los Angeles" to sexually service Cirrincione. "If they were lucky," the source explained, "Vincent would get them a spot in a Hip Hop music video."
"Vincent Cirrincione is that creep that manages Taraji. That's why no one can tell me Taraji doesn't know about the sexual predator he is."
This shocking news comes on the heels of the scandalous excommunications of House of Cards' fallen actor Kevin Spacey; the WME's Adam Venit; and, Country Music's Kirt Webster — all of whom appear to be following in the salaciously shady footsteps of disgraced Hollywood producer Harvey Weinstein. Now, it seems the sheep's clothing is being stripped off of Vincent Cirrincione, the alleged Wolf of Black Hollywood.
Here's what an alleged Cirrincione victim had to say about the Black Movie Award for Outstanding Television Movie Award-winning Film Producer:
"Vincent funded Annie Ilonzeh's lifestyle. That includes him paying for her apartment and getting her cast in Charlie's Angels. Annie got Vinnie's mixed girl treatment. Here's the thing … he's far from being as generous with us dark skin Black girls, but we were still called to suck and f*ck his nasty a** dick if we wanted to get booked."
During his 20-year reign in Hollywood, did all the Black actresses flock to Vincent Cirrincione with hopes of being the next Halle, Taraji, or Sanna? Of course! Just ask Casey Patterson.
Does VINCENT CIRRINCIONE pay Page Six to bury negative stories about him on the Internet? Of course. Don't believe me… Ask Claudia Jordan.