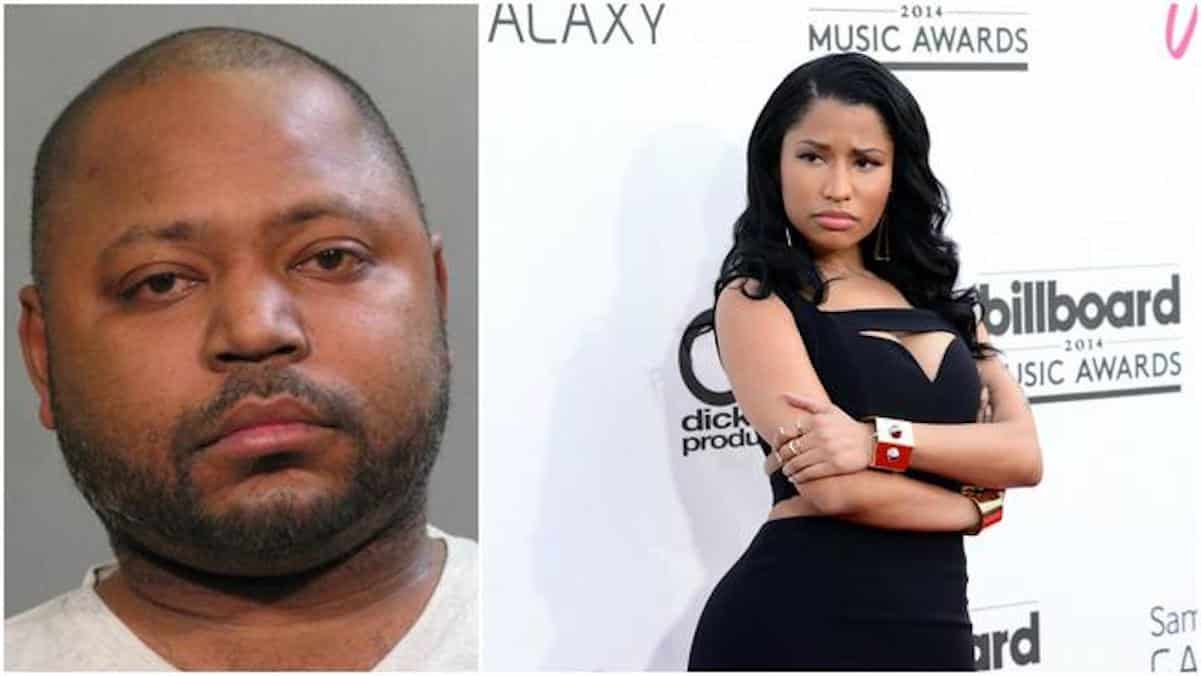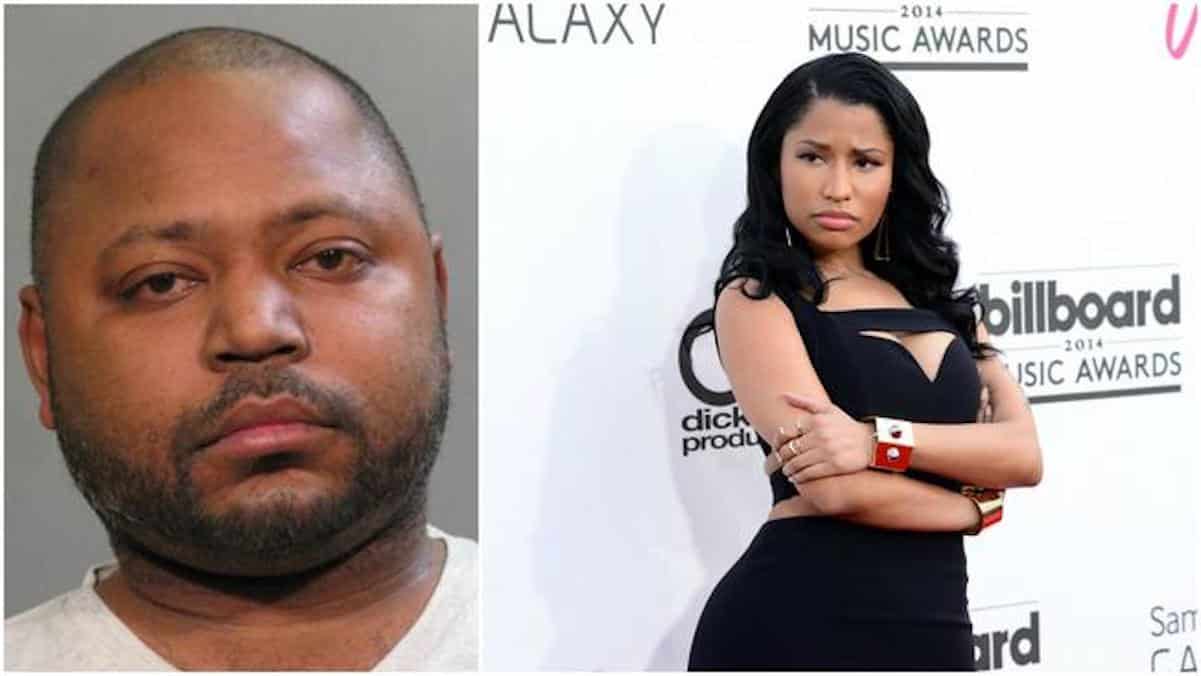 Nicki Minaj's brother, 38-year-old Jelani Maraj, was convicted of predatory sexual assault after repeatedly raping his 11-year-old victim.
The charges carry a penalty of 25 years to life in prison. Maraj's lawyer says they will appeal.
The victim, who is now 14, and her brother gave disturbing testimony about the assaults that happened at Maraj's home. DNA evidence supported the child's allegations.
Throw away the key!