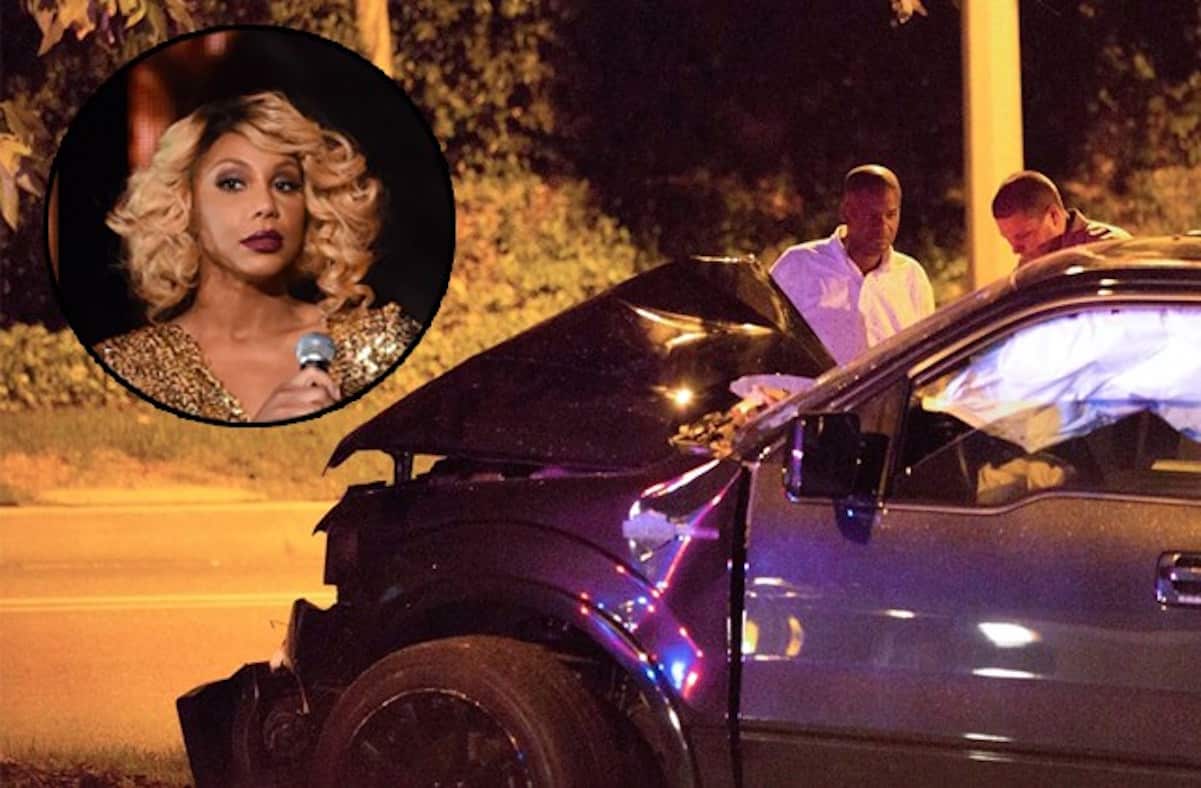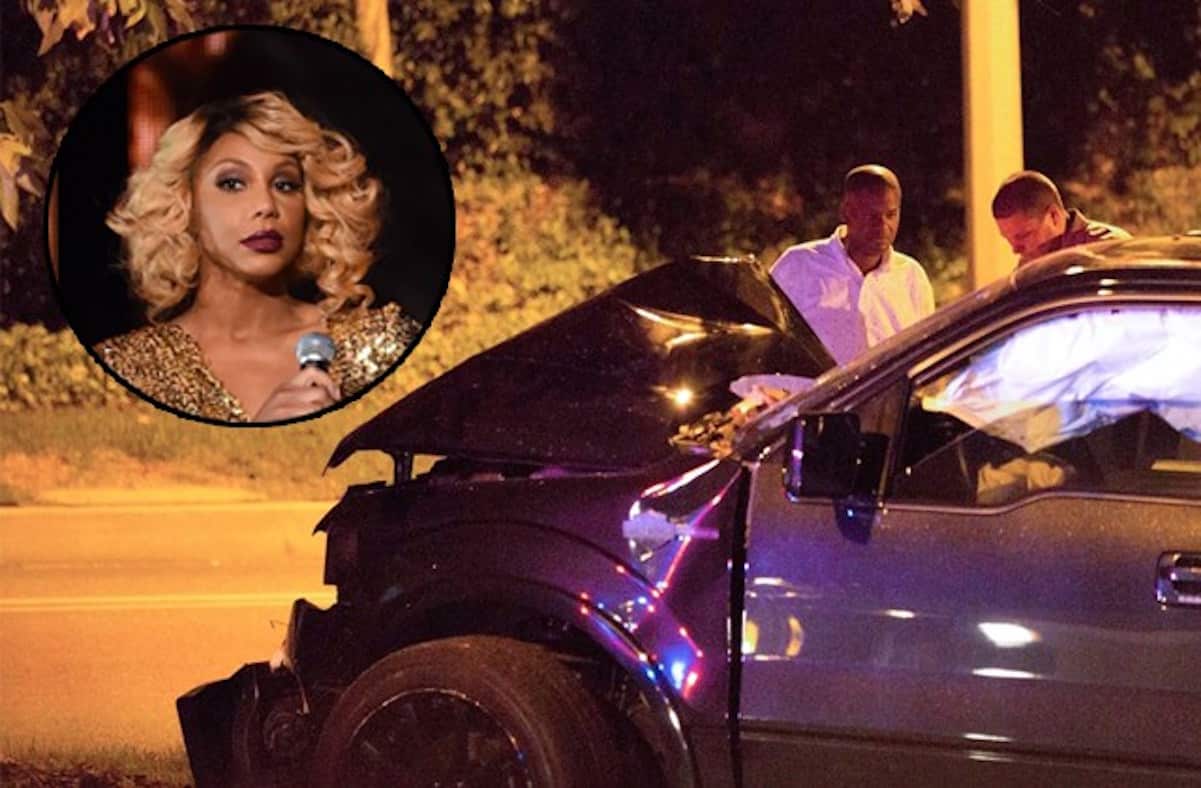 Tamar Braxton and Vince Herbert's relationship has been on the rocks for some time. And it sounded like Tamar was hinting at a divorce during an Instagram Live session.
The singer was shown on camera crying, she also made an IG post venting her frustrations. Everyone automatically assumed she was talking about her marriage.
A day later, Vince was involved in a serious car accident.
It wasn't too long ago that Vince reportedly bit Tamar's finger during an argument, and rumors about problems in their marriage have been leaked to the media.
What's going on with these two? Do you think a divorce is near?