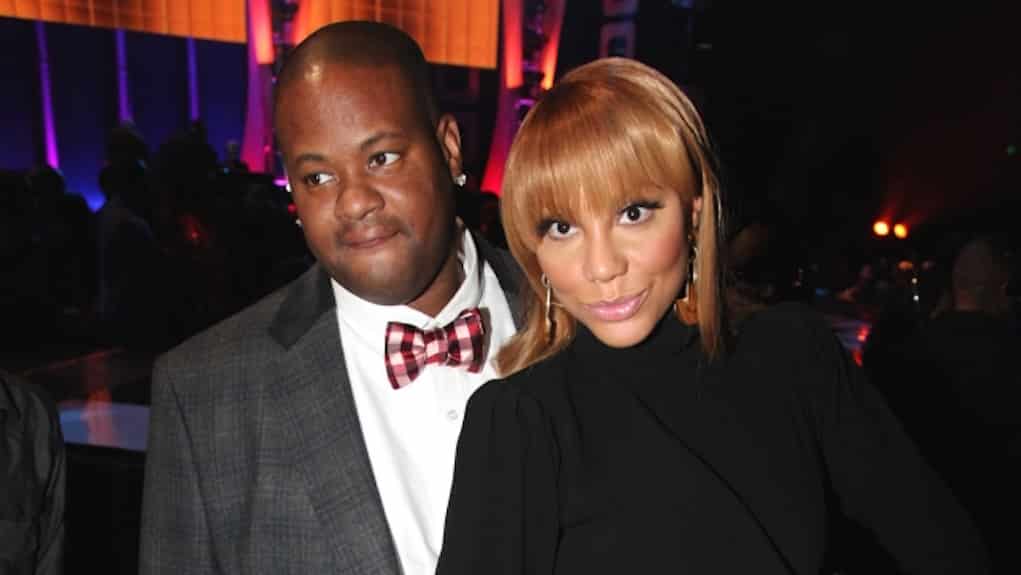 Where there's smoke there's fire, and we're really starting to believe there's trouble in paradise for Tamar Braxton and her husband, Vince Herbert.
Back in August, police were called to Tamar and Vince's hotel room in Atlanta after a domestic disturbance. Vince allegedly bit Tamar's finger during the incident.
And now, it has been revealed that the Atlanta showdown wasn't the only time the police had to be called in to diffuse one of the couple's fights.
According to the Daily Mail, several of the Braxton sisters were on hand when Tamar and Vince got into it at their Calabasas home a few months ago. Toni called the police, but since Tamar had no physical signs of injury, no arrest were made.
Tamar has defended Vince in the media, but her sisters Toni, Towanda, Traci and Trina are reportedly happy that the truth about the couple's relationship is finally getting put on blast.
How long before these two file for divorce?