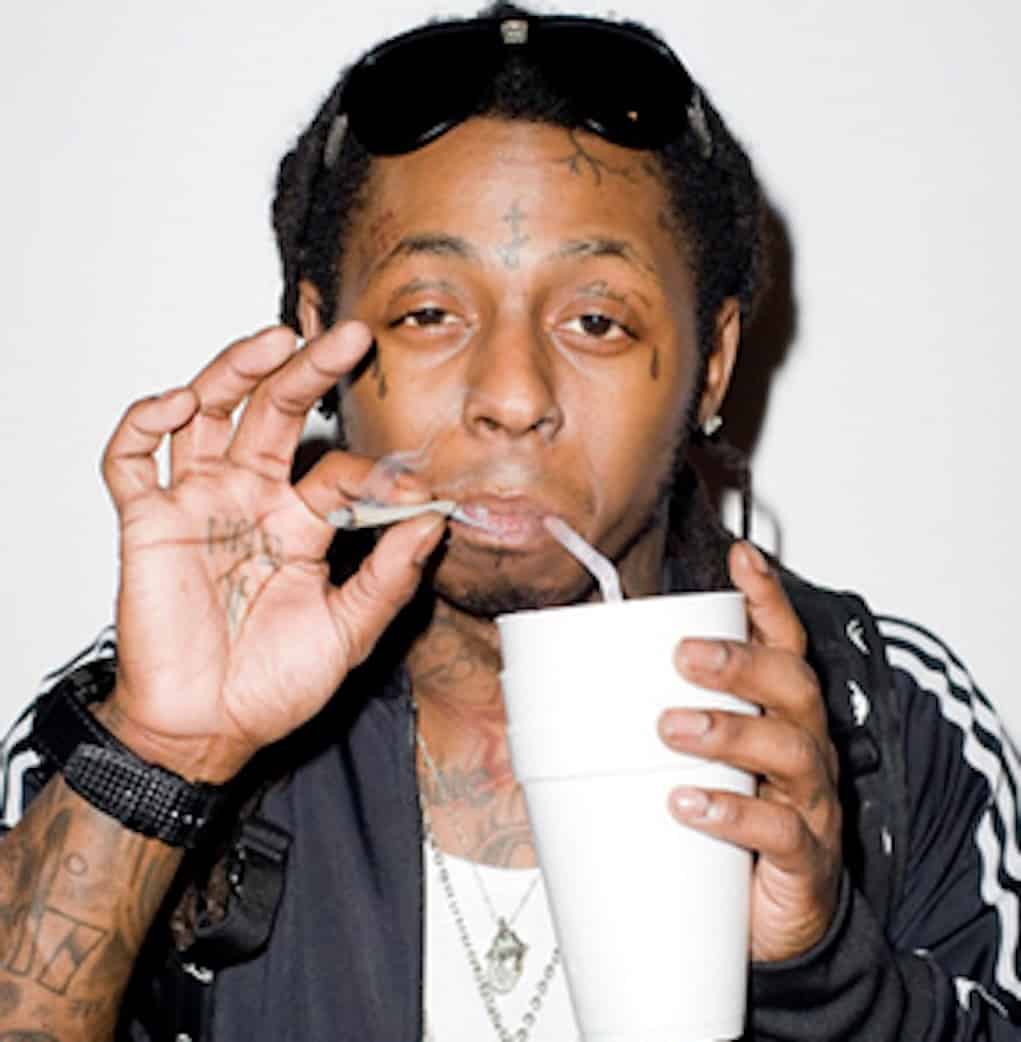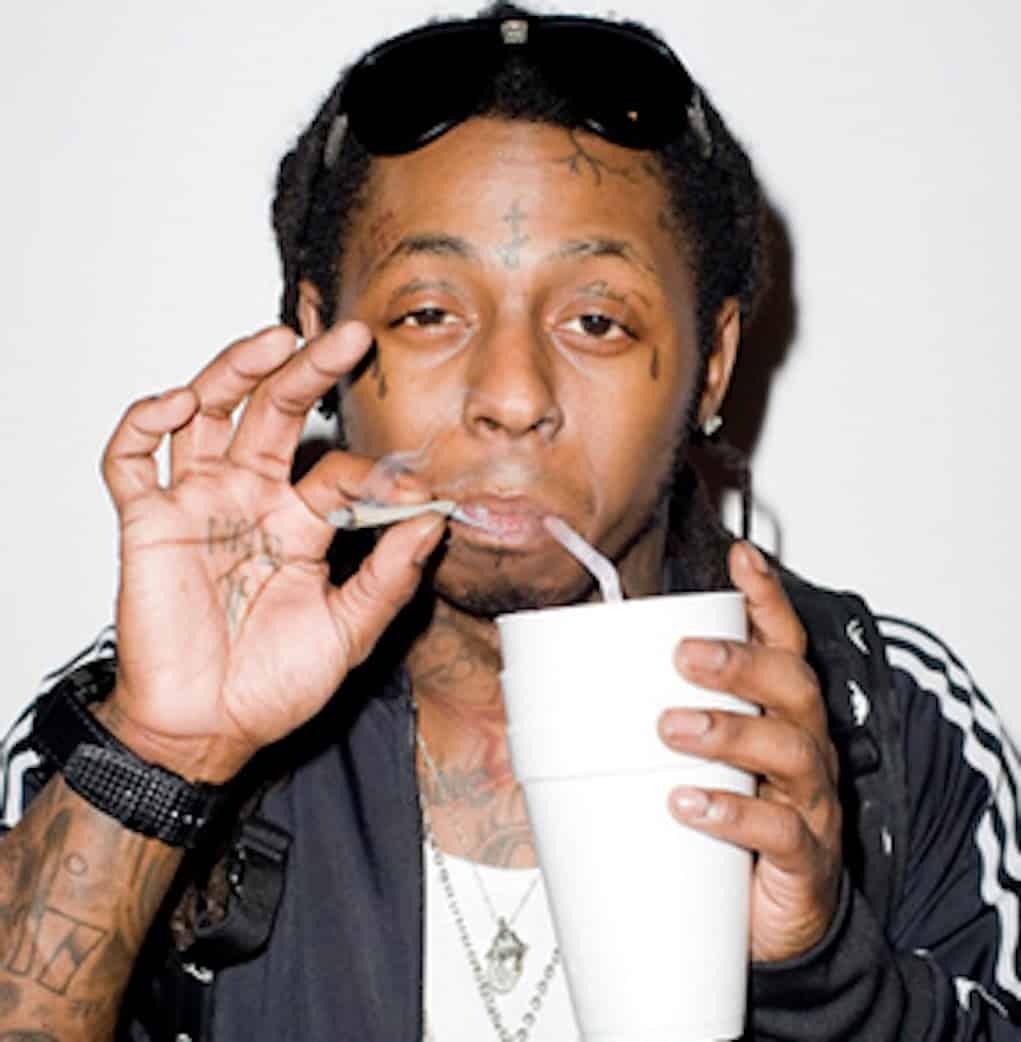 Lil Wayne was found unconscious after suffering a seizure in his hotel room in Chicago and was rushed to the hospital.
When he arrived at the hospital, he suffered another seizure. Sources say his team tried to have him discharged on Sunday so he could fly to Las Vegas for a scheduled show at Drai's Beachclub, but his doctors felt it was too risky, especially since he has had seizures while flying in the past.
The rapper has been plagued by seizures for years, and he blames them on being epileptic. Sources say he's still in the hospital today and recovering.
Get well soon!