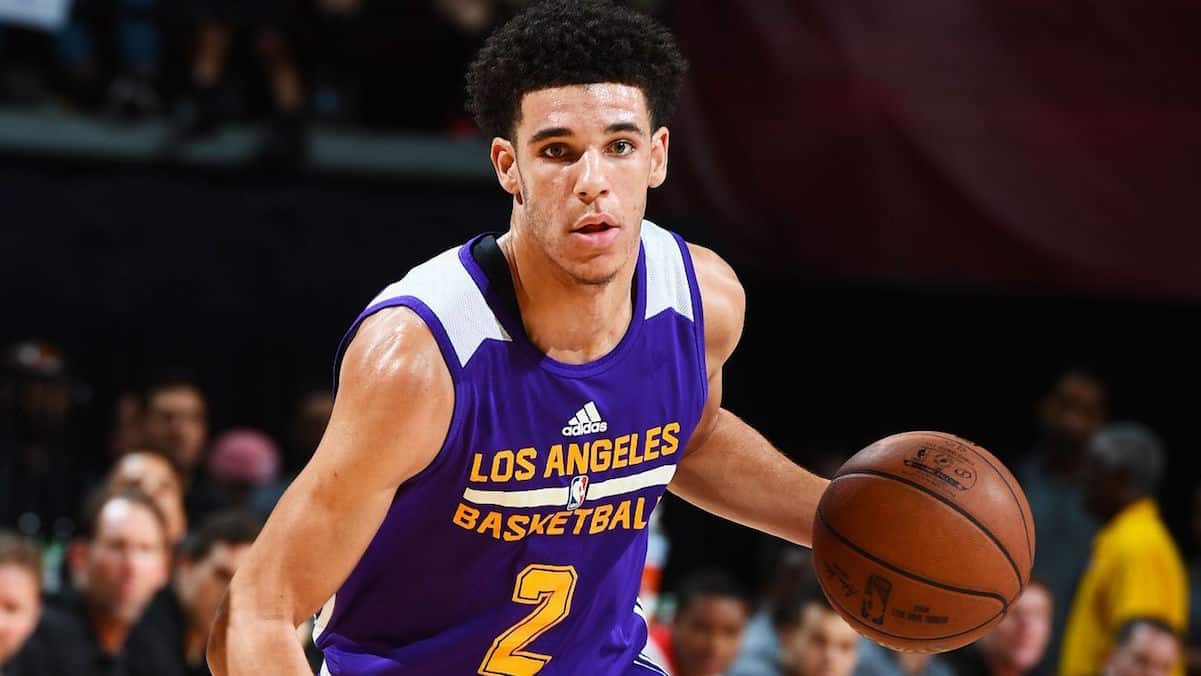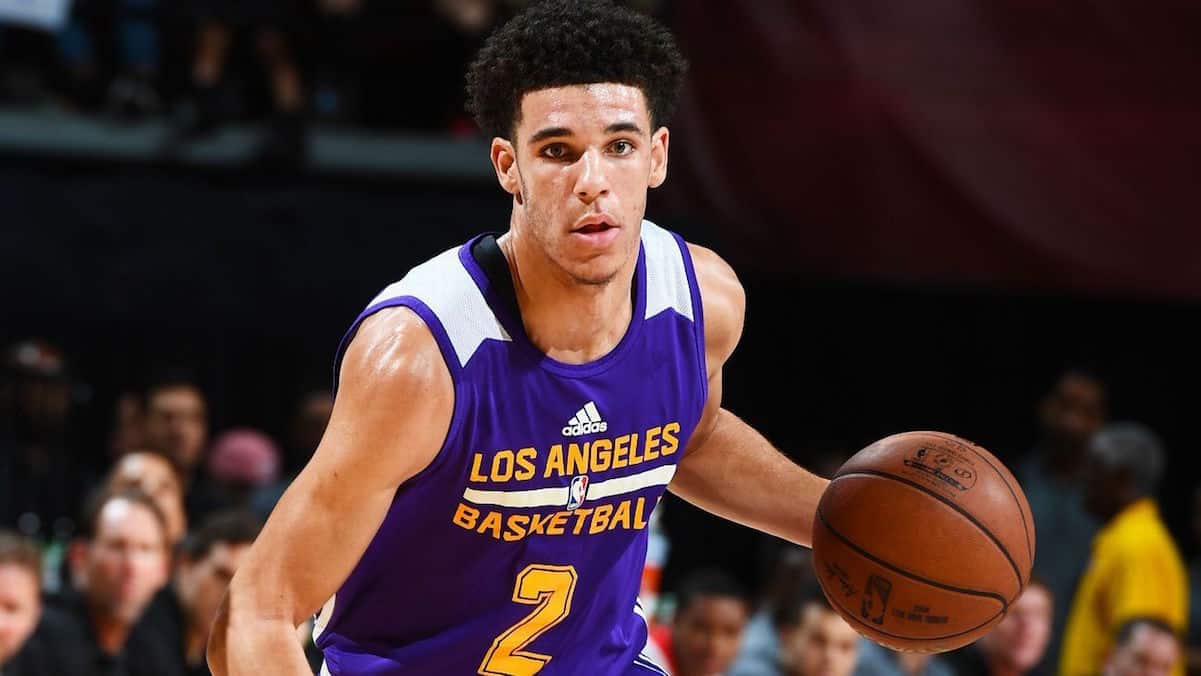 In a scene from his reality TV show, Ball In The Family, Los Angeles Lakers' Lonzo Ball made some interesting comments about today's Hip Hop artists.
In the scene, Lonzo says nobody listens to Nas anymore, and Future and Migos are "real Hip Hop." After the episode aired, Lonzo has been dragged on his social media comments for disrespecting a rap legend.
He also said 21 Savage's Issa Album was better than Jay Z's 4:44. But don't worry, Lil B has already threatened to curse him for his comments.
What do you think? Is Lonzo foul for dissin' Nas?