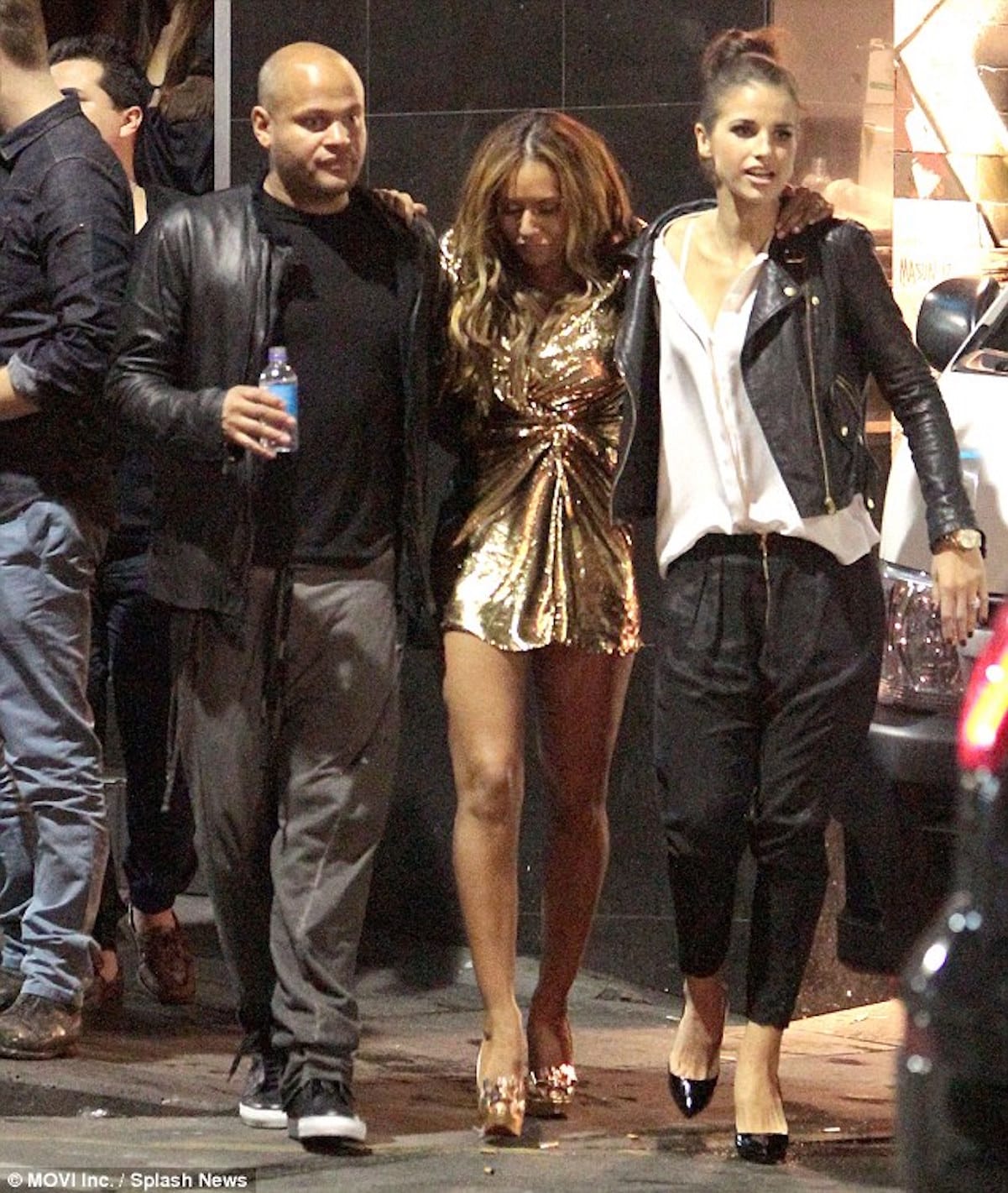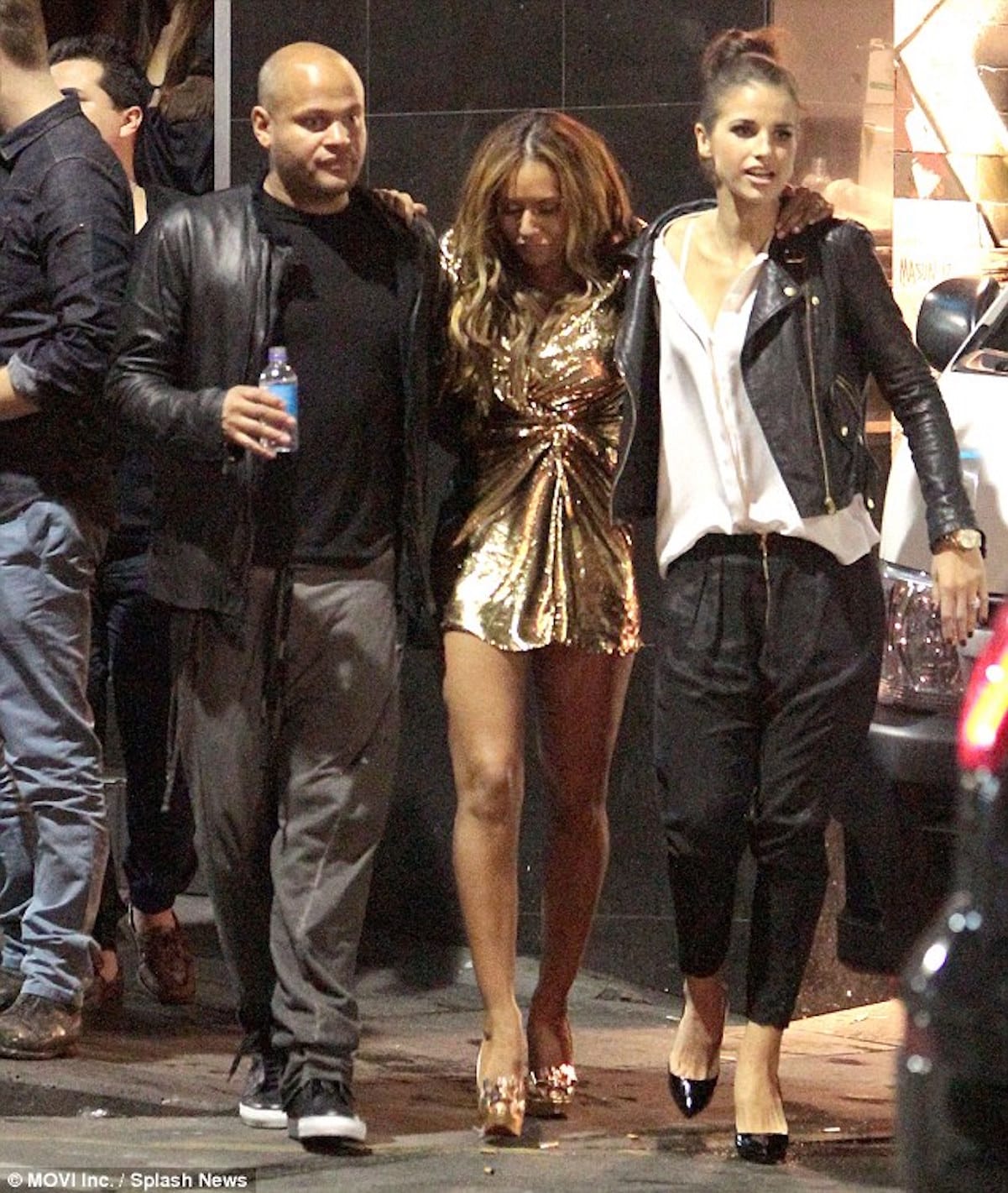 In new court docs, Mel B's estranged husband, Stephen Belafonte, reveals her "cocaine and alcohol" addiction. He says he's worried about her ability to take care of his child and step-daughter while battling her addiction.
"The biggest reason for my concern with respect to the safety of the children was due to petitioners have habitual and consistent addition to and abuse of cocaine and alcohol. To make matters worse, my fear for the children's safety was amplified due to the fact that petitioner had fired the children's nanny, who had been in the children's lives since 2010 and I do not want petitioner using drugs and drinking around the children, especially without anyone else present to care for the children."
According to Stephen, Mel's kids, the nanny, and her own therapist have noticed that drugs and booze have been a major issue in her life for years.
Text messages from her therapist to Stephen reveal Mel had been taking a shot called Vivitrol every 30 days and a medicine called Anabuse to help her kick her habits.
"Today she will receive her Vivitrol shot and will do so every 30 days. She will begin a daily dose of Anabuse to continue indefinitely. She will have a hair test on a regular basis not to exceed more than 60 days between each test. She will also have random drug testing on a weekly basis."
What a mess…