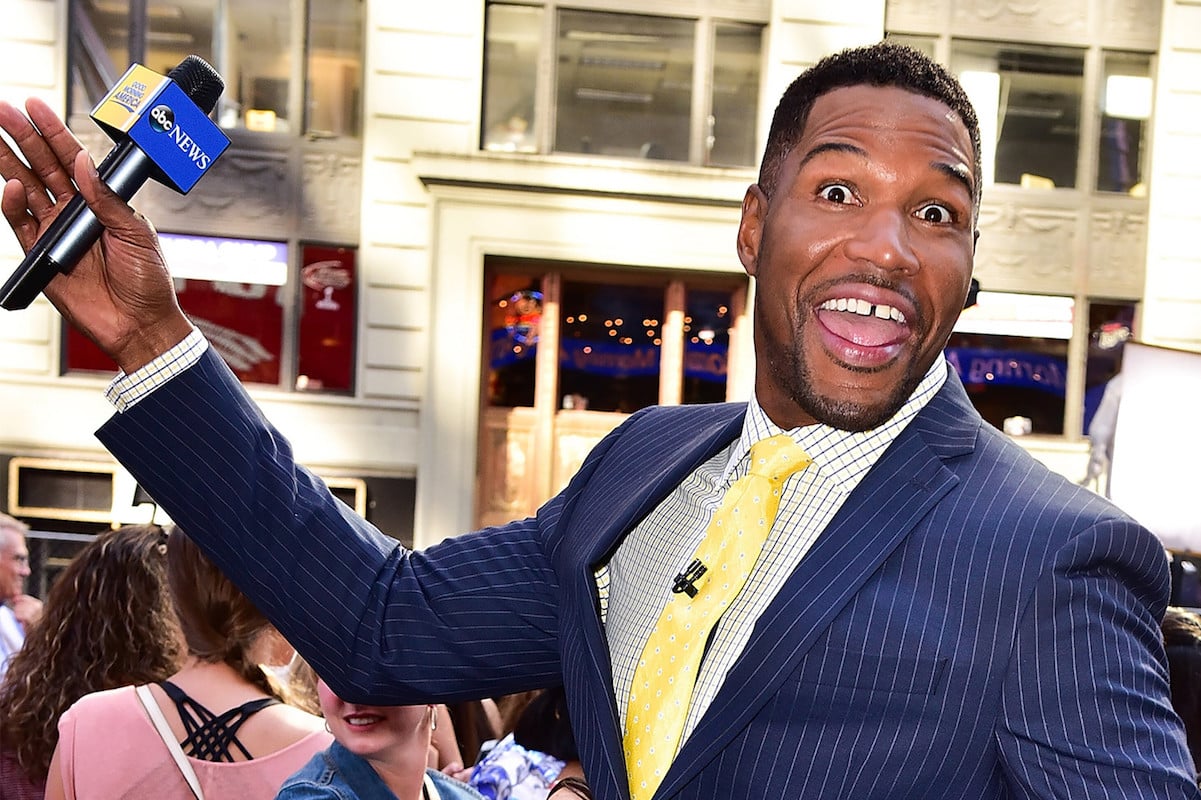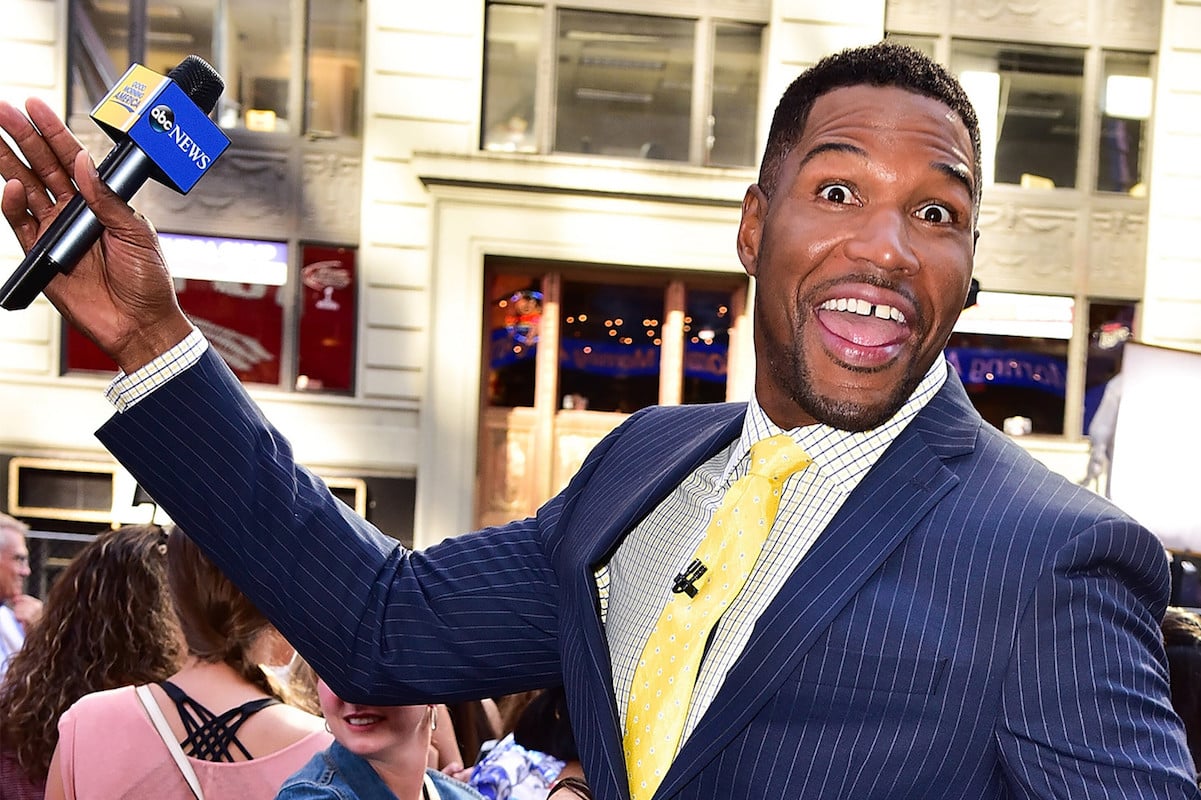 Michael Strahan is in some deep mess with ABC. The former NFL player and Houston native was asked by ABC to end his vacation early and return to Good Morning America to report on Hurrican Harvey, but he refused!
"ABC News asked Strahan to come home from his vacation. He's from Houston. But he refused and is still floating around on a yacht in Greece somewhere. ABC is really upset with him."
Sources also said ABC staffers "just cannot believe he didn't come back."
Instead of returning to work, he left this message for Houston on his Instagram.