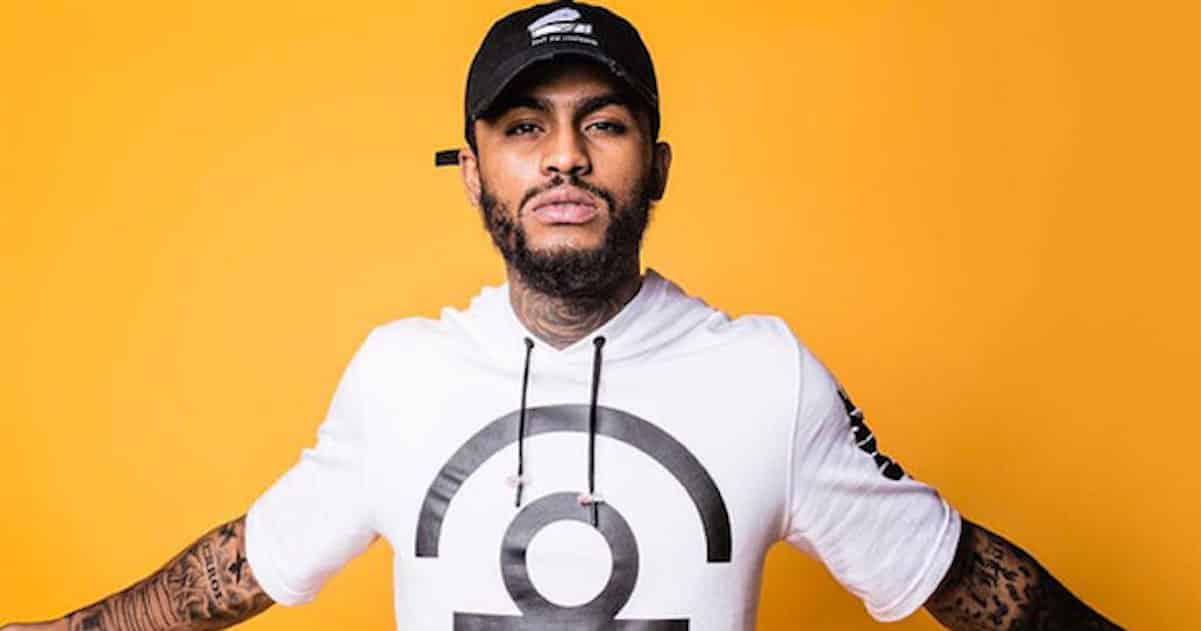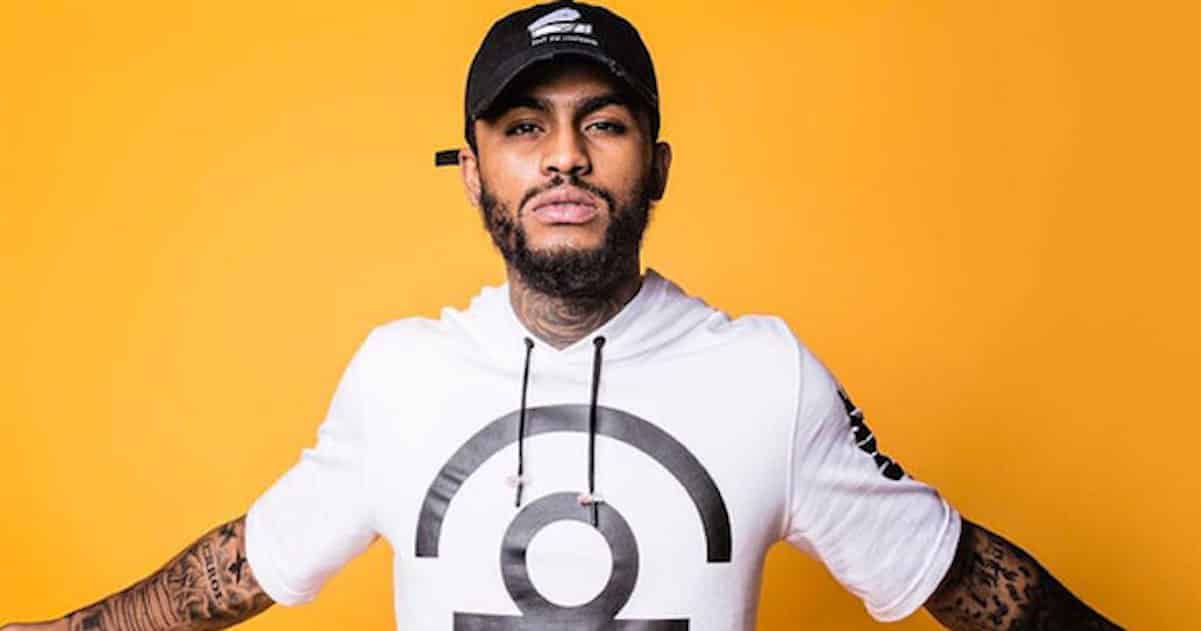 Rapper Dave East showed up to Hot 97 to talk about his new EP and how his image has gotten him noticed in the music industry.
When asked what it's like being attractive in the Hip Hop world, Dave flipped the script and talked about how dark skinned men always hated on him while growing up.
"I'm light skinned man, so I had them problems my whole life with the darker dudes…the blacker dudes."
He also said he was "dusty" while living in the projects, but his "glow up" has helped him blend in with rappers like Drake, but he can still go back to the hood if he needs to.
Peep the interview starting at the 17:30 mark:
You think he's lying? Is he even light skinned?