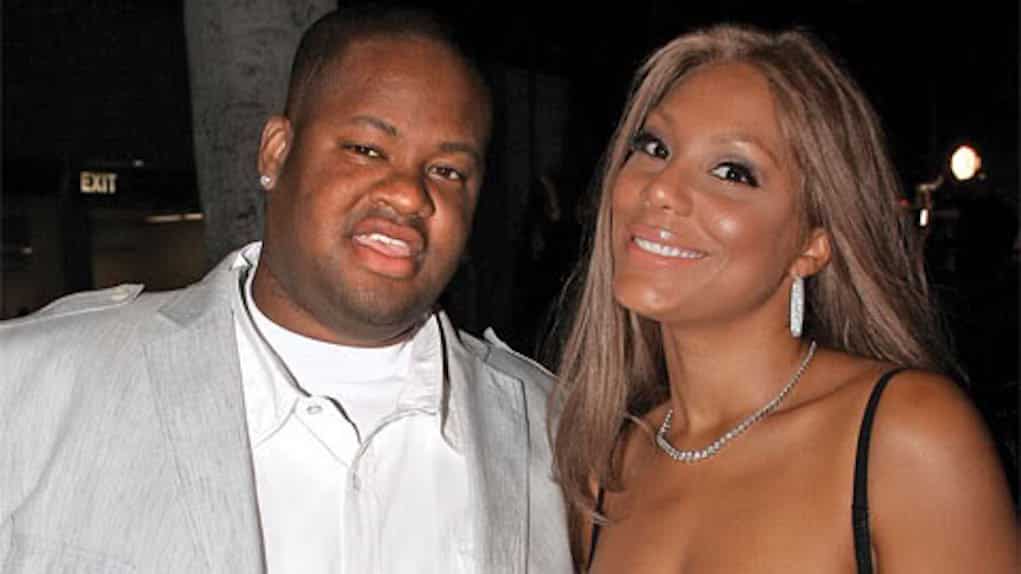 Tamar and Vince won't be able to deny reports of their domestic dispute, because the Atlanta Police Department has confirmed that an incident definitely went down!
In case you forgot, there were rumors that Tamar and Vince were involved in a domestic violence situation at the Ritz Carlton Hotel in Buckhead. The couple has been quiet about the incident, but the APD has spilled the tea.
Police records indicate someone dialed 911 from the hotel at about 12:40 a.m. Monday:
"Upon responding to the call, it was learned that it was just a verbal dispute and nothing criminal had transpired. The other party left the location prior to police arrival. The call was pulled in '12' meaning there was nothing to report. No incident report was generated for the incident."
Initial reports about Vince biting Tamar's finger have not been confirmed.
The couple was spotted at LAX, and they kept quiet about their troubled marriage.